What Is Crock-Pot® Oatmeal?
Cold cereal may be a popular breakfast choice in the summer months, but the first chill of autumn often brings the desire for a comforting, hot morning meal. Busy households, whether home to one person or a dozen, may not always have the time to turn on the stove or even wait for the microwave. A possible solution to this is Crock-Pot® oatmeal, which is typically made by simmering steel-cut oats with desired spices and seasonings in the slow cooker all night long. The result is a hearty, sweet or savory, warm breakfast cereal.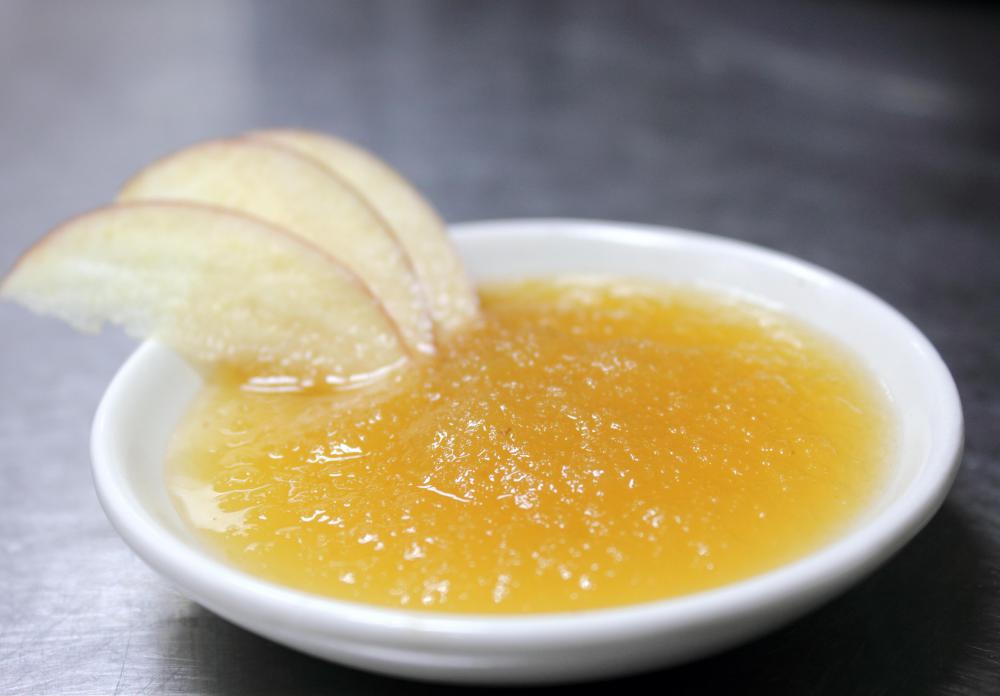 Crock-Pot® oatmeal, when it needs to be ready for breakfast, must be prepared the night before. It takes a little effort to prepare, but many cooks believe the reward of a hot, nourishing meal first thing in the morning is well worth it. One can also prepare and eat Crock-Pot® oatmeal often, without becoming bored or tired of it, because this hot cereal is a blank culinary canvas that takes on the flavors of the spices and other foods mixed with it.
There are two ways to prepare Crock-Pot® oatmeal: by pouring it directly into the slow cooker or steaming it in a warm water bath. The first is fairly simple, just pour one part steel-cut oats into the slow cooker with four parts milk or water, and turn the vessel on its low setting. The second method involves adding about 2 inches (5.08 cm) of water to the bottom of the Crock-Pot®. Mix the oatmeal and desired simmering liquid in a ceramic or glass bowl. The bowl is then placed into the water in the Crock-Pot®, covered by a 0.25 inch (0.64 cm) layer of paper towels, and topped with the vessel's lid. This simmering method prevents the oatmeal from sticking to the sides of the slow cooker's interior.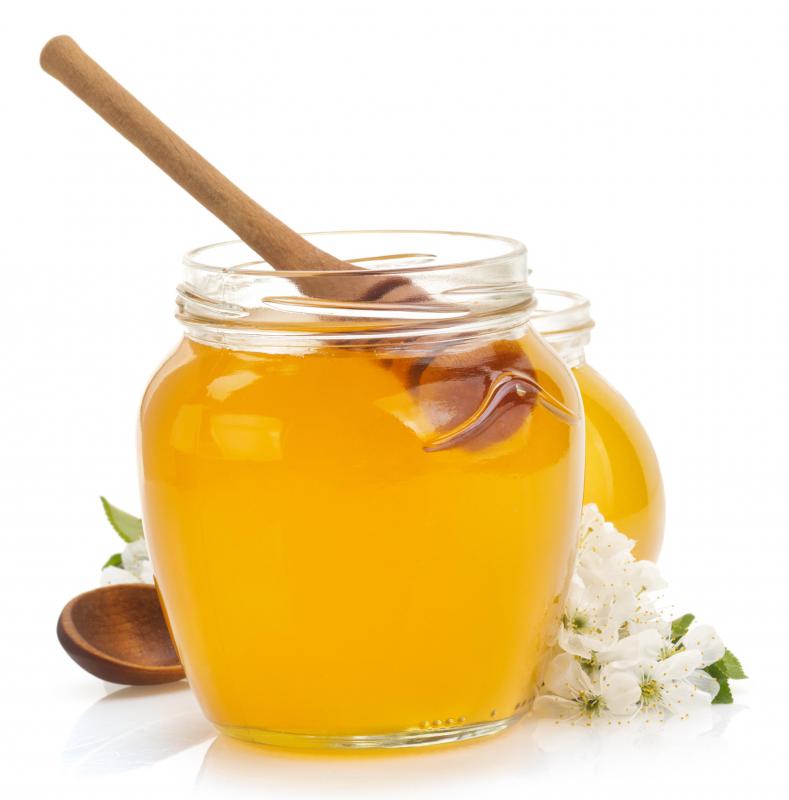 Once prepared, the oatmeal should cook on low heat for eight to 12 hours. Steel-cut oats are perfect for this because they absorb liquids very slowly. Instant oatmeal may not work for these recipes because it absorbs liquid so quickly. The oatmeal might dry out overnight, instead of turning into a creamy, hearty breakfast cereal.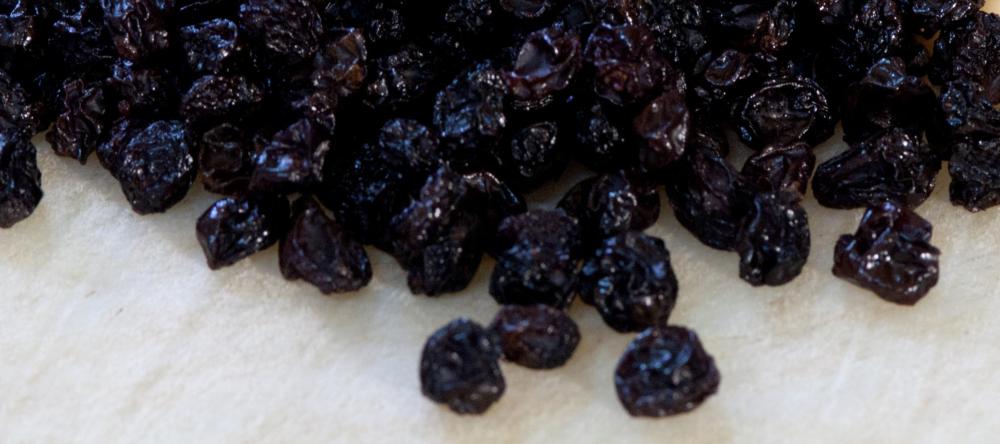 When it comes to flavoring Crock-Pot® oatmeal, the options are practically endless. Water or milk are the usual liquids used, but one may also experiment with herbal teas and fruit juices. Figs, dates, raisins, apple or pear slices, berries, and even nuts can go right into the slow cooker with the oatmeal to simmer overnight. Brown sugar, honey, agave nectar, and molasses can also be added to give the oatmeal a touch of sweetness if the fruit doesn't provide enough.
Those that love a savory breakfast, rather than a sweet one, can still enjoy Crock-Pot® oatmeal. Chicken or beef stock can give the oatmeal a meaty flavor, while onions and dried veggies provide texture, extra nutrients, and flavor. Soy sauce and Worcestershire sauce can also give this savory version an extra kick.