Cortisone cream is a topical corticosteroid ointment that reduces inflammation to areas where applied. It is often used to topically treat arthritis pain from inflammation of the joints, as well as inflammation of the skin caused by various skin disorders and conditions. Available in over-the-counter strength, it is usually sold as hydrocortisone.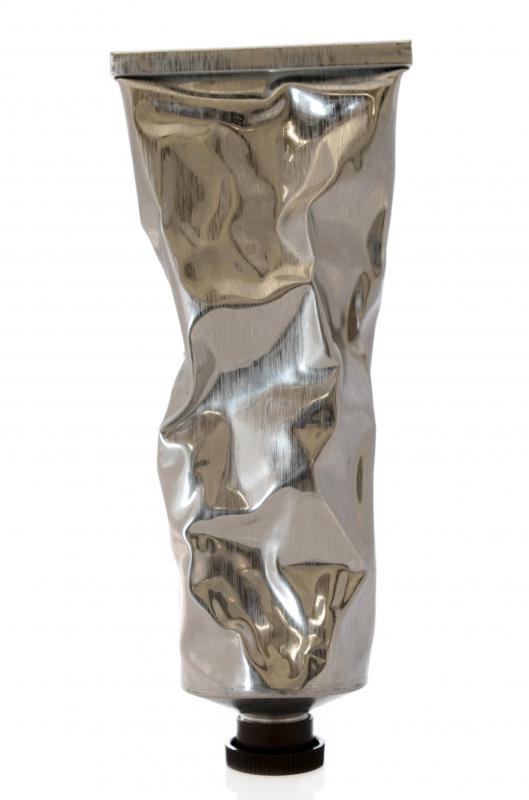 Hydrocortisone is a water-soluble, synthetic steroid sold under various names as a cream to relieve itching and minor skin irritation. It is also a primary ingredient in over-the-counter hemorrhoid medication. In prescription strength, cortisone cream may be prescribed to treat skin conditions that are unresponsive to over-the-counter products.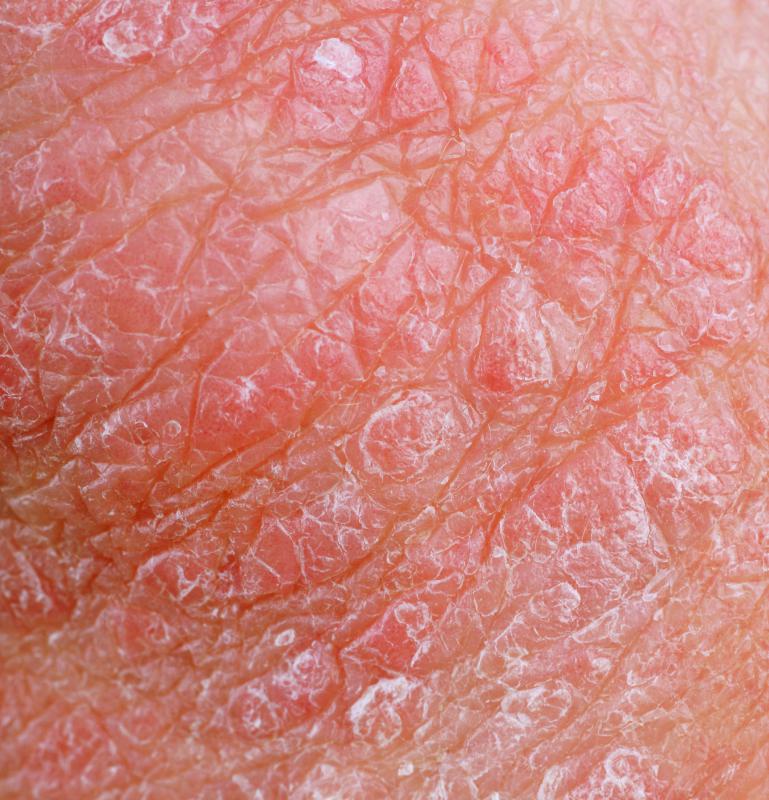 Cortisone cream may be prescribed for other reasons not related to skin conditions, as determined by a doctor. A person should only treat a condition, such as rash, itching, or other skin irritation, with over-the-counter ointment under the advice of a medical professional or pharmacist unless he or she has successfully treated similar conditions with hydrocortisone before. If the condition does not improve within seven days, the patient should consult with a healthcare professional.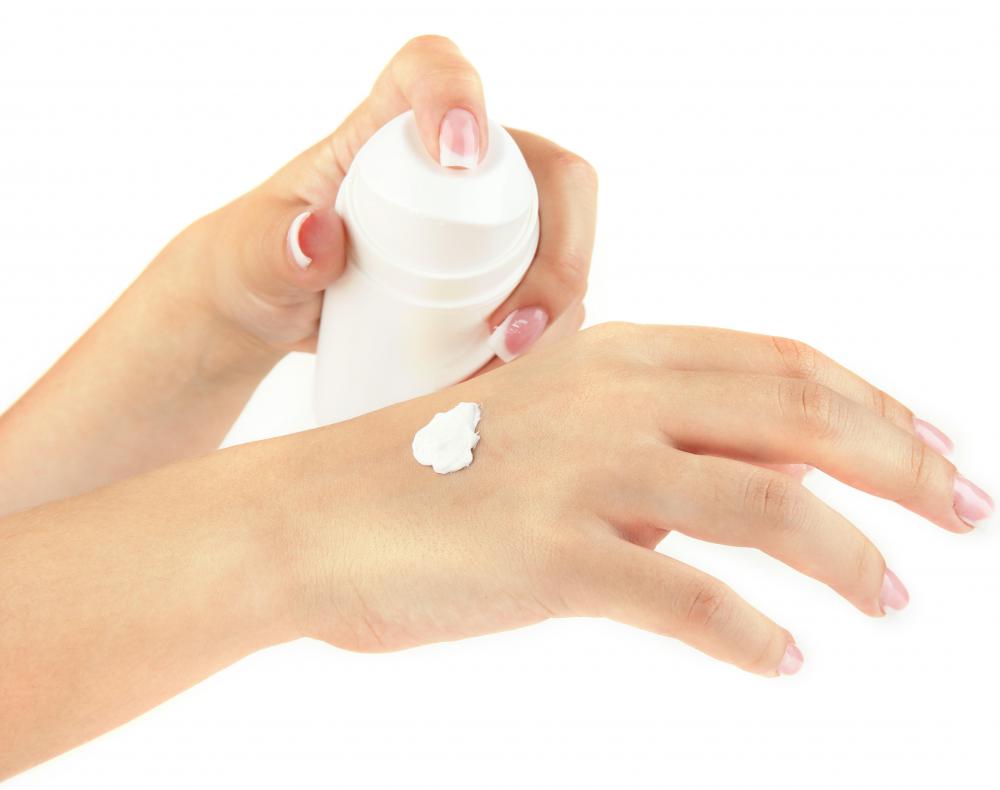 Common uses for this cream include the treatment of eczema, psoriasis, dandruff, diaper rash, insect bites, and itching and rash from poison ivy, oak, or sumac. The ointment may cause further skin irritation in some people and should not be used for long periods of time. Other side effects that may occur include thinning of the skin, dryness, and allergic reactions such as hives.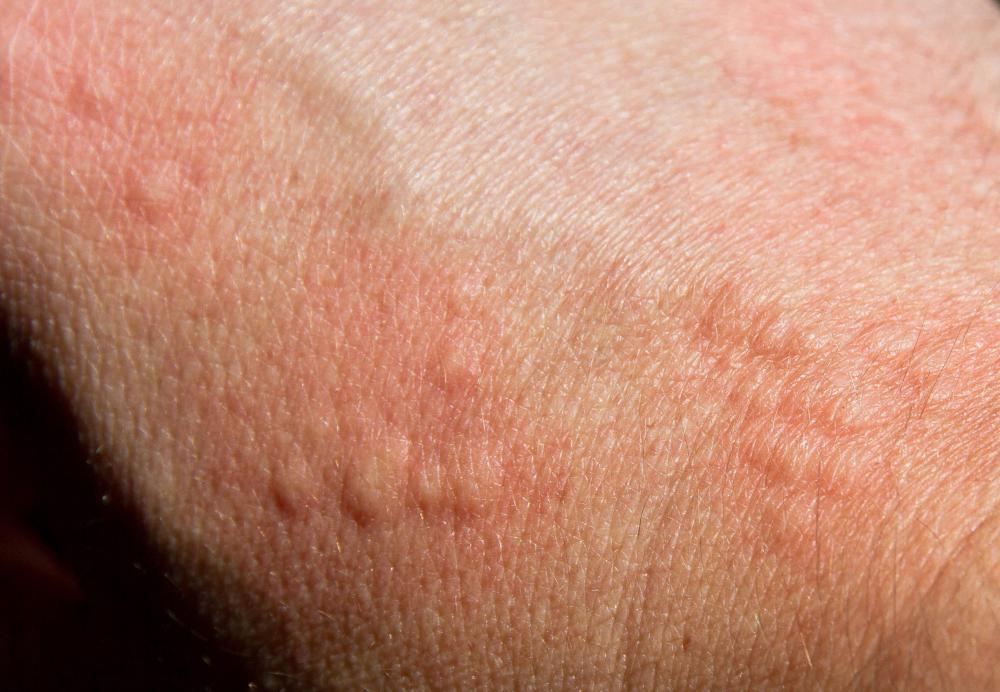 Cortisone cream does not treat bacterial or fungal skin infections. Signs of skin infection, including localized redness, raised bumps, or hives should be checked by a medical professional before applying any over-the-counter treatment. The cream is applied topically and absorbed into the skin, but generally not into the blood stream, but patients should still tell their doctor or pharmacist about any medications they take as well as any history of allergic reaction to corticosteroids.