What is Corrugated Galvanized Steel?
Corrugated galvanized steel is often used for roofing applications where rust is not wanted. The corrugated version is simply galvanized steel sheeting that is bent into pieces that contain ridges. It contains rises and falls as well as flat, low spots for securing it to a surface. These sheets can be applied in an overlapping manner to create leak-proof seams on ceilings and walls. This galvanized material is used in climates that promote the fast rust through of unprotected metals.
Bolts and screws are the preferred method for securing corrugated galvanized steel. The galvanized finish creates a surface which in not easily welded. The high heat generated from welding the galvanized steel often causes the galvanizing to burn and peel off. This in turn creates rust through at every weld position. Generally, self-tapping-screws equipped with rubber washers are used whenever possible.
Corrugated galvanized steel is bright silver and shiny. It is difficult to paint over the galvanized surface and this is the limiting factor on this material's usefulness as a building component. Used as an exterior building product, the structures can be distracting and even dangerous to passing motorists due to the glare and reflective properties of the galvanized finish. The use of corrugated galvanized steel is usually limited to roofs and interior walls that might come in contact with water, chemicals and animal waste.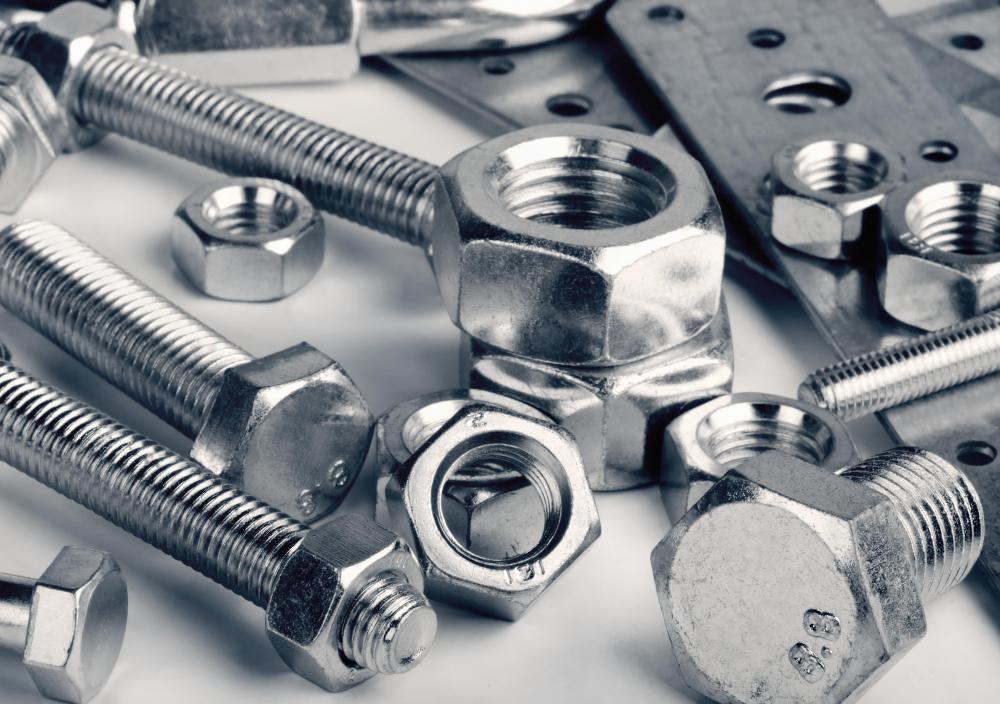 Often used as an underlying material, concrete is ofter poured over corrugated galvanized steel. The galvanized finish prevents the steel from premature rust-through under the cement and the corrugated panels create a strong durable surface in which to support the heavy weight of the concrete. The corrugations allow long spans of concrete to be poured with fewer upright supports being required.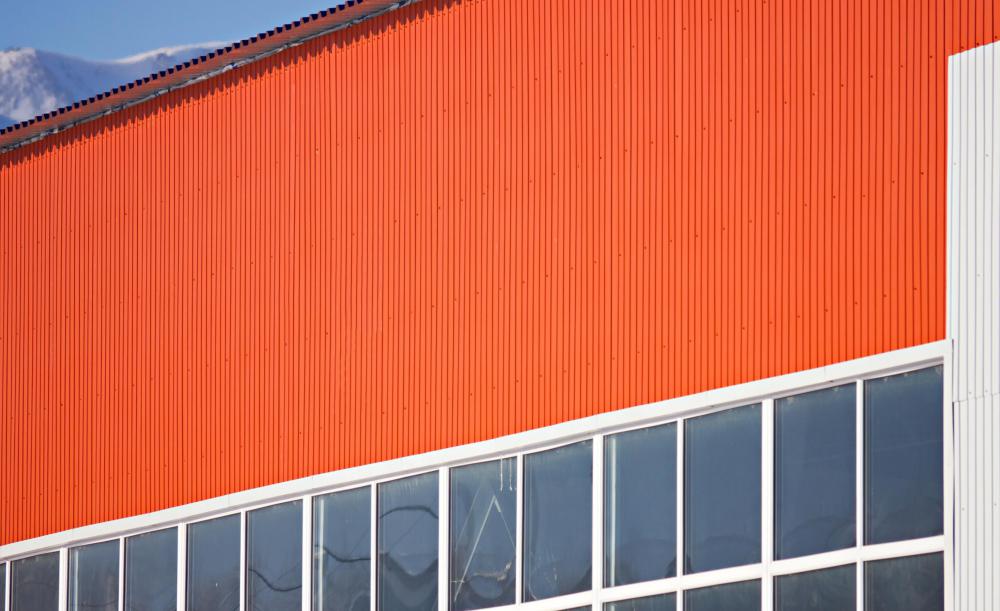 Large outdoor grain bins are created from corrugated galvanized steel panels. The panels make very sturdy walls requiring no external or internal supports beyond the corrugated panels themselves. By beginning at the bottom and placing the panels on top of each other, the grain bins are made water tight. The moisture levels of the grain do not affect the galvanized panels at all and they become longtime fixtures on the farm site.
Corrugated galvanized steel panels are also used to build water tanks. The rust preventative characteristics of the galvanized panels prevent the tanks from rusting and developing leaks. Large tanks are built to hold water reserves in areas that frequently suffer long dry spells, while smaller tanks are used to water livestock.