What is Corporate Sustainability Reporting?
Corporate sustainability reporting refers to summaries prepared by businesses about their efforts to operate in a manner that enhances the environment and benefits people. The reports are voluntary and intended to demonstrate the companies' commitment to environmental and social responsibility. Information in the reports is available to shareholders, stakeholders, and the public.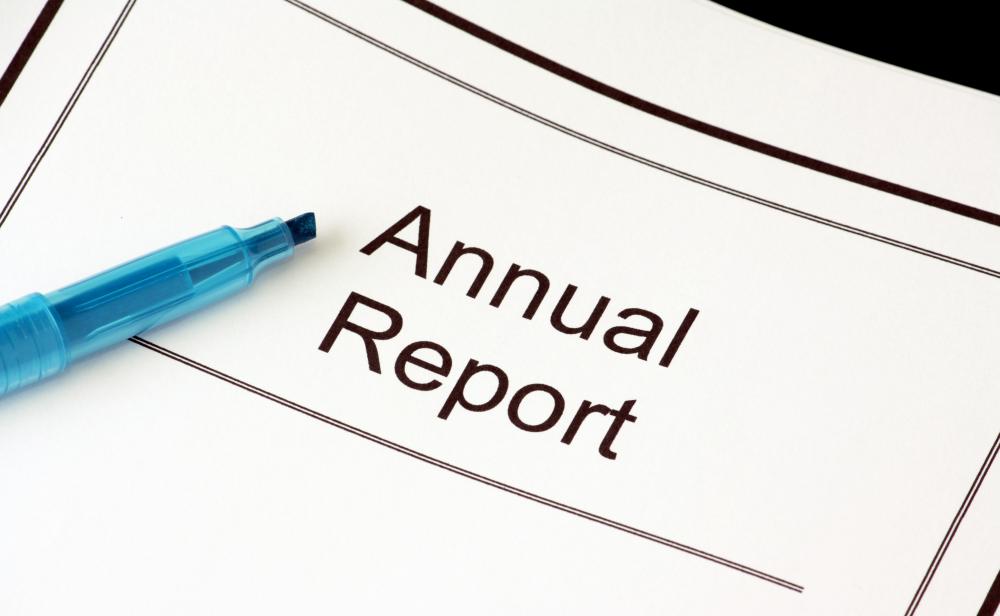 Sustainability is the concept that to be truly successful, a corporation must pursue environmental and social values as well as economic growth. Corporate decisions should reflect the goals of maximizing benefits to humans, culture, and the environment while maintaining or enhancing financial success. Corporate sustainability reporting should address not only the interests of company shareholders but also the concerns of any person or organization with a stake in the effect of corporate policies on society.
The Global Reporting Initiative (GRI) pioneered the global corporate sustainability report in the 1990s. GRI participants include global business, civil society, labor interests, and academic and professional institutions. The core goal of GRI is the mainstreaming of corporate disclosure on environmental, social, and internal governance issues.
GRI believes that corporate openness on these issues will create a meaningful and ongoing dialogue between companies and all the stakeholders. Stakeholders include financial and social institutions, government regulators, foreign governments, environmental groups, and the public. Multi-national corporations and companies throughout the world now register with GSI to file an annual corporate sustainability report.
The template for corporate sustainability reporting generally consists of an opening statement by the company CEO or other company leader. Three sections address in turn environmental, social, and financial performance issues. Concluding remarks speak to the company's future projects and goals for sustainability, as well as projected economic health.
The environmental section includes performance indicators in the areas of pollution reduction, use of recyclables, and the consumption and conservation of resources like water, fuel, and electricity. The social issues section addresses topics like "socially responsible investments" and the company's rating on the Dow Jones Sustainability Index. It also contains information about investments in community organizations, education, and the arts. Financial performance includes the results of corporate sustainability efforts in maintaining or enhancing profits, and any plans for improved sustainability efforts.
The framework created by GSI allows a corporation to grow into the "transparency" or accessibility of its reporting. There appears to be a consensus that corporate sustainability reporting has a positive impact on society and the companies. Annual sustainability reports and information are usually available on the specific corporate websites or through GSI indexes.