COMEX, originally known as Commodity Exchange, Inc., is a division of the New York Mercantile Exchange. The main focus of COMEX is options trading that have to do with precious metals. Some examples of the metals future trading that occurs on the exchange are aluminum, copper, silver, and gold. Based in New York City in the United States, COMEX provides investment opportunities to investors all over the world.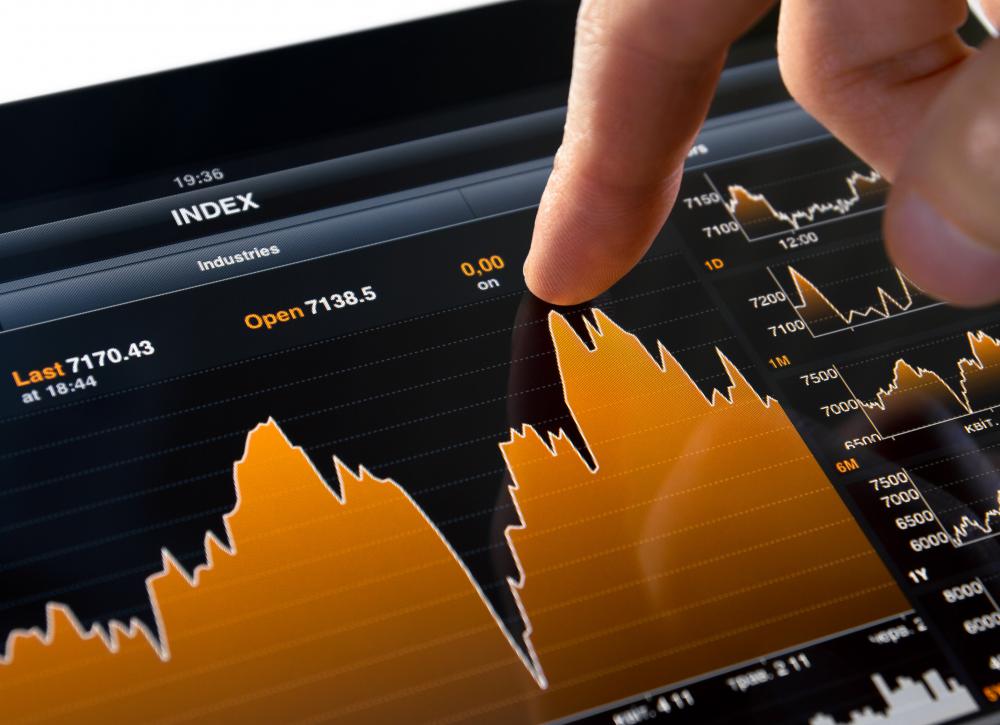 The Commodity Exchange Inc. was first established in New York in 1933. During the first forty years of existence, COMEX focused on trading copper, silver, and aluminum. This began to change in 1974, after changes in laws in the United States made it possible for US investors to once again hold gold as an investment and asset. On 31 December 1974, the exchange launched its first gold futures contract. Within a very short period of time, COMEX became the leader in gold futures transactions. In 1982, options on gold futures were added.
During the decade of the 1980's, COMEX and the New York Mercantile Exchange began to discuss the possibility of a merger. The two exchanges officially became a single entity on 3 August 1994. The operating structure for COMEX has remained intact, with the formerly independent exchange now functioning as a division of the NYMEX. The combined exchange currently operates two trading floors at the World Financial Center in the downtown section of Manhattan. Administrative offices are also housed in the Center.
Because of the world wide investor base for COMEX, it is not unusual for traders in Asia and the Middle East to monitor activity on the exchange until closing each business day. In response to this trend, COMEX has over the years adjusted the hours of operation to more accurately reflect the world wide nature of the client base and open earlier in the day in order to accommodate investors in a wider range of times zones around the world. This type of activity has led to the exchange continuing to grow in both total value traded and the number of active traders.