What Is Chunky Monkey® Ice Cream?
Chunky Monkey® ice cream is a flavor of ice cream made by Ben and Jerry's, which features walnuts, bananas, and chunks of fudge. The fudge and walnuts are chunky, which gives the ice cream its "chunky" descriptor, and the inclusion of bananas is responsible for the "monkey" aspect of the name. Many recipes for home-made Chunky Monkey® ice cream can be found online, and these are generally made up of frozen bananas, chocolate, and walnuts, all blended together and then re-frozen to serve. Some recipes suggest using brownies and chocolate chunks instead of fudge, but these can be altered according to the chef's desires.
Technically speaking, Chunky Monkey® ice cream is a product made by Ben and Jerry's, and any home-made version of it should be called chocolate, fudge, and banana ice cream. The name is a registered trade mark, so any ice cream not made by Ben and Jerry's can't technically be called Chunky Monkey® ice cream. Most people would identify the ice cream by the ingredients and flavor, as opposed to the manufacturers, however, so the definition can be altered. The ice cream's distinguishing features are the chunks of fudge and walnut mixed into a banana ice cream.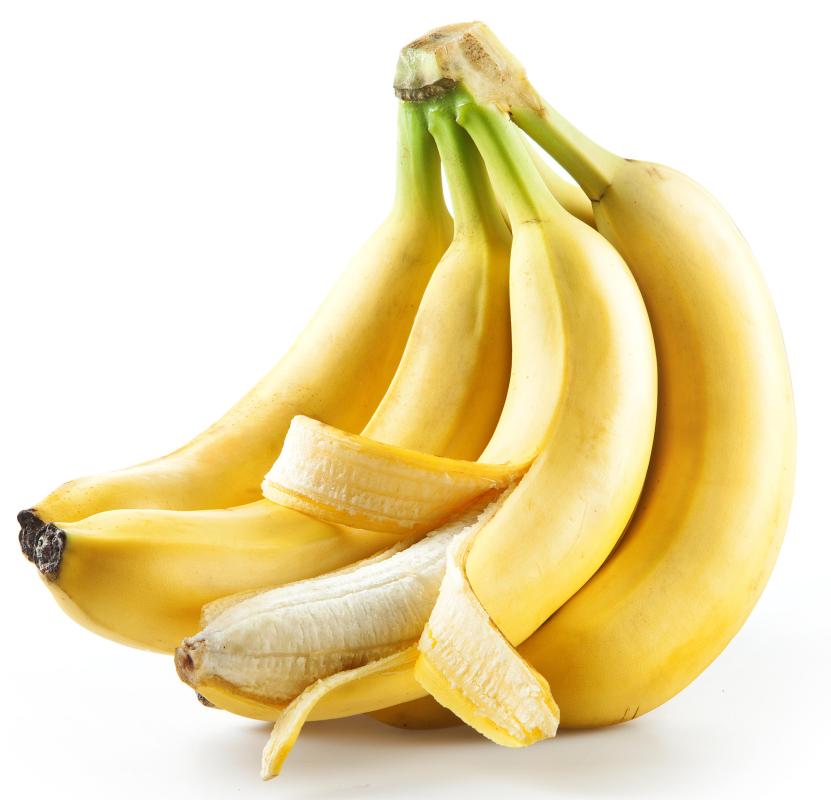 Other ingredients included in Ben and Jerry's Chunky Monkey® ice cream include cocoa, egg yolks, and concentrated lemon juice. In addition, guar gum, coconut oil, butter oil, and soy lecithin are also added to the ice cream. Most home recipes for the ice cream do not include these ingredients, and will therefore taste slightly different from the original brand of ice cream. The primary flavors are usually correct, however.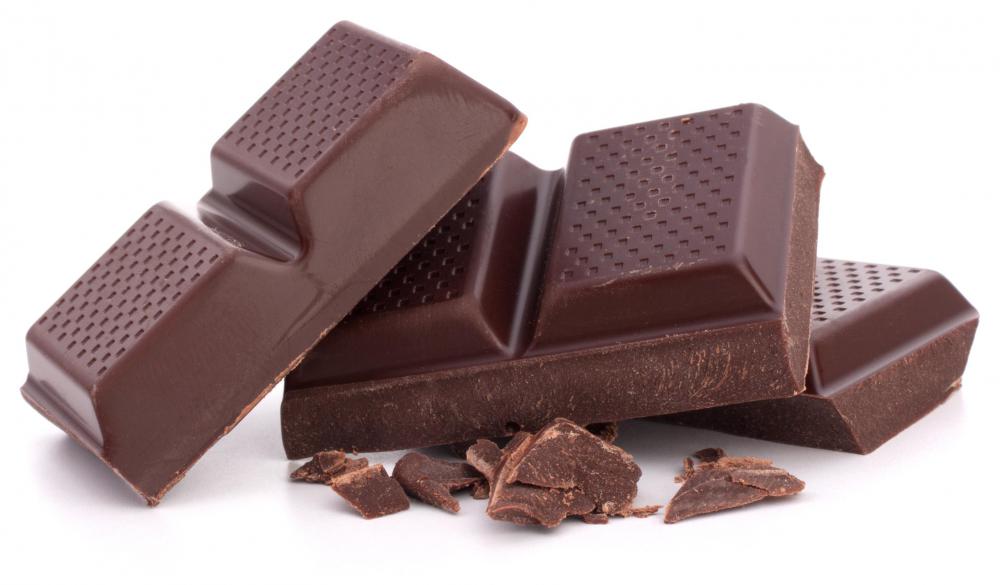 Various recipes for home-made versions of Chunky Monkey® ice cream exist online, and these all usually include bananas, walnuts, and some type of chocolate. The main bulk of the ice cream is made from a heavy cream which is frozen after being mixed with the ingredients to make the ice cream. Other ingredients can be added according to the chef's tastes.
The process of making home-made Chunky Monkey® ice cream is generally the same regardless of the recipe. Bananas are chopped into coin-like pieces and then frozen. The chocolate is broken into pieces and the walnuts are placed in a bowl. Chefs remove the bananas from the freezer, allow them to thaw slightly, and then blend them along with some heavy cream. The other ingredients are added to the blended mixture, which is then frozen again before serving.