What is Chronic Gingivitis?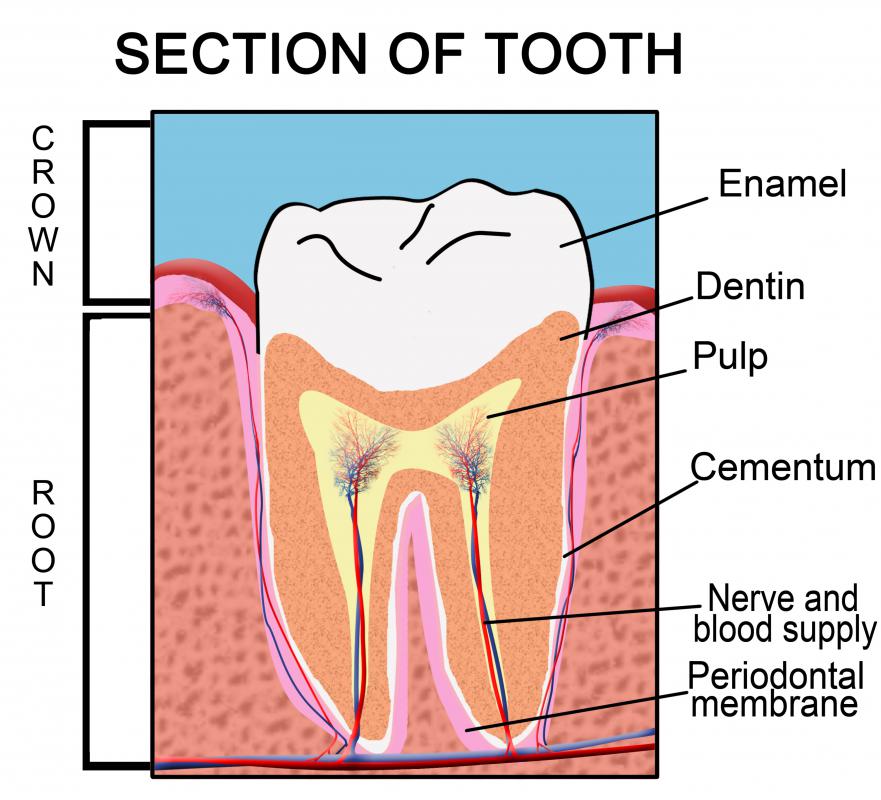 Chronic gingivitis is a persistent inflammation of the gingiva, the soft tissues surrounding the teeth. This condition can progress to tooth loss and can expose the patient to the risk of developing serious infections. Treatment is available for chronic gingivitis and is usually provided by a periodontist, a dentist who specializes in the treatment of gum disease.
Gingivitis in general is caused by the accumulation of plaque on the teeth. Plaque builds up when people do not adequately care for their mouths, and inflammation can start within days of the deposition of plaque. In acute and subacute gingivitis, the inflammation onsets rapidly and some dental care can resolve the problem, restoring oral health. Chronic gingivitis is an ongoing medical problem either because the patient does not seek treatment, or because the condition resists treatment. Patients can also develop recurrent gingivitis, an inflammation that returns repeatedly despite treatment.
People with chronic gingivitis commonly have discolored teeth as a result of poor oral hygiene, but not always. The gums are tender and may have blotches of red in areas of inflammation. They can also be swollen. This condition also causes gum loss. As the gums shrink from the teeth, the teeth appear longer and larger. Patients may notice bleeding during brushing or flossing and can experience oral pain.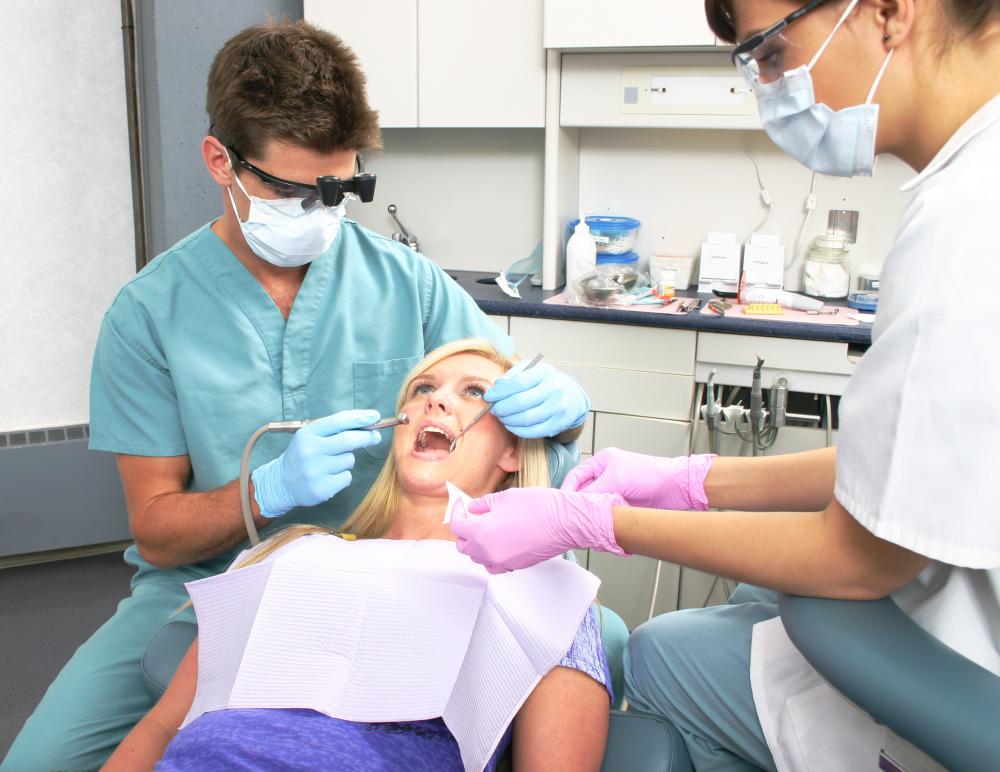 Treatment for chronic gingivitis involves removing the plaque and cleaning out the pockets formed as the gums start to pull away from the teeth. After this procedure, the patient will have to follow a meticulous oral care regimen to prevent plaque from returning. This will include regular cleanings by a dental hygienist. Once the patient's mouth is stabilized, the possibility of gum grafts can be discussed if the gums have receded far enough to arouse concerns about the health of the roots of the teeth. Recurrent gingivitis can be a risk for patients with a history of chronic gingivitis.
People can prevent the development of gingivitis by caring for their teeth regularly and being alert to the signs of plaque and tartar. An oral hygienist can use specialized tools to thoroughly clean the teeth, removing materials known to cause gingivitis and examining the patient's mouth for any signs of oral health problems at the same time. Dental care should include regular flossing and brushing to clean the teeth, and mouthwash can be used as well to limit bacterial growth in the mouth.
The teeth and gums should be cleaned regularly to help treat and prevent gingivitis.

A dentist can help with chronic gingivitis.

The stages of periodontal disease, including gingivitis.

Dental cleanings can help prevent gingivitis.

Mouthwash may be helpful when fighting gingivitis.

Regular cleanings by a dental hygienist can help prevent chronic gingivitis.

Regular flossing can help prevent gingivitis.