Chemotaxis is movement of small organisms and single cells in response to chemical signals in the surrounding environment. This plays a role in a number of biological processes, from fertilization to fighting infections. Research on chemotaxis includes exploration into how small organisms move, when they respond to chemical signals, and what can interrupt these processes. Researchers work in microbiology labs with access to high-resolution microscopy and other tools for studying processes that occur on a very minute level.
In chemotaxis, individual cells, unicellular organisms, and small multicellular organisms respond to chemicals by moving closer or further away from them. They have receptors sensitive to particular chemicals of interest or concern so they can respond to them, using a variety of techniques for movement. Chemoattractants are chemicals that tend to increase the desire to approach a given chemical source, while chemorepellants encourage organisms or cells to move in the opposite direction.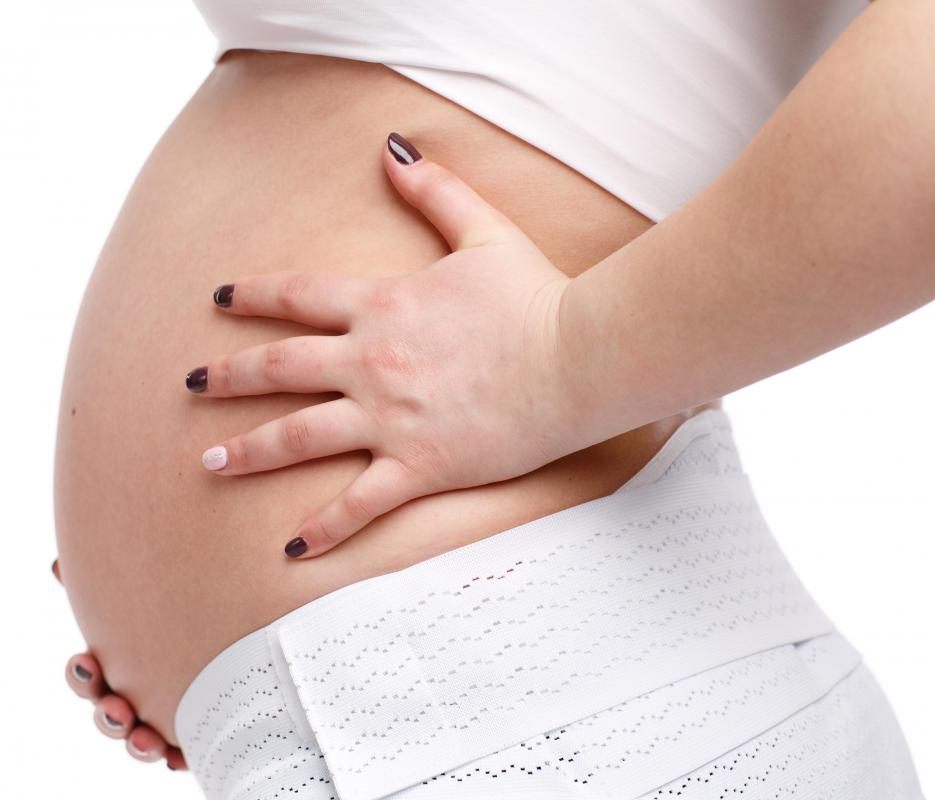 Sexual reproduction relies on chemotaxis to allow sperm to migrate toward an egg, following chemoattractants produced by the egg so it can complete fertilization. During fetal development, chemotaxis also plays a role in the movement of cells as the organism develops; budding nerve cells, for example, start to distribute themselves to map out the nervous system. Errors in this process can result in birth defects or miscarriages, if the growing fetus develops abnormalities incompatible with life.
The immune system uses cells like neutrophils and macrophages to detect infectious organisms and neutralize them, relying on chemotaxis to sniff out chemicals produced by these cells so it can track them down. Conversely, microorganisms can respond to chemorepellants in toxins to avoid them, drifting further away from the chemicals until they reach a safe zone. These two examples show how the process is used by individual cells as well as complete organisms to navigate their environment, relying on chemical signals to decide how, when, and where to move.
Chemicals can interrupt chemotaxis by confusing or disorienting cells, leading them to make mistakes. If cell motility is limited by environmental factors, this can also result in errors where organisms may move away from sources of nutrition or closer to toxins. Problems with cell migration can also develop in situations like nerve injuries, where the growing new cells attempting to replace damaged older cells may grow in the wrong direction due to orientation mistakes. Researchers have an interest in learning more about these processes, as they can be important for treating injuries and disease as well as addressing infertility.