What is Chemical Cautery?
Chemical cautery is one of two forms of cauterization, the medical term applied to destroying tissue or clotting blood by closing off a part of the body with heat, cold, or caustic substance. This form is cauterization with a chemical agent, while the other main type, electrocautery, is cauterization by electricity. Electrocautery should not be confused with electrosurgery, which is a different procedure altogether.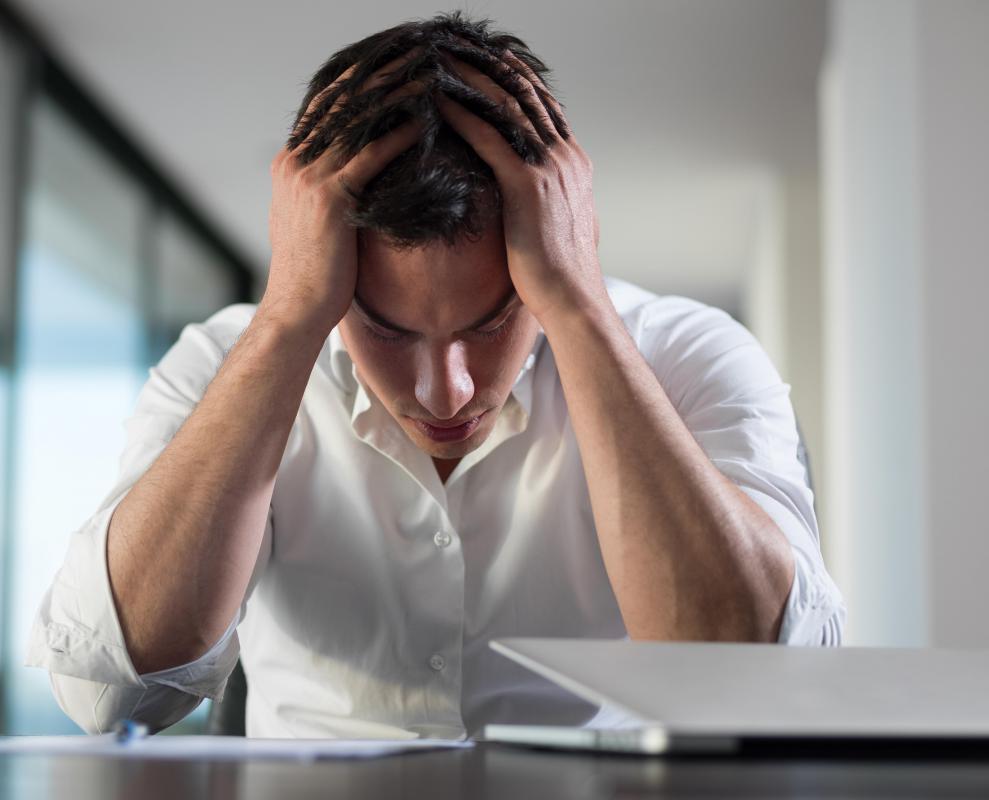 Developed in the early 20th century as a sinus treatment, chemical cautery is commonly used to perform simple medical procedures that relieve common ailments. Examples include wart removal, treatment of ingrown nails, as well as treatment for sinus problems. It is an in-office procedure, and in the case of relief for sinus pain sufferers, is typically quite simple and painless.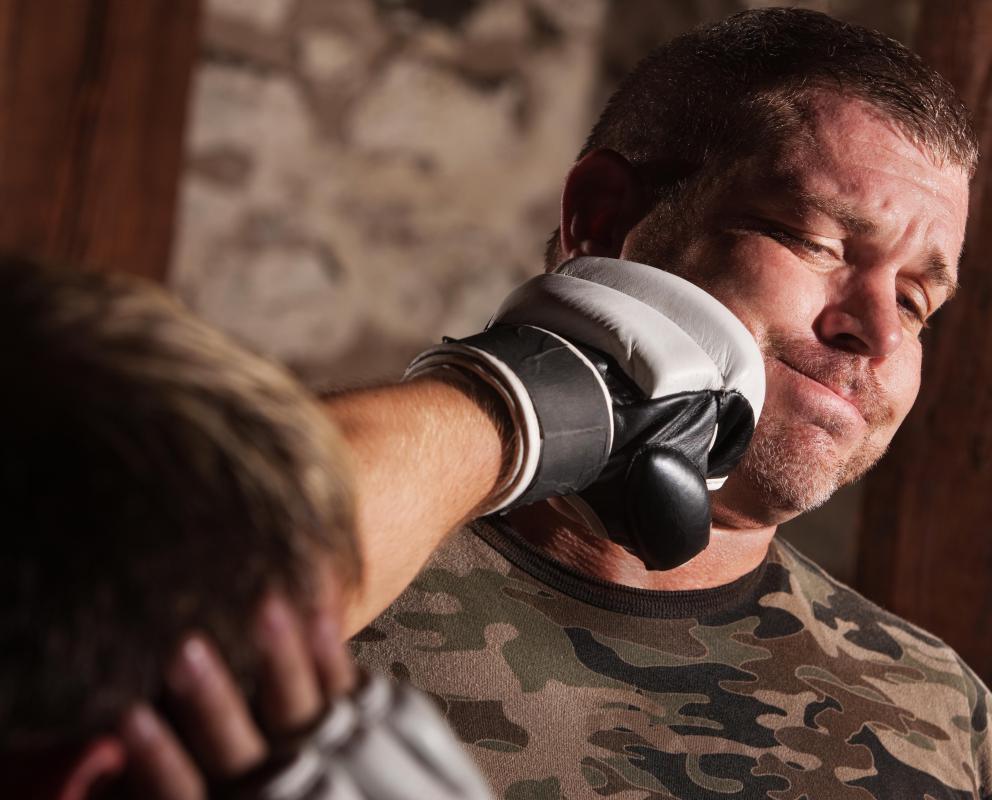 To relieve sinus pain, a medical professional uses chemicals to destroy the mast cells in the sinus cavities that release histamine and other sources of inflammation that leads to sinus pain. Not all patients suffering from sinus pain are eligible for this type of cautery, but those with recurring symptoms that persist in spite of anti-histamine and other drugs are typical candidates. The procedure takes about 15 to 20 minutes and often has to be repeated a few times each year; however, most insurance plans cover the procedure.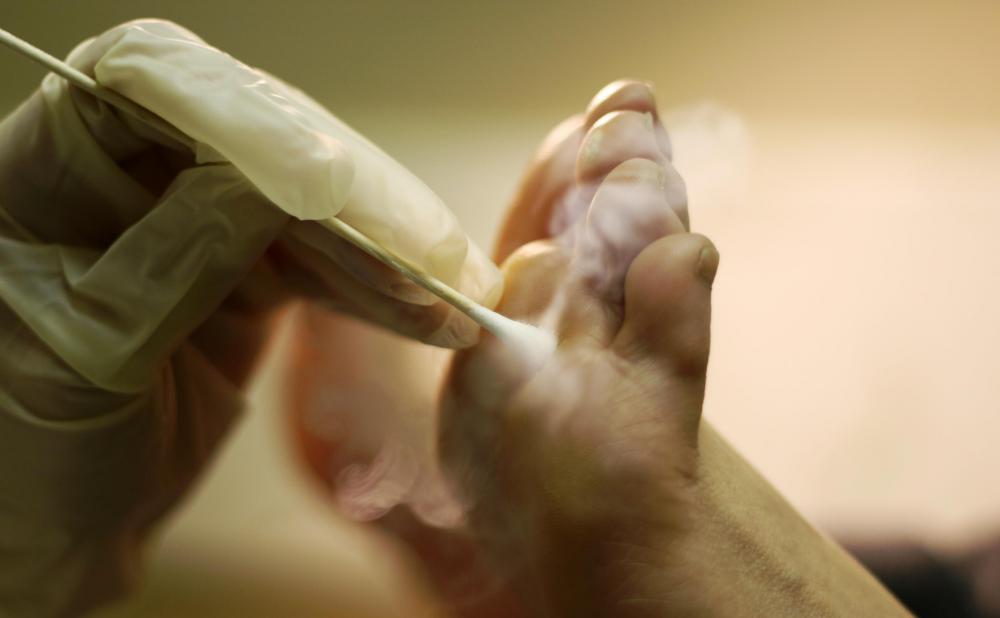 Chemical cautery is also used in dermatology to destroy unhealthy skin tissue. Though cryotherapy is sometimes used as a treatment for warts, other forms of cautery can also be effective. Dermatologists, ear nose and throat specialists, dentists, and some family doctors and internists often offer these treatments in their office.
Agents that act as a chemical cautery include phenol, silver nitrate, and liquid nitrogen. Some of these are readily available and can be handy for pet owners as well as people. It is the same principal applied when using styptic powder on pet nails that bleed if trimmed to short. Silver nitrate is also an effective treatment for canker sores or mouth ulcers.