What is Cheilosis?
Mary McMahon
Cheilosis is an inflammation at the corners of the mouth which leads to cracking. Over time, the cracks and fissures can deepen and the patient may develop ulcerations and scabbing. There are a number of potential causes of cheilosis and determining the cause is important because the treatment approaches to the condition depend on what is causing it. This condition can be quite common in some regions of the world.
One contributing factor can be simple dehydration. In the winter, when the skin becomes dried out, many people develop mild cheilosis in the form of chapped lips. People who take medications which dry out the skin or who use preparations on the face which dry the skin can also experience cheilosis. Another cause can be fungal infection, especially with Candida yeasts, or bacterial infections, in which case sometimes an oral infection is present as well because the organisms make the leap into the mouth or vice versa.

Get started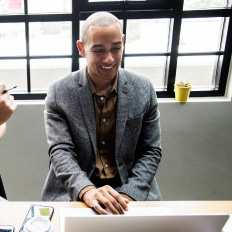 Wikibuy compensates us when you install Wikibuy using the links we provided.
People with dentures which are not fitted properly can develop cheilosis, as can people with jaw abnormalities, because the folds of the mouth may attract moisture which allows microorganisms to thrive, leading to inflammation. Another cause is malnutrition, which can be caused by poor diet or a condition like celiac disease. Deficiencies of iron and riboflavin in particular are linked with cheilosis. Licking or picking at the corners of the mouth, as people sometimes do as a result of stress, can also be a cause.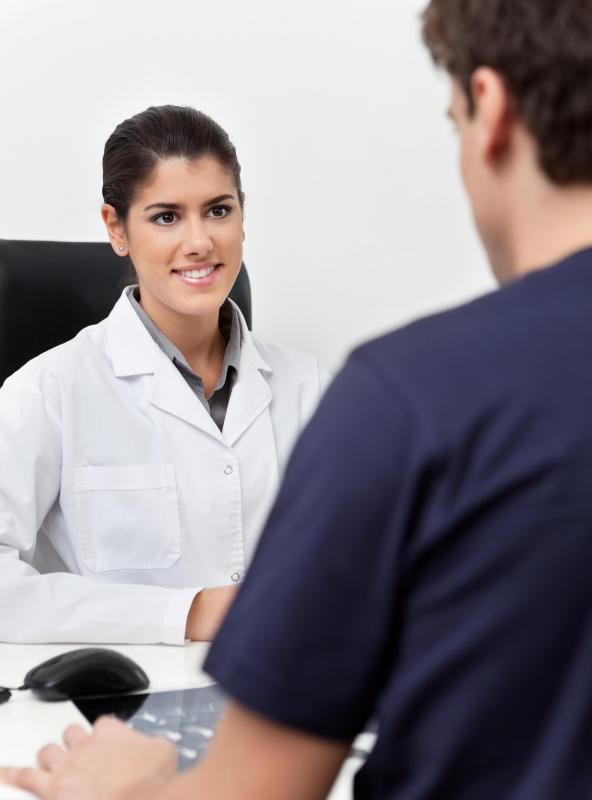 Once this condition is identified, a doctor will interview the patient to learn more about the cause. A culture may be taken to see if any yeasts or bacteria are present in the folds at the corner of the mouth. Treatments can include medications designed to kill microorganisms, dietary supplements, a change to the diet, refitting of dentures, adjustments to medications, and so forth. Someone who has a history of this disorder of the lips may need to be monitored for recurrences.
A dermatologist can provide consultation for a patient with cheilosis, and sometimes the condition is identified by a dentist, general practitioner, or oral surgeon. It is advisable to receive treatment because the cracks at the corners of the lips can be a symptom of a serious underlying medical issue, and because they can grow worse over time. Untreated cheilosis can lead to deep pits and fissures around the edges of the mouth which can, among other things, be very painful for the patient.