What Is Cerebral Hypoperfusion?
Cerebral hypoperfusion is a medical condition wherein the brain experiences a decrease of blood supply. It is often associated with cerebral hypoxia, in which the brain receives an insufficient supply of oxygen carried by the blood. Medically speaking, cerebral hypoperfusion is the opposite of cerebral hyperperfusion, an increase of blood flow in the brain that can cause a hemorrhage.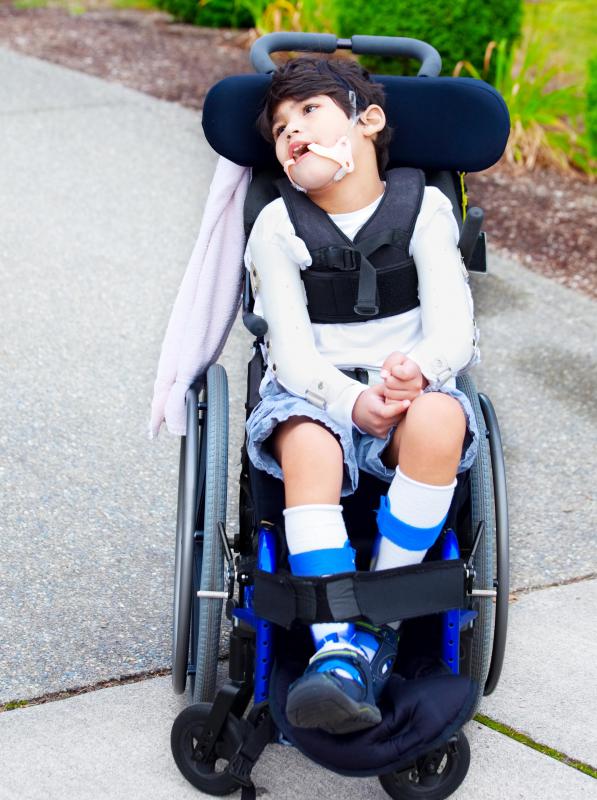 Some symptoms of this condition are dizziness, hearing difficulties, and vision problems such as blurring, dimming, or a total "blackout." If the condition persists, the patient may also sweat excessively, turn pale, and have nausea that makes him feel like vomiting. In severe cases, loss of consciousness may occur.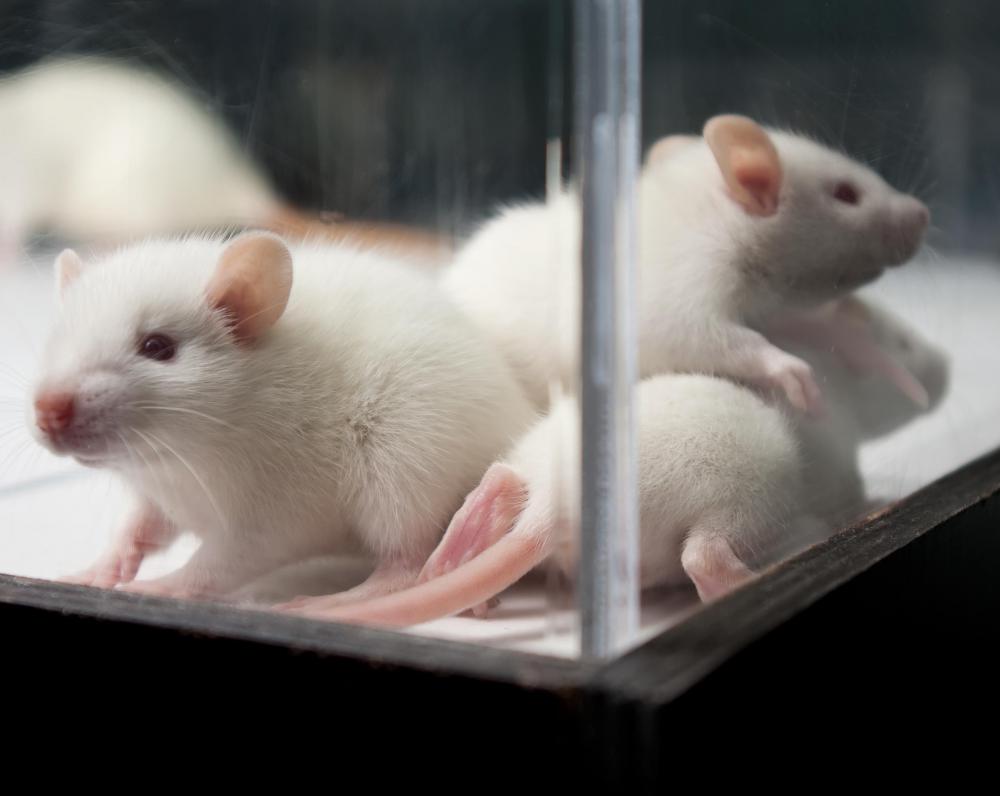 In other disorders or conditions, cerebral hypoperfusion can be a cause, such as in strokes and cerebral palsy. In strokes, the loss of blood results in a decreased activity in some parts of the brain that control limb movements, vision, or speech; thus a person experiencing a stroke is often immobilized. In cerebral palsy, the hypoperfusion often happens during pregnancy or in early childhood, specifically in the part of the brain that controls motor activity. As a result, patients with cerebral palsy are often physically disabled, as the insufficient blood supply causes permanent damage to a developing brain.
Cerebral hypoperfusion can also be experienced as a symptom or an effect of an underlying disorder. Such is the case in postural tachycardia syndrome (PTS) that causes a reduction of blood supply in the brain when the patient changes from one position to another. Hypoperfusion experienced in PTS can affect a patient's cognition and even his emotions, leading to decreased concentration and a depressive state. A type of hypotension called orthostatic hypotension, or head rush in layman's term, also causes many symptoms associated with cerebral hypoperfusion, like dizziness and visual impairment. Aside from the brain, muscles and other organs can also experience hypoperfusion, felt as neck pains, tightness of chest, and difficulty in breathing.
Many studies have shown that there may be a connection between cerebral hypoperfusion and diseases that weaken a patient's cognitive skills. In 2005, a study recruited groups of "elderly subjects": one group of subjects had Alzheimer's disease, while the other group was labeled "cognitively normal." Both groups were given magnetic resonance imaging (MRI) scans. Results from the scans showed those with Alzheimer's exhibited substantial hypoperfusion on the right side of the brain as compared to those who were cognitively normal. In 1994, an experiment involving rats revealed that chronic hypoperfusion may produce more neuronal damage than acute hypoperfusion.