What Is Cefuroxime Axetil?
Cefuroxime axetil, which is often used to treat infections of the throat, sinuses, bronchi, and skin, belongs to a group of antibiotics called the cephalosporins. The medication is available in different forms, and needs to be prescribed with caution or avoided in patients who are allergic to cephalosporins or penicillin derivatives. Other drugs or medical conditions can also interact with cefuroxime, and this antibiotic is not without side effects.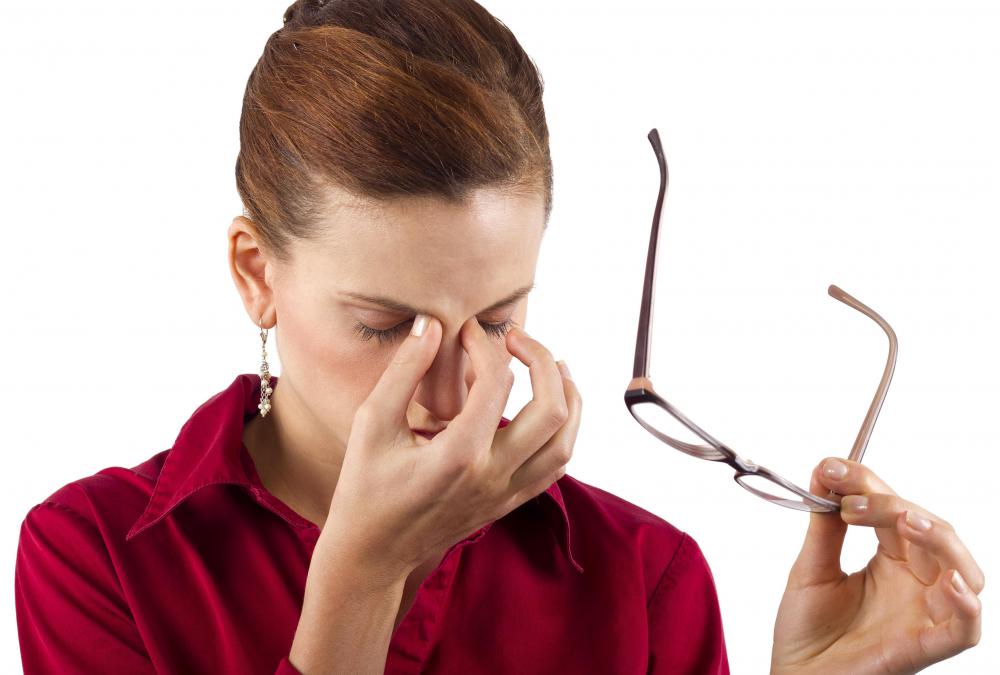 Doctors can prescribe cefuroxime axetil to address many common infections caused by some staphylococcus and streptococcus strains. The drug may also be useful in treating urinary tract infections or gonorrhea. Generally, both adults and children may take this medication, which comes in tablet and liquid forms of varying strengths. Precise dosage directions depend on the type of infection present.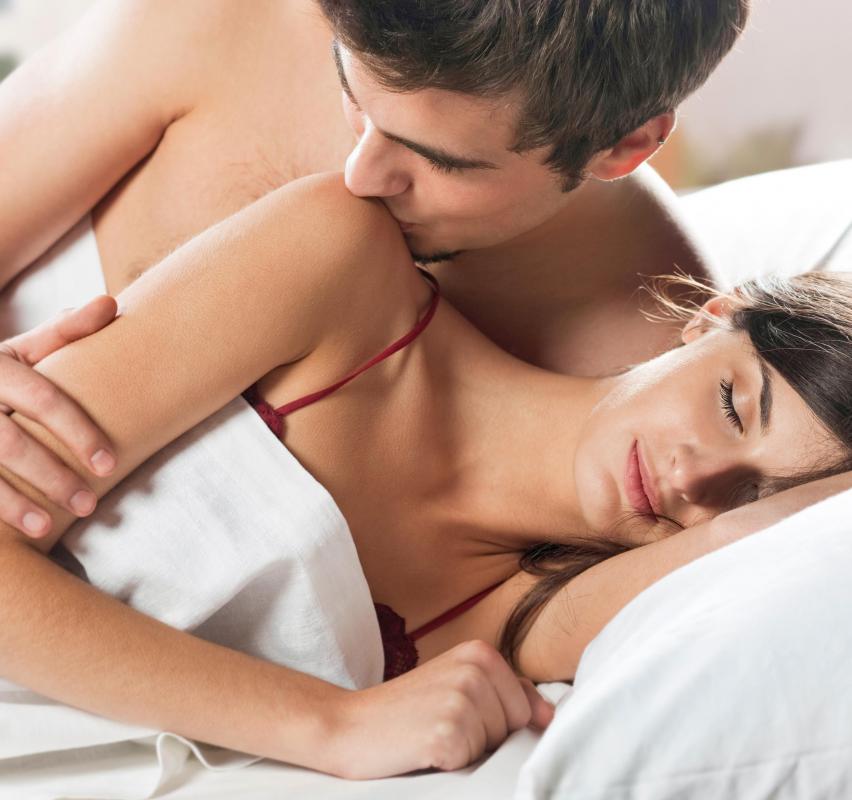 Prior to recommending this drug, physicians should conduct a thorough patient history to determine if antibiotic allergies are present. What contraindicates the use of cefuroxime axetil is a history of allergy to cephalosporins, or to penicillin or drugs derived from it. Patients sensitive to these medications are more likely to have strong allergic reactions to cefuroxime, which can be very dangerous.
There are other medications that can also affect or be affected by cefuroxime axetil. It lowers the effectiveness of hormonal birth control, and women need to use a back-up birth control method while they take it. To avoid additional interactions, patients should provide doctors with a complete list of the drugs they take.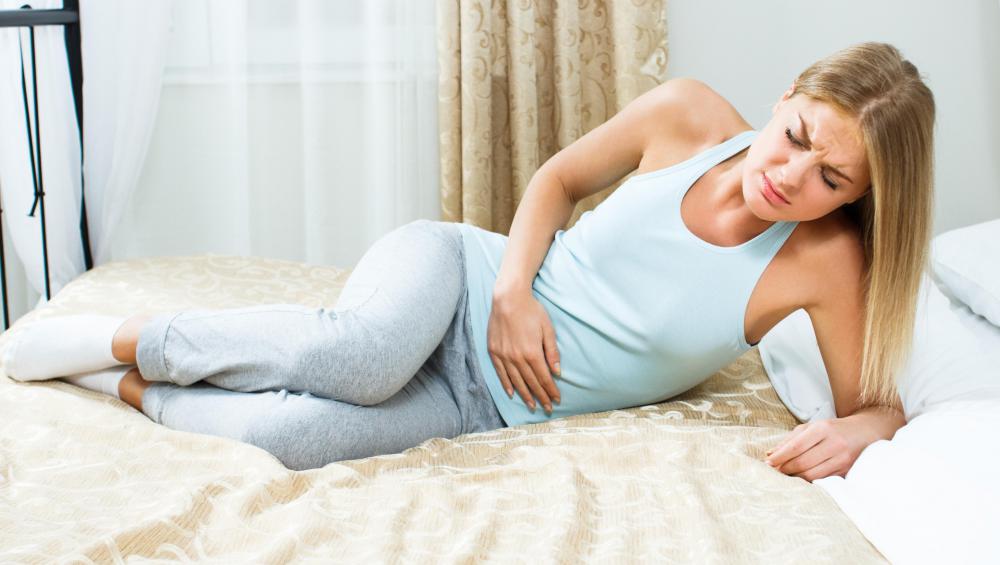 Further, the presence of certain medical conditions may contraindicate the use of cefuroxime axetil. Patients with liver or kidney disease usually are not suitable candidates for this drug. Those with a history of colitis are also advised to speak with their doctors about whether this antibiotic is appropriate.
Most patients who use this cefuroxime have few troubles with it, but it does have side effects some people will experience. These can include nausea, gas, stomach upset, and constipation. Alternately people may notice headaches, muscle or joint pain, or hyperactivity. A common side effect of most antibiotics is the development of vaginal or oral yeast infections, known as thrush.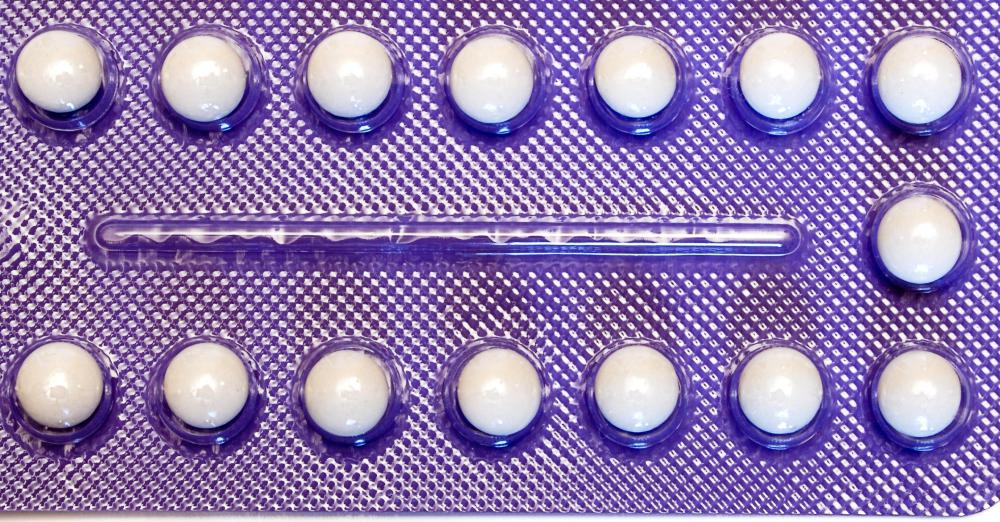 Some adverse reactions are extremely severe and require immediate medical attention. These include allergy, jaundice or a peeling rash. Sudden increase in weight, fluid retention, reduction in urination, or bloody diarrhea are among the possible serious side effects. Patients on cefuroxime axetil should also get help right away if they notice chest pains, experience a rapid heart rate, or have a seizure.