What Is Castle Rock State Park?
Castle Rock State Park encompasses about 3,500 acres (14 square km) within Santa Cruz and Santa Clara counties in California near the the West Coast of the United States. Extending along the scenic Santa Cruz Mountains, the park is popular among rock climbing and bouldering enthusiasts. Along with striking rock formations and picturesque views, Castle Rock State Park provides many multipurpose trails for hikers and equestrians.
One of the more admired features of Castle Rock State Park is its challenging mountain system, which has become a popular destination with outdoors enthusiasts. Throughout the history of Castle Rock State Park, many talented climbers have been known to face the mountain's challenges in preparation for bigger adventures. Rock-climbing icon Barry Bates started his climbing career at Castle Rock in the mid-1960s when he was 15 years old. Other important names in the rock-climbing world, including John Sherman and Chris Sharma, have championed Castle Rock.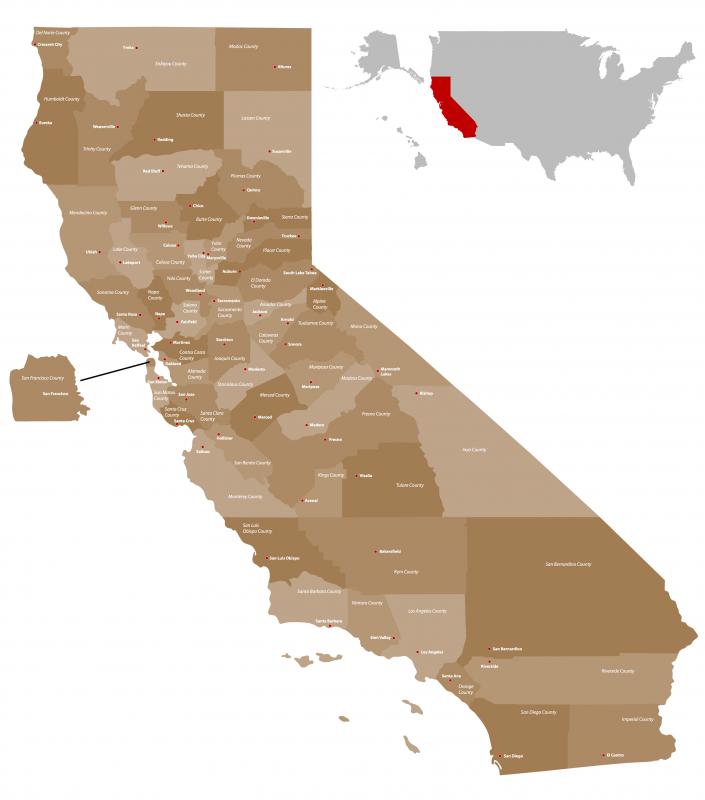 The hiking trails are also an important detail of Castle Rock State Park. The established trails within Castle Rock link with the trail system of neighboring Big Basin Redwoods State Park. Established in 1902, Big Basin Redwoods is the oldest state park in California, featuring more than 75 miles (121 km) of trails. North of Big Basin Redwoods State Park are more than a dozen additional parks, including Portola State Park and Skyline Ridge Open Space Preserve.
Many significant happenings involving the state park system of California, including Castle Rock, occurred during the 1960s. The area's more popular hiking trail, Skyline-to-the-Sea, was established by volunteers in 1969, and took about seven years to complete. The trail extends through both Big Basin Redwoods and Castle Rock State Parks. The establishment of the California State Parks Foundation, a nonprofit organization that raises money for state park projects and educational programs, also occurred in 1969.
Skyline-to-the-Sea trail begins in Castle Rock State Park, progresses through Big Basin Redwoods State Park and ends at Waddell Beach, near the Pacific Ocean. The trail, which covers about 30 miles (48 km), can easily take two to three full days to explore while challenging even the most experienced of hikers and backpackers. A section of the trail that extends through Waddell Creek Valley and ends at Berry Creek Falls Trail also provides a route for mountain biking.
Castle Rock State Park offers many natural wonders, including California Redwoods, unique rock formations and breathtaking landscapes of the Santa Cruz Mountains. Along with hiking and rock climbing, the park offers areas for picnics and camping as well as designated trails for horseback riding. The park is located about 40 miles (64 km) south of downtown San Francisco, on the north side of Santa Cruz.