Cardio pilates is a fitness program in which specific kinds of cardio activities are added to a pilates routine. Conventional pilates focuses on range of motion, muscle work, and flexibility, but does not traditionally offer a lot of cardio training. Adding cardio to pilates ensures that fitness participants can get the benefits of a heightened heart rate while enjoying pilates activities.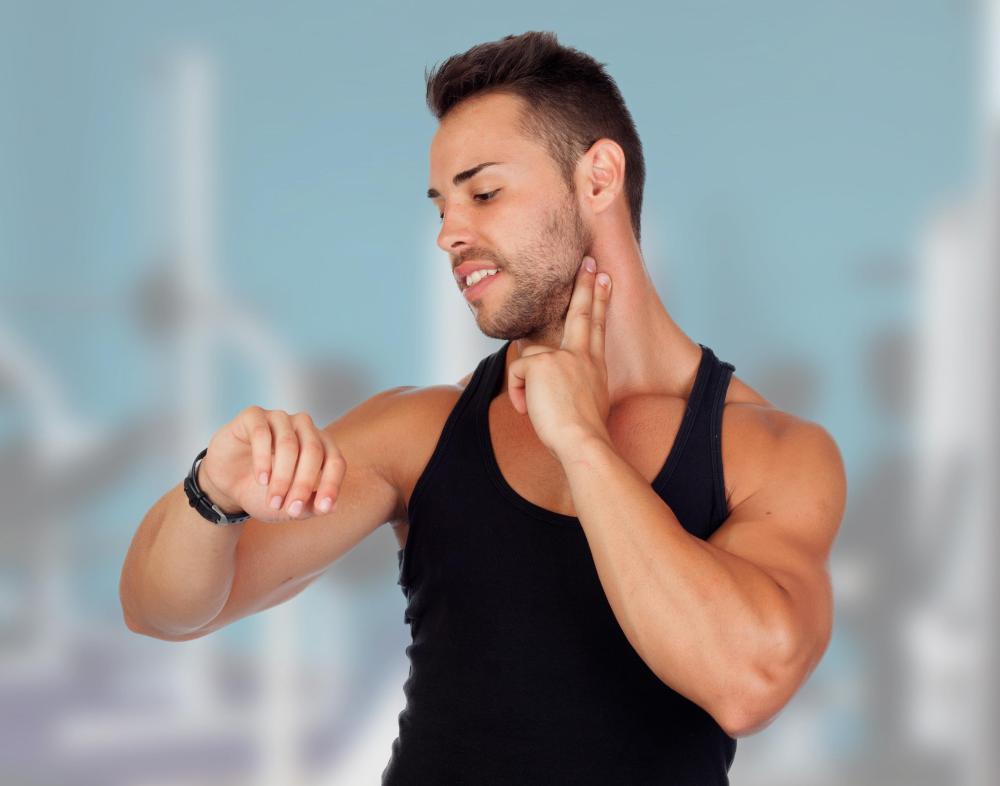 A typical pilates program involves moving the body into various poses or stretches. This can help tone and work muscles, improving the body's "core" that supports the spine. Pilates trainers use a wide variety of tools. Most pilates programs rely only on a pilates mat and a few small tools like a pilates magic ring or a pilates band.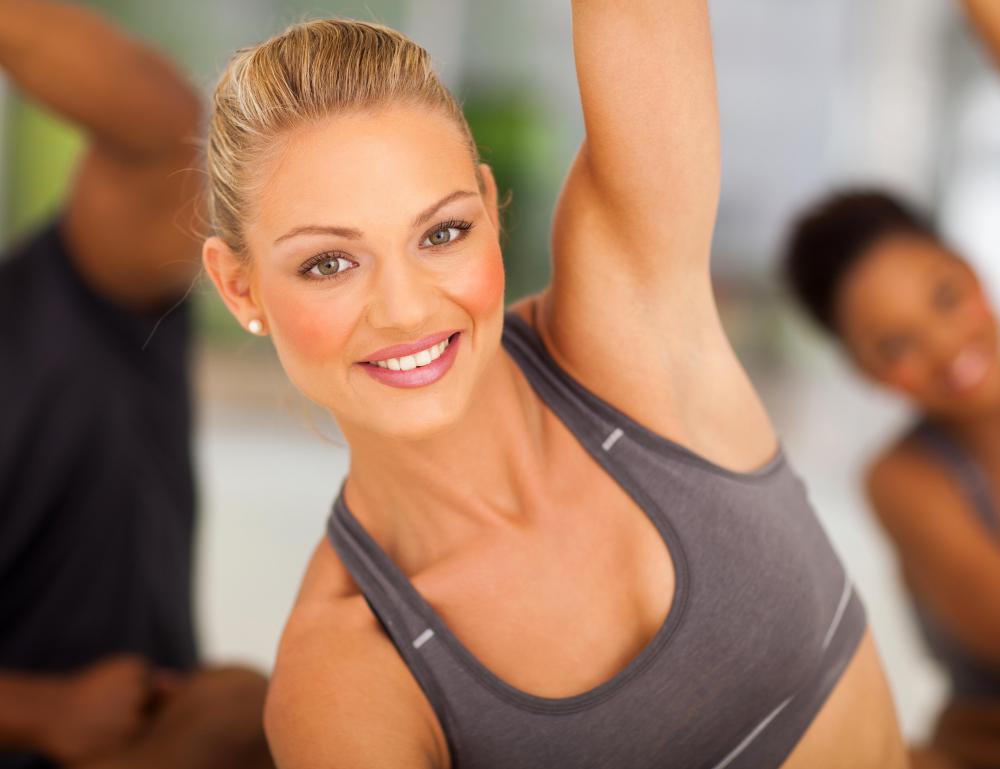 In a cardio pilates routine, there may be a need for additional equipment to generate cardio training opportunities. The simplest cardio pilates will involve a range of aerobic activities for getting a high heart rate without bulky machines. Other types of cardio pilates might include a reformer jump board. A pilates reformer is a larger machine that helps pilates participants do a greater variety of exercises. With a reformer jump board, the individual can pursue a "jump routine" that will add cardio training to the pilates regimen.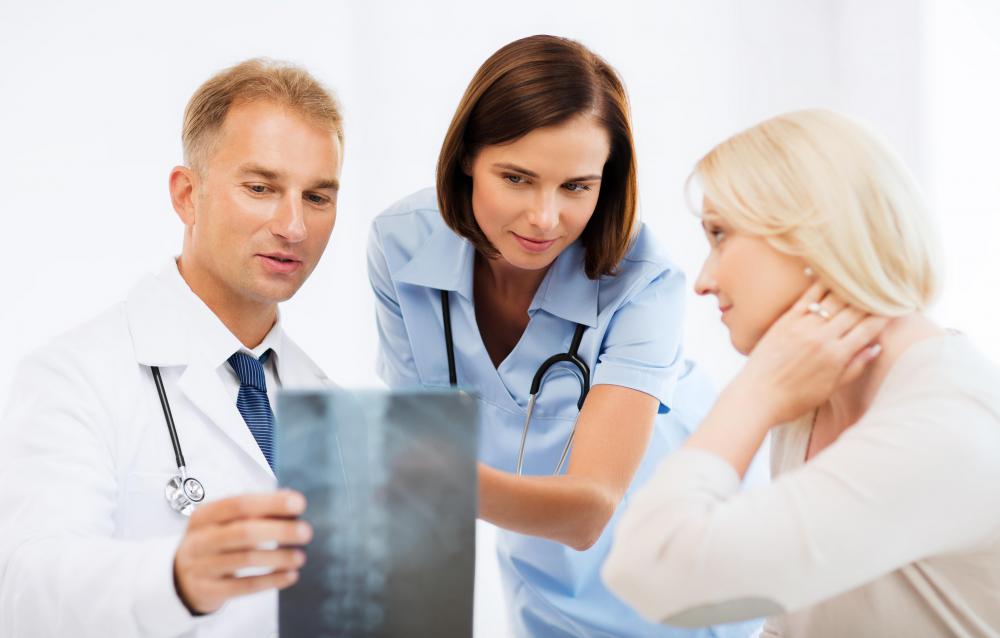 In some pilates routines, adding cardio can be as simple as running in place. Users may step onto other machines like stair climbers to get their cardio training. They may also rely on some specific swift "calisthenic" movements or extensions to make their daily routine a cardio booster. These additions will often be cataloged in a fitness journal or agenda to show that the person is receiving a cardio workout in a pilates session.
No matter what pilates equipment is used in a cardio pilates routine, a good program relies on expert input from trainers or other professionals. Those looking for the best "power pilates" or cardio pilates routine can use a variety of books and videos for remote training. There may also be cardio pilates classes offered at a local gym.
Cardio training is great for promoting good health in those who are in good physical condition. Some heart issues and other health concerns can make cardio training dangerous. Individuals should talk to their physicians before starting out on a cardio pilates training routine to make sure that they are healthy enough for adding this kind of program to their fitness schedule.