Capirotada is a traditional Mexican dish that is often served on Fridays during the Christian observance of Lent, a day when some do not eat meat. It is a type of bread pudding that has sweet elements such as syrup and fruits, and a savory element in the form of a melted cheese topping. The dish is thought to have originated to use up leftover ingredients in the days before the fasting for Lent started. There are a number of variations on the dish, some of them local to a specific town or area.
The first recording of a capirotada recipe occurred in the 17th century, during the Spanish Inquisition. The actual recipe has been preserved and can still be seen today. The core ingredients of capirotada have not changed since then, though there are variations. There also is some religious symbolism involved in the making of the dish. The various ingredients are sometimes said to represent different aspects of the story of Christ, with elements such as whole cinnamon sticks representing the cross and the syrup being symbolic of the blood.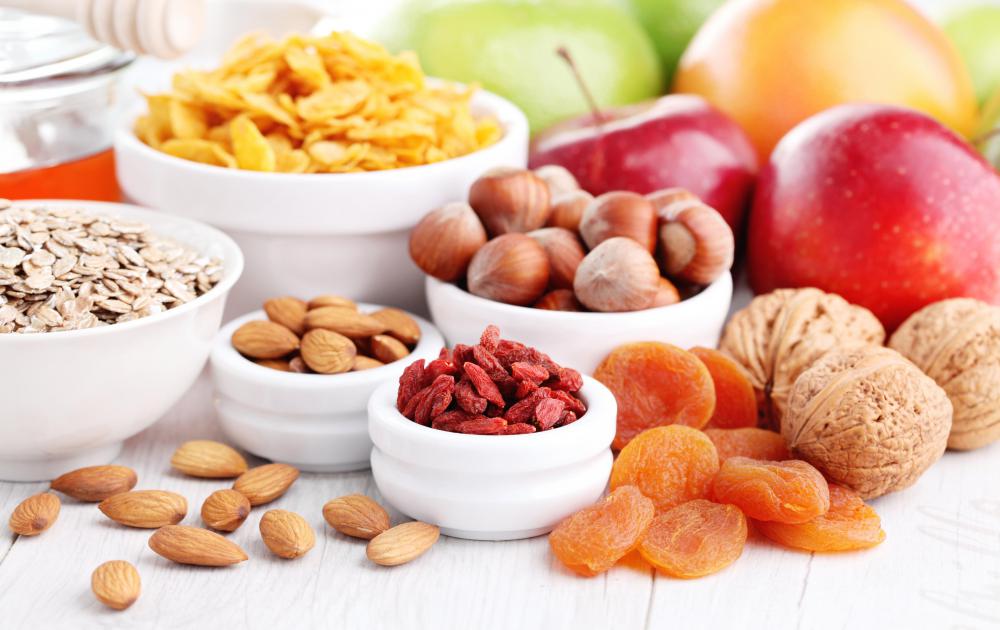 The main ingredient in a capirotada is day-old bread. In the classic Mexican recipes, bolillos are called for and are cut into small chunks, although really any day-old bread can be used. Allowing the bread to dry out overnight helps the bread to retain some texture while cooking in the oven. Fresh bread would quickly break down and become mushy. Some preparations call for the bread to be quickly browned with butter to further assist in maintaining the texture.
One part of capirotada that nearly every recipe calls for is the sweet syrup. Authentic recipes call for the use of piloncillos, a type of unrefined sugar that is similar to brown sugar. This is mixed with cinnamon, cloves and water to make syrup that is poured over the bread. Sometimes, the addition of tomatoes and onions can help to accent the savory taste of the dish, while other times dried fruits or bananas are added to emphasize the sweetness.
The capirotada is completed by layering the bread in a pan. Each level consists of a layer of bread that is then soaked in some of the syrup. This is repeated until the pan is filled. Depending on the exact recipe, the top layer of bread usually is coated with cheese that will melt and turn brown in the oven. Some classic recipes do not use the cheese, instead finishing the dish with dried fruits and nuts on the top.