What Is Capacity Requirements Planning?
Capacity requirements planning (CRP) is a strategy that is helpful in terms of assessing the amount of demand that is placed on a given resource as part of a production schedule. The term is also utilized to identify the accounting method used to evaluate the production capacity associated with the business operation. In either application, the focus is on what happens during the actual production phase, and does not take into account any activity such as setup that occurs prior to that actual production. The CRP manages to help companies understand when production is running at or near full capacity, and may point the way toward strategies that help to enhance efficiency.
One of the benefits of capacity requirements planning is that the process provides a quick snapshot of the demand for various resources that will occur during the actual process of manufacturing goods and services. While the focus of this approach is not all-encompassing in that attention to resource usage prior to the actual production is not addressed, business owners can use this strategy to get a good idea of how resources will be used and be able to plan ordering of materials, maintenance of equipment, and even the scheduling of workers accordingly.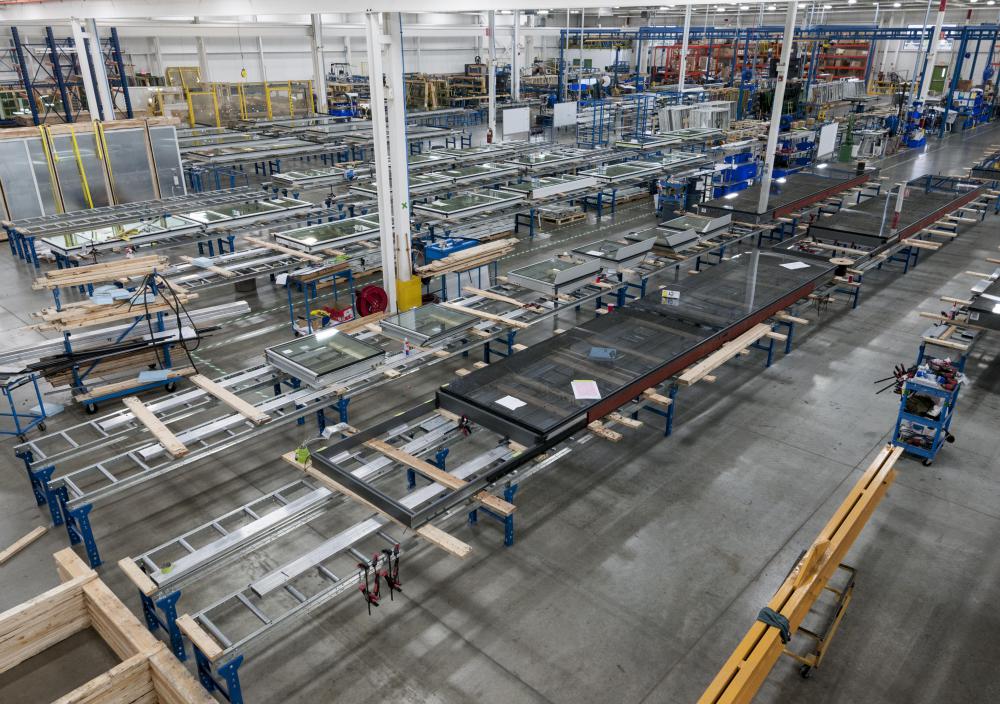 While not the only tool involved in accurately creating a production schedule, capacity requirements planning does make it possible to set reasonable expectations for production and efficiency during that production. This can be helpful when it comes to making commitments to customers, as it is possible to consider the capacity of the production facility as it stands and determine if the required volume of goods can realistically be produced in time to be processed for shipping and delivery to the customer. Capacity requirements planning will also aid in determining if additional machinery should be engaged or running additional shifts using the same machinery would make it possible to fill the order on time.
At times, capacity requirements planning will indicate that the current production model is not operating at peak efficiency. When this is the case, review of the process will often identify specific steps within the process that can be refined in some manner. From this perspective, using this tool to evaluate production and efficiency on a regular basis is a good idea. Doing so makes it much easier to maintain a viable estimate of the current production capacity, which in turn makes it much easier to schedule customer orders for completion, and generate a continuing revenue stream for the business.