What is Camphor Ointment?
Camphor ointment is an over-the-counter topical cream commonly used to ease skin itching, chronic muscle pain, and symptoms related to osteoarthritis. When mixed with menthol and other ingredients, it can also promote easier breathing in people with colds and sinus congestion. The medication works by temporarily easing inflammation in skin and muscle tissue and sedating nerve endings to reduce pain. A person who has chronic joint pain or severe muscle aches should speak with a doctor before using camphor ointment to make sure it is the best choice for treatment.
The benefits of using camphor ointment are well documented by patients and doctors, though strict, official clinical trials have not been able to confirm the medication's actual effectiveness. Additionally, the mechanisms by which camphor works to ease irritation and pain are not entirely understood. It appears that camphor molecules penetrate the skin and combat the naturally produced chemicals that cause inflammation. Itchy skin, tight muscles, and swollen joints tend to subside fairly quickly after the ointment is applied. Camphor may also act as an anesthetic on nerves near the skin, further reducing painful symptoms related to arthritis or injury.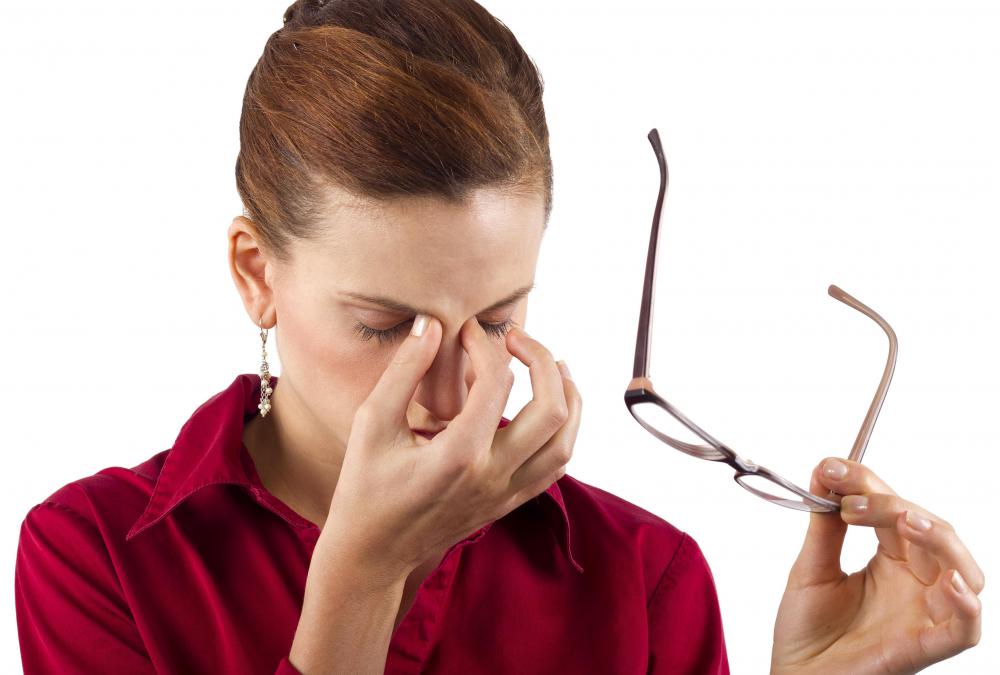 Camphor ointment is available at most pharmacies, supermarkets, and health product retailers. It is sold in many different sizes and concentrations, though doctors strongly urge patients to avoid using creams that contain more than 11 percent solutions. In large amounts, camphor is toxic to the body and can actually worsen symptoms. Ointments that contain menthol have even smaller concentrations of camphor to reduce the risk of inhaling too much of the substance.
Topical ointments are designed to be applied several times a day over irritated skin or sore joints. Cold remedy creams are usually used at bed time and applied generously to the throat and chest. Vapors from the cream are inhaled during sleep to help ease irritated nose and throat tissue and promote mucus breakdown. There are few risks associated with using itch and pain relieving camphor ointments daily over a long period of time, though inhaled creams usually carry warnings regarding long-term use.
The risk of side effects when using camphor ointment is low, especially if a person follows the instructions provided on the container. It is possible to experience an allergic reaction that can cause widespread skin hives, airway constriction, and lip and tongue swelling. A person should speak with a doctor or pharmacist before using camphor to learn more about the risks and benefits.