Broadway is a street in New York City. It runs all the way through Manhattan, but its appeal lies in the collection of theaters around the Times Square area. In the early 20th century, it became the preeminent theater district in America. This was reinforced by a string of successful dramas and musicals that helped establish the area's reputation as one of the two best places for acting in the world. Today the theater district draws some of the best acting talent from Hollywood, proving that making it on Broadway is still the pinnacle of achievement.
In the physical sense, Broadway is a street that runs the length of Manhattan and into the Bronx area of New York City. It is the oldest north/south main street in the country. When talking about Broadway, most people are referring to the section of the street located in Midtown Manhattan between 42nd and 53rd Streets that includes Times Square. This area contains 40 large professional theaters.
Broadway is now really taken to mean the theater district. In the 1800s, most of New York City's theaters were downtown. In 1880, the part of the street running through the theater district became one of the first electrically lighted streets in the United States. By the early 1900s, the theaters were starting to move out to Times Square.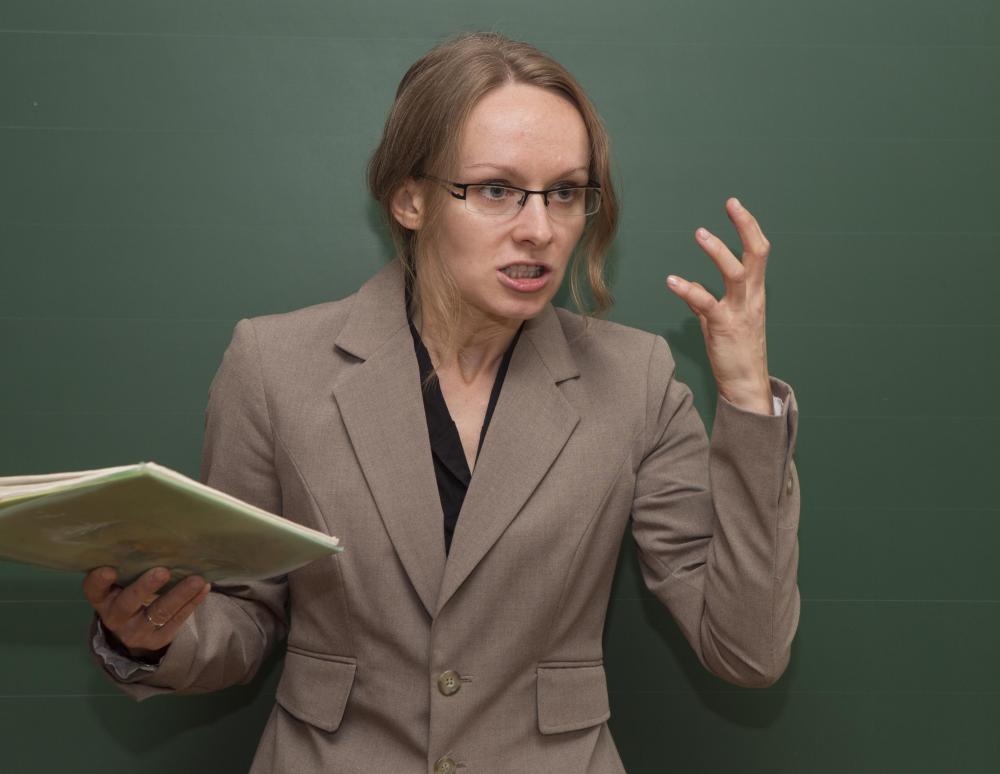 By 1920, many theaters populated the area that is today the theater district. All the marquees for the theaters used white bulbs because the colored ones would burn out too quickly. This gave rise to one of Broadway's nicknames, the Great White Way.
The first part of the 20th century saw a boom of theater on the Great White Way. The 1920s and 1930s ushered great dramas from playwrights like Eugene O'Neil. The 1940s kicked off the golden age of musicals with shows by Cole Porter, Irving Berlin, and Rodgers and Hammerstein. The district further distinguished itself as an island of theater when it created the Tony Awards in 1947 to recognize achievement in American theater.
Musical theater continues to be the main attraction of the Great White Way. In recent years, however, other plays have garnered interest from the general public due to a number of film and television stars appearing on the stage. Actors like Denzel Washington and Julia Roberts have have trod the boards in New York City, drawing new audiences to the theater, people who may have previously thought the theater was for snobs.
The district is widely known, drawing tourists from all over the world. The chance to see a Broadway production is viewed very highly by many people. Broadway and London's West End theater district are generally considered the highest level of acting in English-speaking countries. Among actors, playing a part on Broadway is an almost universal dream.