What is Brightening Cream?
Brightening cream is a personal care product designed to be used on the face. Theoretically, when applied to the skin, this type of cream will give the skin a brighter, fresher appearance. Some types of brightening creams contain products designed to lighten the skin, whereas others will simply contain vitamins and antioxidants to moisturize and revitalize the skin.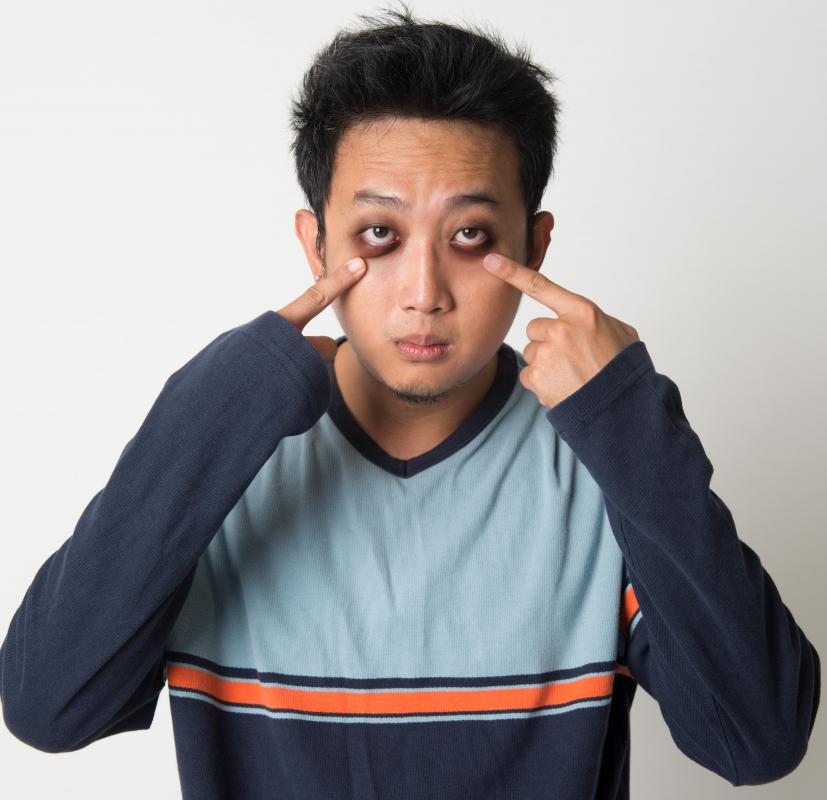 Brightening cream designed to lighten the skin, which lessens the appearance of age spots, for instance, will typically be much more expensive than a facial-lotion type cream. Many of these creams can be purchased at a dermatologist's office or a skincare counter in a department store. It should not be applied over the entire face, but just on the darkened areas. Some people find this type of cream effective at lightening age spots, while others do not.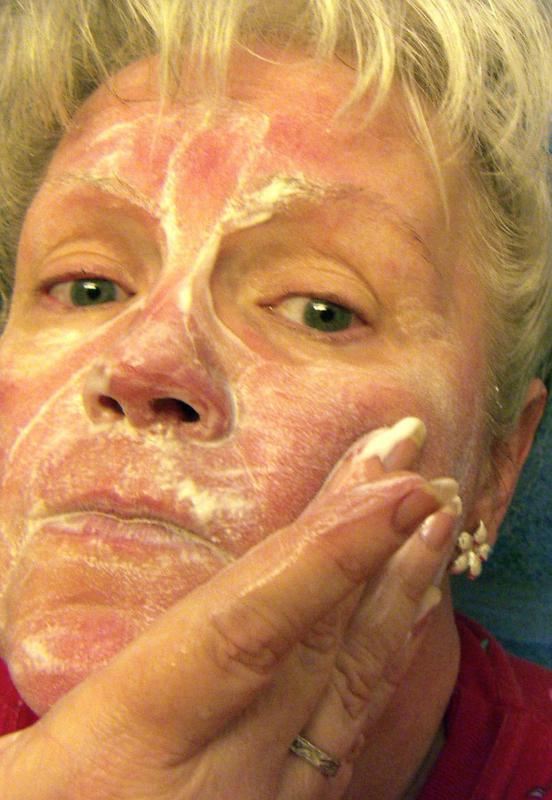 More commonly, brightening cream comes in forms designed for the entire face, or just the eye area. Brightening cream commonly contains antioxidants, vitamins C and E, and other naturally derived ingredients designed to give skin a healthy and natural glow. People with rosacea often use gentle forms of brightening creams to minimize the appearance of redness on the cheeks and nose.
In addition to moisturizing ingredients and vitamins designed to soften the skin, brightening cream often contains light-reflective particles, or even a small bit of makeup. These may be referred to as tinted brightening creams. The makeup and the light reflective particles will smooth the appearance of the skin on the face, helping to brighten the features and give skin an even appearance.
Brightening cream designed for the eyes has many functions as well. This type of cream is too rich to be used over the entire face, but is excellent at treating the delicate eye area. When brightening creams are applied to the eyes, they are able to minimize the appearance of dark circles, as well as to minimize wrinkles. Some creams contain anti-aging ingredients and a small bit of caffeine, in order to help reduce puffiness around the eyes.
Brightening creams designed for everyday use on the face may contain sunscreen as an added ingredient, to protect the skin from sun damage. Many people use this type of cream every day to make themselves look more awake and refreshed. This type of cream should not be used at night, however; choose a designated night cream instead that will not have any additional light-reflecting or sunscreen ingredients.