What Is Borderline Intellectual Functioning?
Borderline intellectual functioning is a condition characterized by cognitive abilities that are lower than the average, but not at the level of full mental retardation. Patients with this intellectual disability typically have an intelligence quotient (IQ) score between 71 and 85. They do not usually need assistance with tasks of daily living. Their impairments tend to be focused on learning and applying information, especially in areas like abstract and critical thinking. Some people with this condition have high levels of independence and can acquire an assortment of skills, while others may experience more difficulty, especially if they live in deprived environments.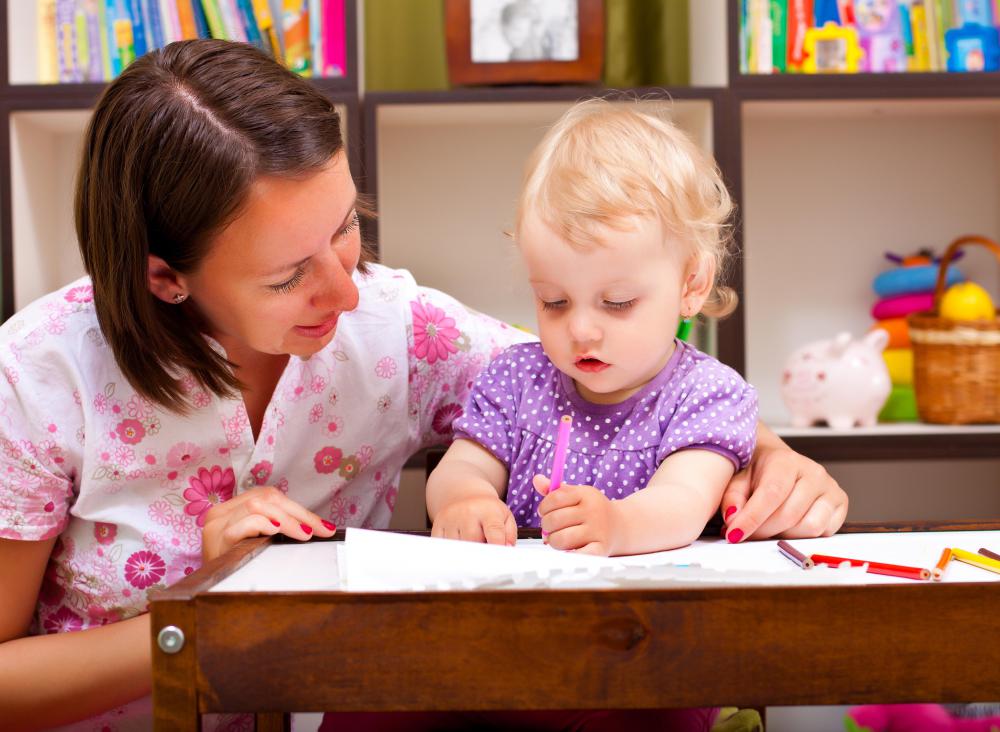 This condition can be initially challenging to identify and diagnose. Unlike children with mental retardation, children with borderline intellectual functioning may not be immediately identified, or their developmental delays may be attributed to slightly slow development, but nothing out of the ordinary. As such children enter school and begin to interact with peers, their intellectual delays can be more apparent, and a doctor may recommend a screening to determine the child's IQ.
Patients with this condition usually do not experience problems with activities like self-care, but can have trouble following complex conversations. Some can also experience problems with socialization. There may be difficulties with higher-order thinking as well. Children with intellectual delays can be subject to taunts and bullying by classmates that may lead to a decline in self-confidence, and difficulty with social environments.
Find out how you can save up to $257/month with these easy tools.
In school, borderline intellectual functioning can cause a child to struggle in class. Such children can have trouble acquiring skills like reading and math. As assignments become more demanding, the child may have difficulty keeping up. Tasks that require abstract and critical thinking can be especially difficult, while more simple, concrete thinking can be easier. For example, a child might not understand how to turn a word problem into a workable mathematical equation, but could solve an equation if a teacher presented it.
Children with borderline intellectual functioning can benefit from support in school such as tutoring and mentoring sessions. This can be especially important if a child has comorbidities. A disability counselor can determine which kinds of services might be most beneficial for a child. Teachers and parents can work with a counselor to create a plan to support the child through school and to establish a framework to assess progress. Periodic reevaluation may be helpful to determine if a child with this level of intellectual functioning could benefit from additional support services.