The term blood work is used in the medical community to describe the act of analyzing blood for certain characteristics or in order to determine whether the person from whom the blood was drawn is suffering from a certain disease. The first step in the blood work process is for a doctor or medical professional to deem the testing or analysis necessary. At this point blood is drawn from the patient and stored in sealed capsules until it undergoes the required tests or analysis. There are various kinds of laboratory equipment that are used to carry out blood testing. The results of blood work are used to inform a patient about his health, rule out the causes of certain symptoms, and possibly gather more information about an existing condition.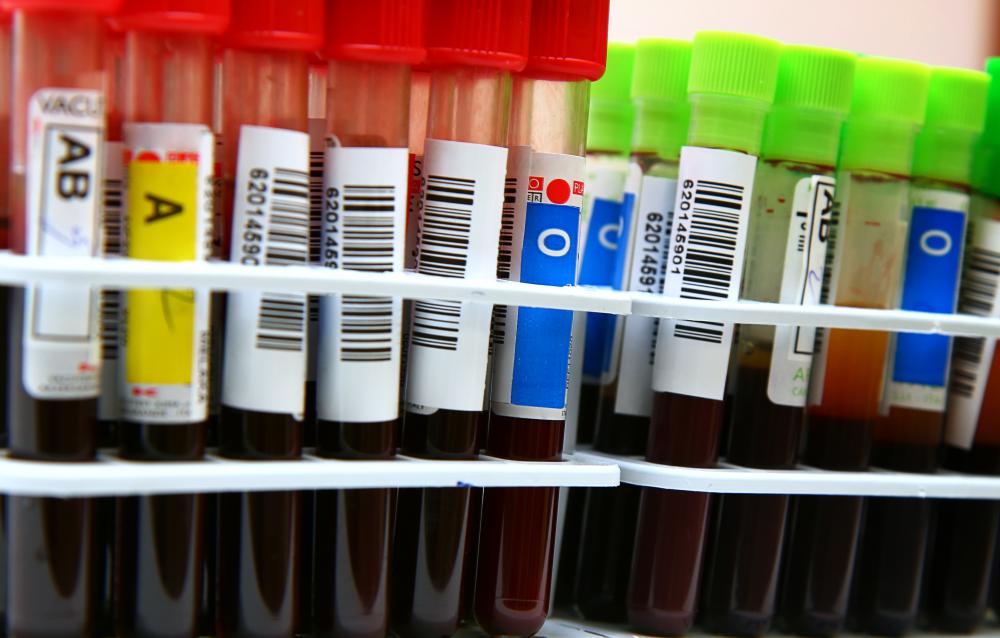 In order to gather blood samples, blood is taken from a patient by a doctor, nurse, or phlebotomist. It is most common for the blood to be collected from a vein in the arm. In cases where just a small amount of blood is needed, it may be collected by pricking the the pad on one of the patient's fingers. In some cases, the patient's blood is taken right in his doctor's office. In other cases, he will go to have his blood taken at a special diagnostic center.
Depending on the type of blood test that is being administered and whether the results are needed urgently, the amount of time that it takes to complete blood work can vary. Routine blood work can often be completed in a matter of days. If a doctor requires the results more quickly, it may be possible to get blood work results on the same day that the blood is drawn.
Find out how you can save up to $257/month with these easy tools.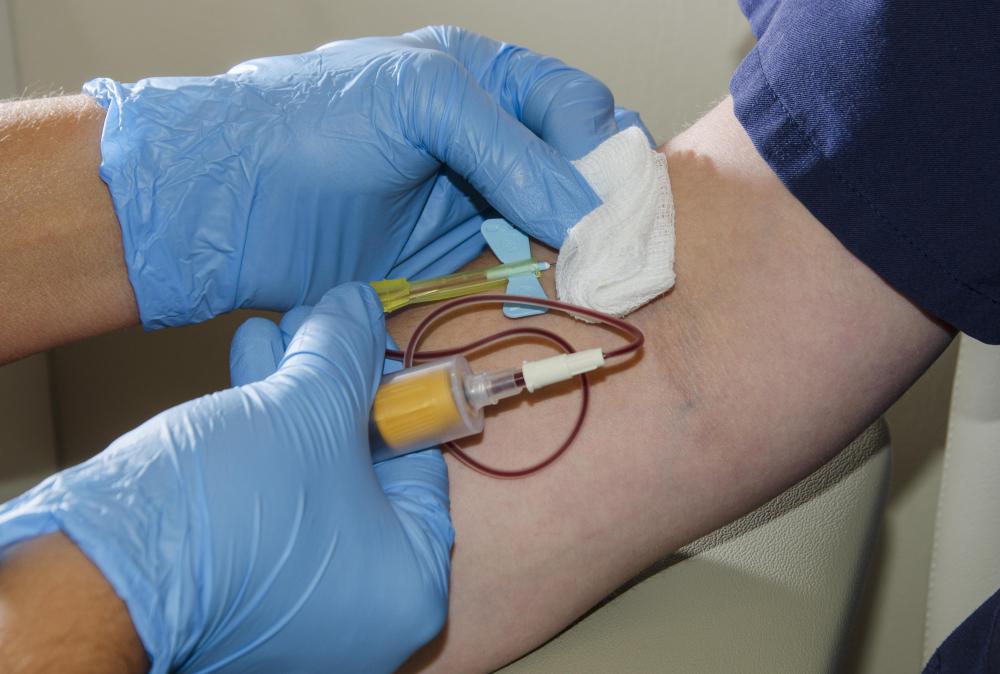 In some cases, the cost of blood work is covered by health insurance providers. Depending on the policies of the health insurance company, however, patients may be required to pay for all or part of the costs of their blood work in some cases. It is also common for health insurance providers to complete blood work on their own when they are in the process of extending a policy to a new client. In so doing, the insurance company can test for a number of diseases and conditions and base the terms of the health insurance policy on this collected information.