What is Bilateral Salpingo-Oophorectomy?
A bilateral salpingo-oophorectomy is a surgery in which both a woman's ovaries are removed, along with the fallopian tubes. This surgery is used primarily to treat gynecological cancers such as ovarian, fallopian, and uterine cancer, although it is used in the treatment of some other gynecological conditions as well. One of the major consequences of this surgery is that the woman becomes infertile, and she also stops producing a variety of hormones, which triggers the onset of menopause.
This surgery is usually only recommended in cases where it is really needed, because of the very serious consequences. In addition to being included in the treatment plan for some cancers, the procedure is sometimes also recommended in the case of severe infections related to Pelvic Inflammatory Disease (PID), or in patients with extreme endometriosis. The gynecological or general surgeon who performs the procedure will usually discuss the issues involved and all of the available options with the patient before scheduling the surgery.
Depending on the surgeon, a bilateral salpingo-oophorectomy can be performed laproscopically, or as an open surgery. In both cases, the patient is given general anesthesia for the procedure, and the incisions are made in the lower abdomen after sterilizing the area. The surgeon must be careful to remove every piece of the ovaries and tubes, especially in the case of a cancer, and then the incisions will be closed and the patient will be moved to recovery.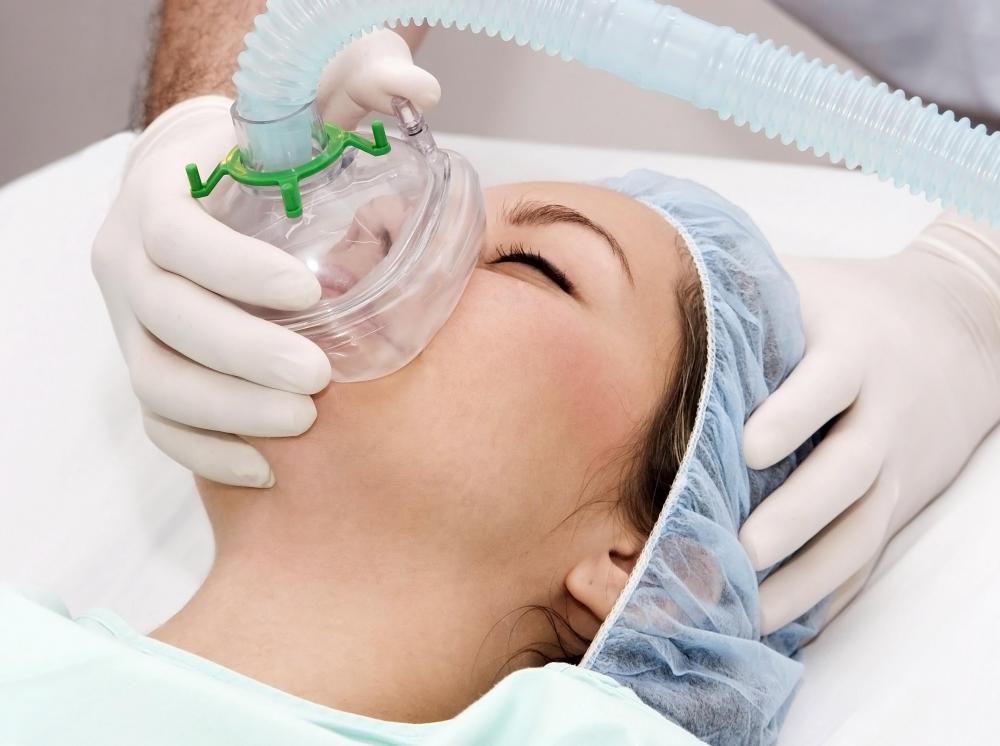 As with other abdominal surgeries, aftercare involves rest to allow the incisions to heal. Replacement hormones may also be prescribed to mitigate the symptoms of menopause, especially when the surgery is performed on a young woman. Although this surgery reduces the risk of breast cancer, regular checkups for breast cancer and signs of gynecological cancers are strongly recommended after bilateral salpingo-oophorectomy, especially if the patient had cancer at the time of the surgery.
Patients with cancer may also need to take chemotherapy and radiation treatments to ensure that the cancer is kept dormant, and a follow-up biopsy may be requested so that the surgeon can be confident that the cancer was fully excised. If the patient remains free of signs of cancer for a set period of time, she may be declared to be in remission.
This surgery can be emotionally traumatic. Surgical infertility and menopause can be very distressing, especially in younger women who were planning on having children. Psychological support including counseling is strongly recommended for patients who undergo a bilateral salpingo-oophorectomy, and patients sometimes also benefit from membership in support groups, and support from friends and family during recovery.