Bergamot lotion is an emollient that has been scented with bergamot essential oil. The oil is extracted from a citrus fruit that is comparable to the lemon and the grapefruit. The fruit is rarely used for culinary purposes, but the essential oil is often used to scent Earl Grey and Lady Grey tea. When added to fragrances and skin products, this essential oil provides a fresh, citrusy, uplifting scent.
Most lotions that include bergamot oil are intended for the body, not for the face. One of the reasons that bergamot lotion is rarely intended for use on the face is that the oil can cause the skin to be more sensitive and can increase the risk of sunburn. For this reason, those with fair or sensitive skin should not use bergamot lotion, especially not before long outings or any other activity that will expose the skin to the sun for a long period of time.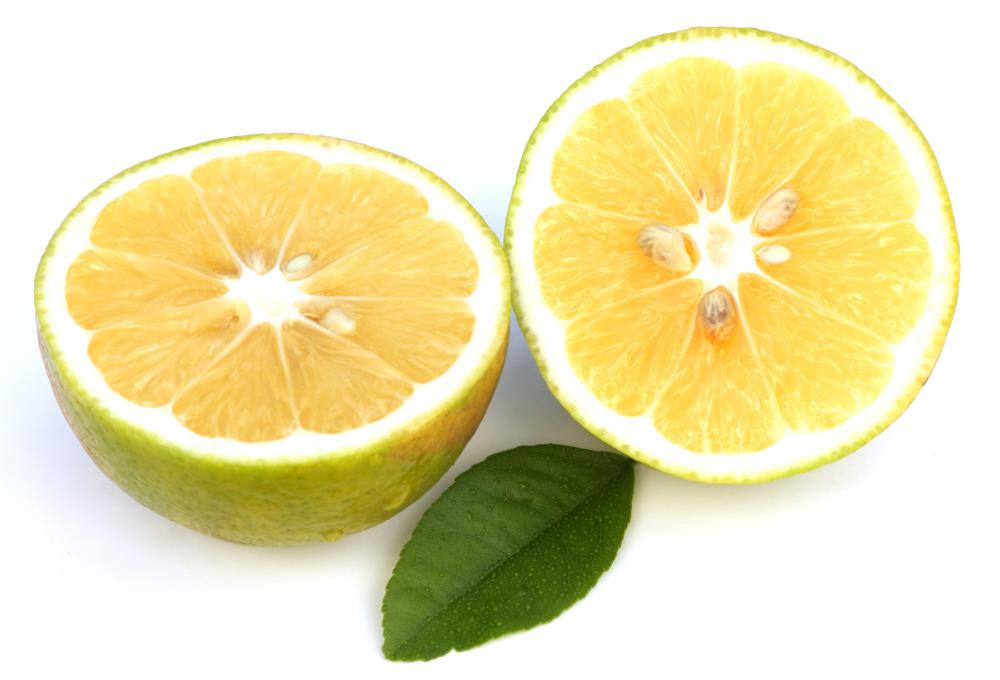 Bergamot is commonly used for aromatherapeutic purposes. It is believed that the scent can help to balance the emotions and improve one's mood. The scent is also believed to help reduce stress. For these reasons, bergamot lotion is good to use before sleeping or resting. Using the lotion before going to bed at night is a great way to enjoy the aromatherapeutic benefits of bergamot without worrying about an increased risk of sunburn.
There are many companies that sell bergamot lotion as part of their product lines. In fact, bergamot is one of the oldest oils to be used in body fragrance. It is widely used in perfumes, colognes, and other scented body products. Some companies mix bergamot with other fragrances in their lotions, especially lavender, lemon verbena, jasmine, and sandalwood.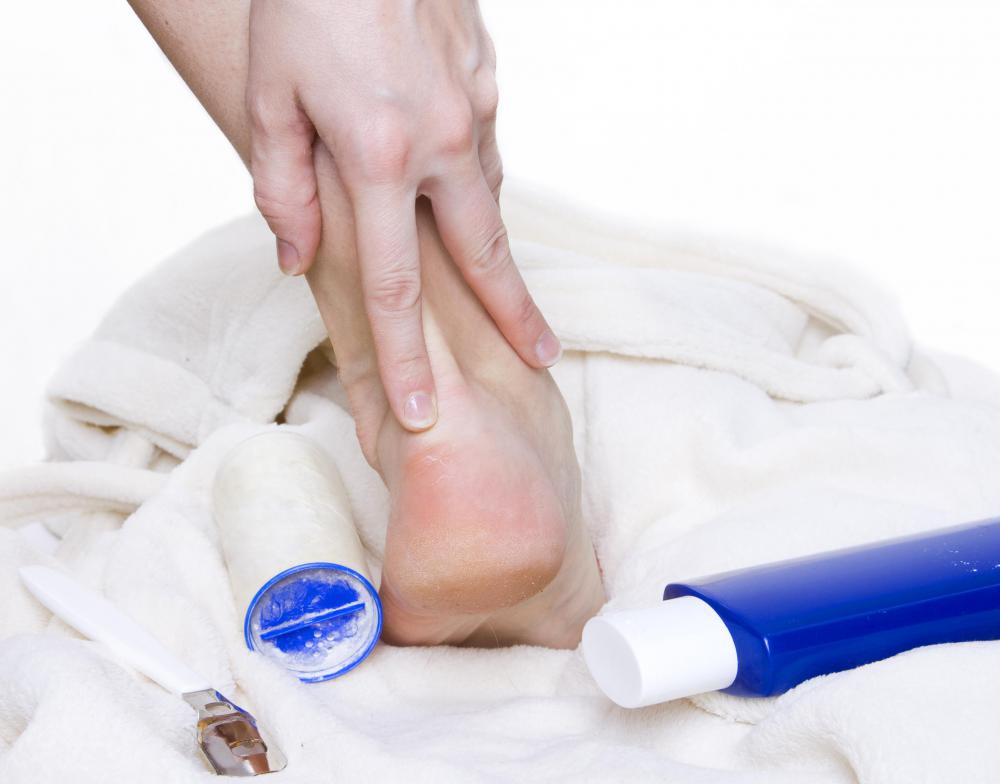 While bergamot lotion is rarely intended for use on the face, there are some that are intended for use on other specific body parts such as the hands or the feet. Others are used for all over body moisturizing. Lotions for the feet are often quite thick as they are formulated to moisturize and soothe the dry skin and calluses on the bottoms of the feet. Anyone concerned about the appearance of aging may avoid using bergamot lotion on the hands, which usually develop age spots and wrinkles as quickly as the face and neck if not more quickly.