What Is Base Remuneration?
Malcolm Tatum
Sometimes known as base pay or base salary and wages, base remuneration refers to the wages or salary that an employee is paid, without regard to any additional benefits. For salaried employees, this type of remuneration usually does not include any type of bonuses or commissions. In like manner, hourly employees are paid a base remuneration based on the rate per hour assigned to their specific job description with allowances for any type of overtime work that may be performed.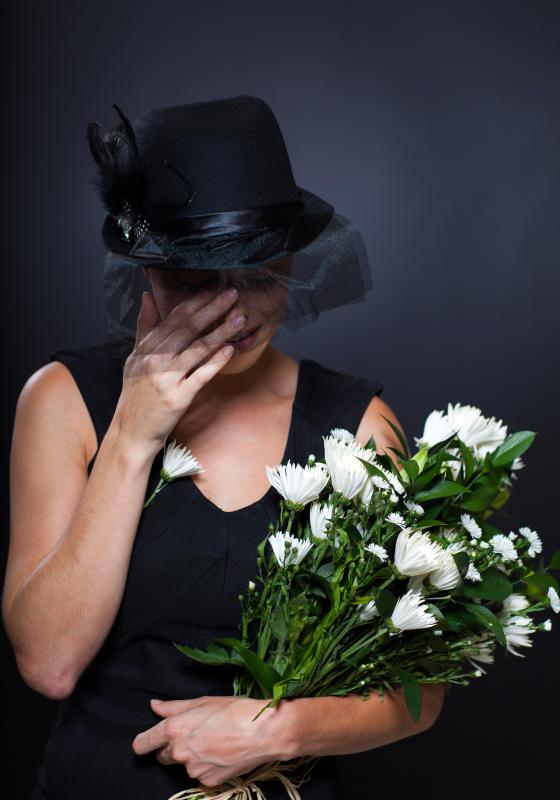 The base remuneration provided by an employer constitutes the basic reward that the employee receives as the result of his or her efforts. Typically, this amount is considered to be guaranteed for as long as the employee fulfills the job responsibilities associated with the employment and remains in good standing with that employer. Companies operating in nations with laws and regulations that ensure a minimum hourly wage will be required to set the base remuneration at or above that level for any positions considered full time. Depending on the laws regarding wage earnings in a given jurisdiction, there may also be some governmental requirements that apply to part-time and salaried positions as well.

Get started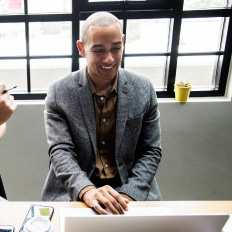 Wikibuy compensates us when you install Wikibuy using the links we provided.
Not all benefits and forms of compensation provided to employees are classed as base remuneration. In many nations, any provisions for sick time, vacation pay, or bereavement pay are considered additional benefits that are outside the scope of the base pay. In like manner, salespeople sometimes are offered a base salary that in turn is augmented with a commission program that allows them to earn funds above and beyond that basic remuneration. Salaried executives who participate in incentive programs that offer additional compensation on a monthly or quarterly basis are also receiving benefits above and beyond the base salary. Employee benefits such as annual bonuses, insurance packages and profit sharing privileges are all considered in addition to the basic remuneration.
The amount of the base remuneration is usually of prime importance to the job seeker, even when a substantial amount of additional benefits are also included in the employee compensation package. This is because this base salary or wage serves as the basis for earning a living. If the base remuneration is somewhat low in relation to the cost of living in the area, there is a good chance that qualified candidates will only remain in the position long enough to secure one that offers greater financial security.