Apricot pork is any type of pork that has an apricot topping or stuffing. Pork chops and pork loin are the most common cuts paired with apricots. The meat may be baked, fried, broiled, or grilled. The apricots are usually made into a glaze, but may also be a chutney, a marinade, or a stuffing. Most recipes use apricot preserves or jam, but they may include fresh or dried apricots instead.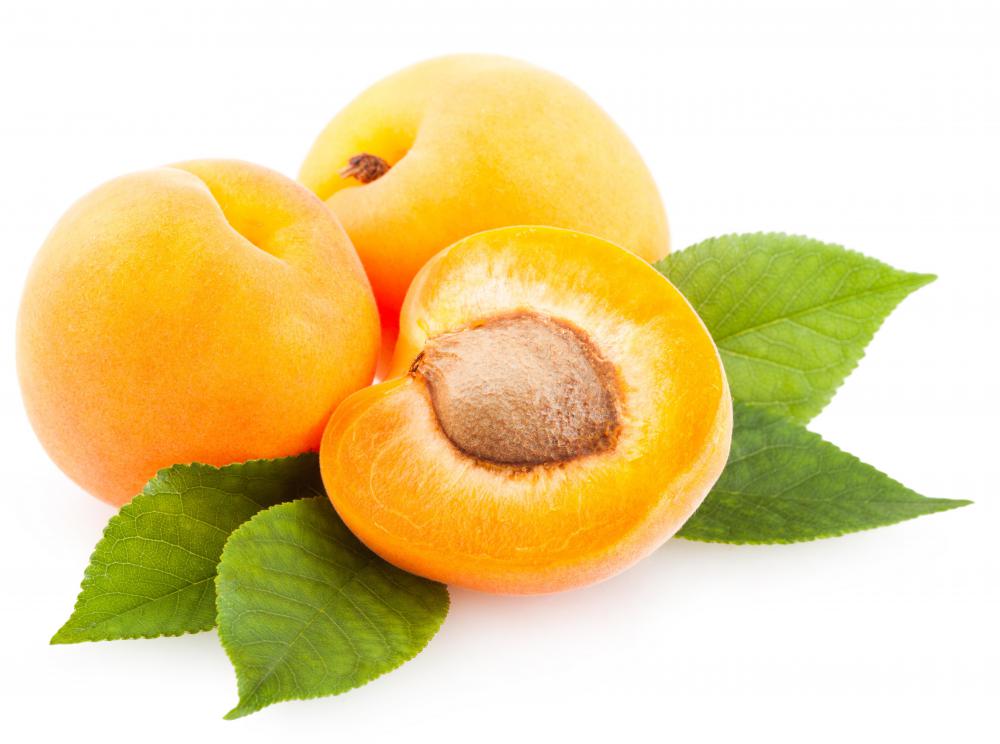 Mustard is a popular addition to apricot sauce and often adds considerably to the taste. In fact, many recipes may refer to the dish as mustard-apricot pork when mustard is used. The simplest recipes will just combine apricot preserves and mustard to make a glaze.
Most recipes include several spices, however. Ginger — fresh, ground, or pickled — is often included in apricot glazes. Cumin, cayenne pepper, and thyme are also spices that might be added to a glaze. The pork is often seasoned with salt and pepper.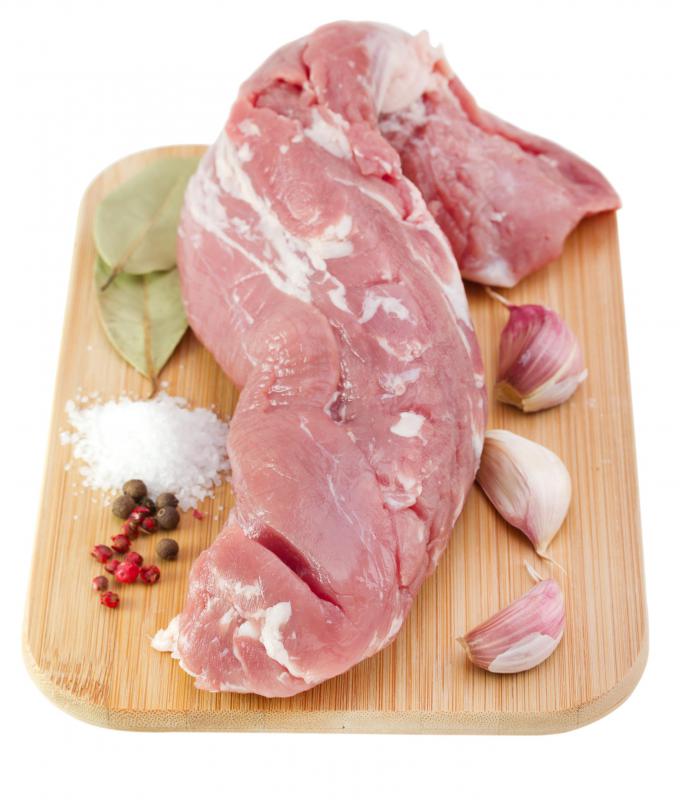 To make the glaze, the apricots are usually placed in a pan, often with cider vinegar or apple juice. Jam or preserves are allowed to melt before the spices and other ingredients are added. Fresh or dried apricots are allowed to soften.
Garlic or onion may also be included in the sauce. When onions are used, they are usually cooked in a pan first, then the apricot is added. Afterward, the additional spices, including the garlic, are added.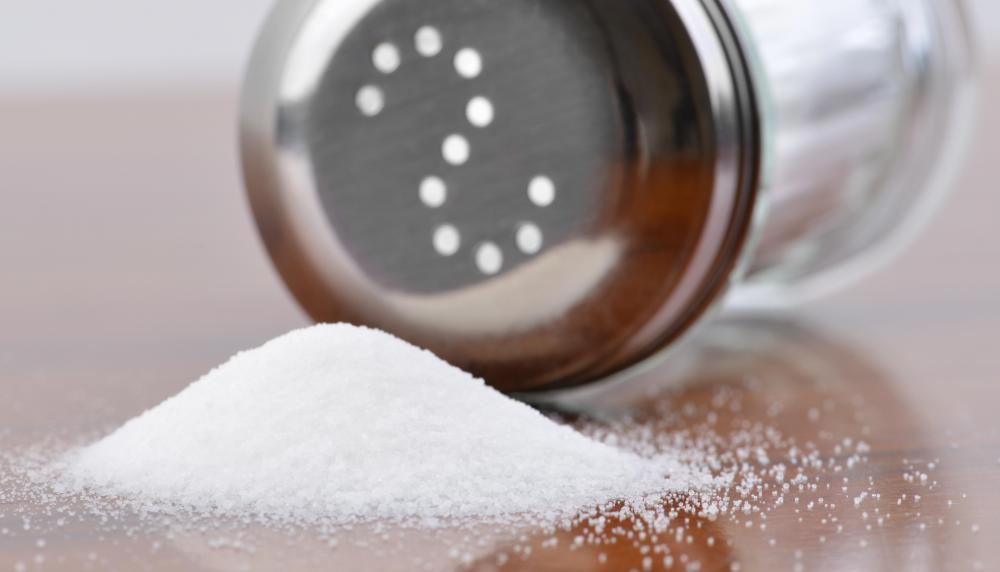 Apricot pork glaze might also be made with alcohol, like brandy. Alcohol is usually mixed in while the apricots cook. Unlike many dishes which burn off all the alcohol in cooking, apricot glaze made with brandy may still have an alcohol content when complete because of the relatively short cooking time in some recipes.
A favorite for grilling, apricot pork can be cooked on either a gas or charcoal outdoor grill. Usually, the meat is brushed with oil and seasoned with salt and pepper before being placed on the grill. For those who are not grillers, this pork can be seared or fried with oil in a frying pan, baked, or broiled.
Some recipes may partially sear the pork then add the meat to the cooking apricot mix. The glaze and meat are allow to finish cooking together. Most times, however, the glaze is poured over the pork after the meat has finished cooking.
Though glazes are the most common way to pair apricots with pork, sometimes pork loin or roast is partially sliced or butterflied and then stuffed with an apricot mixture and baked. Stuffing may include many of the same ingredients as the glaze, but bread, parsley, and butter are usually included as well. Vinegar or fruit juice is not part of stuffings.