What is Anise Essential Oil?
Anise essential oil is derived through steam distillation of the plant pimpinella anisum. This plant oil is largely produced in India, China, and Spain, and it is used in holistic medicine to cure a number of ailments, including those of the respiratory and digestive system. The oil is also used in aromatherapy for its tranquilizing effects. Some side effects resulting from the use of anise essential oil are known, though no significant scientific research is available regarding its perceived benefits.
The oil is utilized by aromatherapists for a number of reasons. In such applications, it is believed to have a euphoric, mood-enhancing effect. Additionally, it may be effective in treating anxiety, depression, anger, and stress. Anise essential oil's sedative qualities may additionally relieve insomnia, though small doses of the oil may adversely act as a stimulant. In contrast, large amounts are known to have a narcotic effect.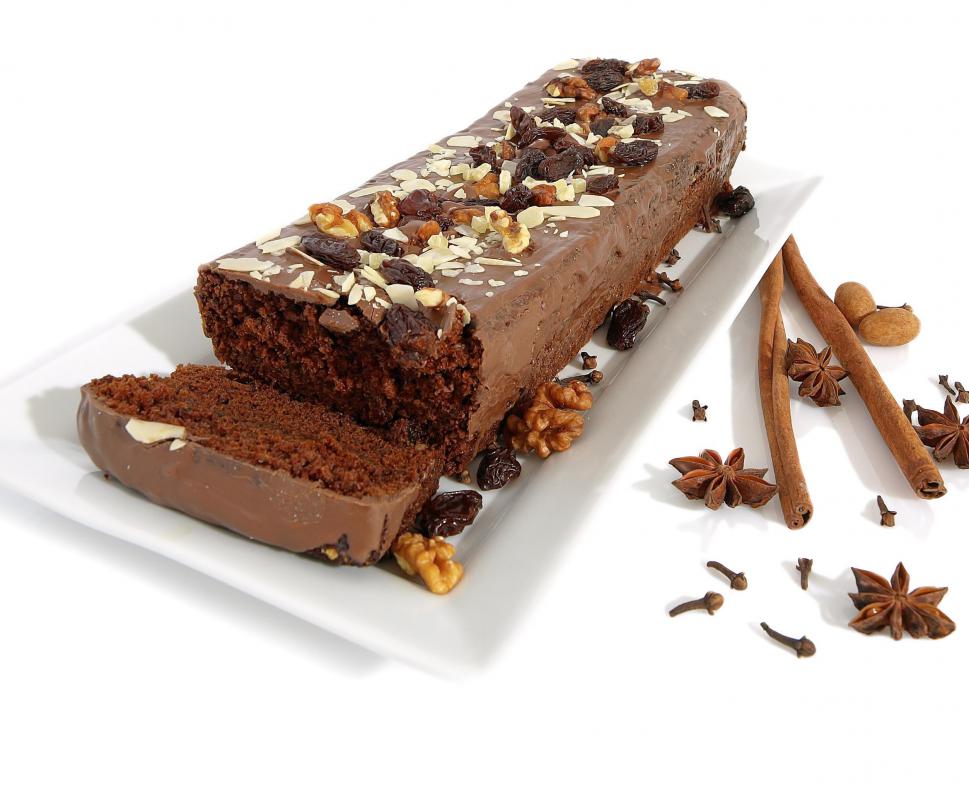 Anise essential oil is believed to aid in relieving respiratory ailments such as bronchitis, whooping cough, asthma, and congestion from the common cold or influenza. Its expectorant effect may help rid the respiratory system of excess mucous through vapor therapy. A few drops added to a cotton swab may be placed into a humidifier or vaporizer, and the patient can breathe in the resulting fumes in order to reap such benefits. This method of using anise oil as vapor therapy is also believed to inhibit nausea and vomiting.
Certain digestive problems may be remedied through the use of anise essential oil, including flatulence, cramps, dyspepsia, constipation, and general indigestion. The oil is believed to act as an antispasmodic in the digestive system. For general dyspepsia and stomach upset in children, it is recommended that several drops of the oil are placed in a bathtub, or that a few drops of the oil are added to a damp, clean cloth and placed on the child's abdomen.
Those who suffer from intestinal worms may also find relief from anise essential oil, as the product is believed to be capable of acting as a vermifuge. As it is known to have an insecticide quality, the oil is also used in treating lice and scabies. Its mildly toxic qualities give it an antiseptic and antimicrobial effect as well. Anise oil may help fight infectious fungi, yeast, and bacteria.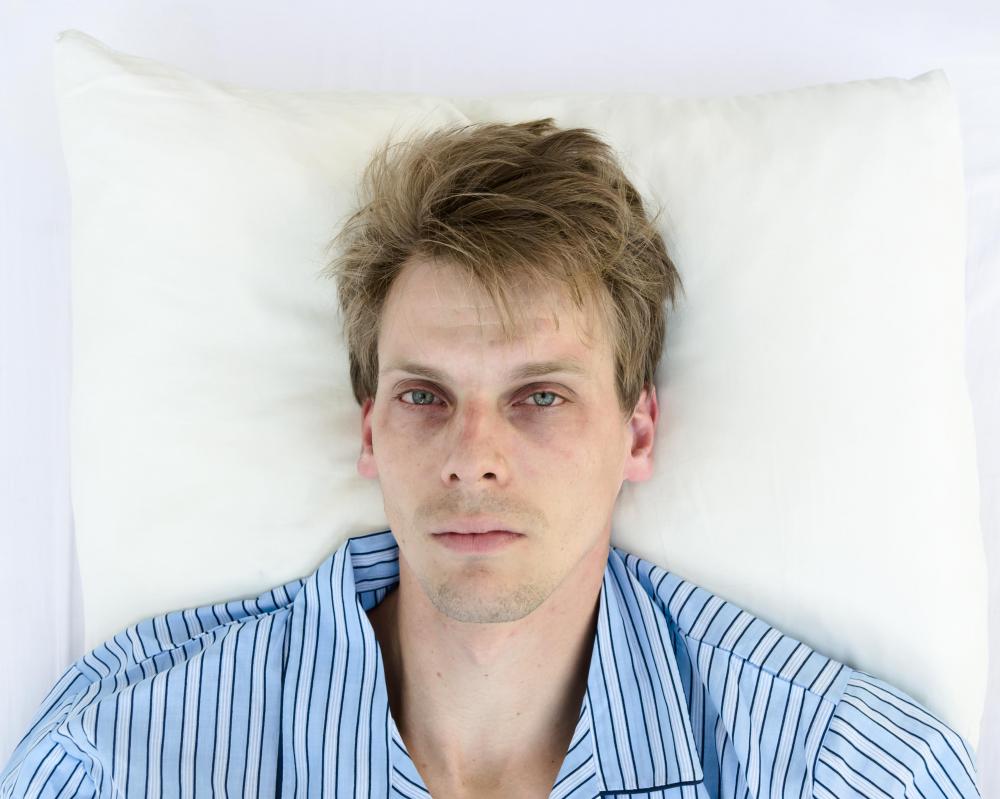 No clinical data from scientific research exists to back up most of these health benefits of the anise essential oil, including those regarding its respiratory, digestive, and therapeutic advantages. Information regarding its safeness during pregnancy differs among sources. Some claim that the oil should be avoided during pregnancy, while some claim that small doses may be beneficial for lactation. Additionally, a few sources recommend that the oil may be ingested in very small amounts, while others recommend avoiding ingestion altogether. Anise essential oil's most prominently known side effect is skin and eye irritation.