What Is an Umbilical Artery Doppler?
An umbilical artery Doppler is an ultrasonic medical test used to examine the umbilical cord of a fetus. The procedure is able to measure the amount of resistance that fetal blood meets as it travels through the placenta. This is an important measurement for pregnancy well-being. An umbilical artery Doppler can also help identify causes of slow fetal growth. While the test has no treatment ability, it can answer questions that may then lead to an effective treatment plan.
The main purpose of an umbilical artery Doppler is to measure the resistance of fetal blood passing through the placenta. In healthy pregnancies, very little resistance should be found. When resistance is discovered, it may mean placenta abnormalities are occurring. Placenta problems can lead to reduced oxygenation for the fetus.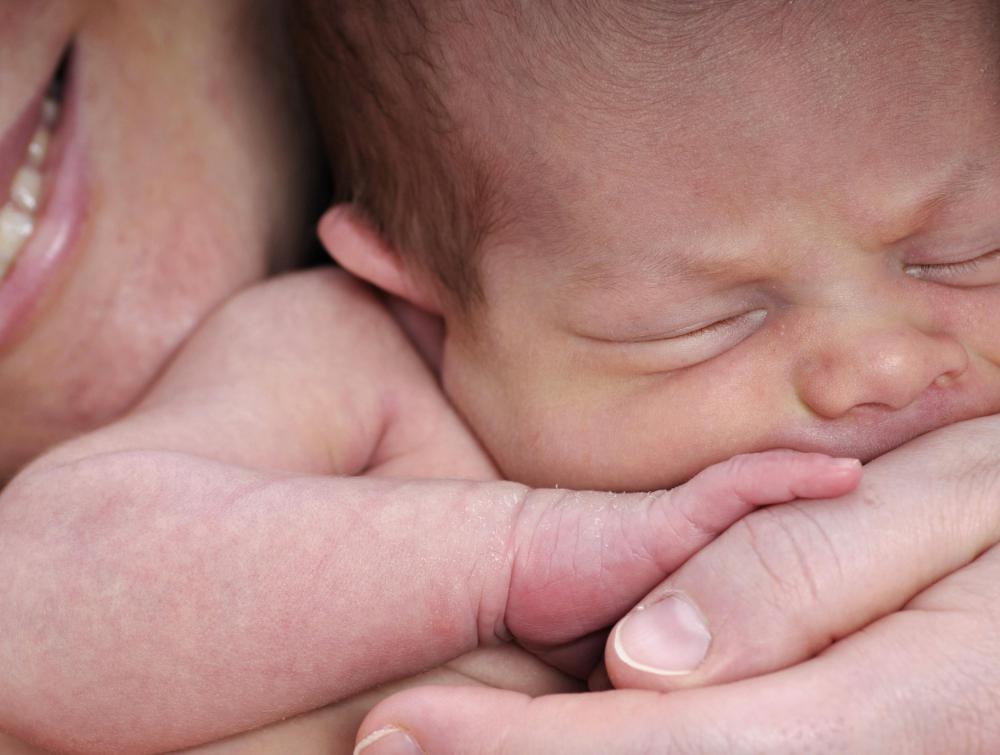 The Doppler method sends radar, sound, and light in high-frequency waves that bounce off tissue within the body. Waves bounce or echo off tissue and send back information about depth, size, and structure, which in turn allow an image of the tissue, in this case the umbilical cord. The velocity and direction of fetal blood may be viewed through this method.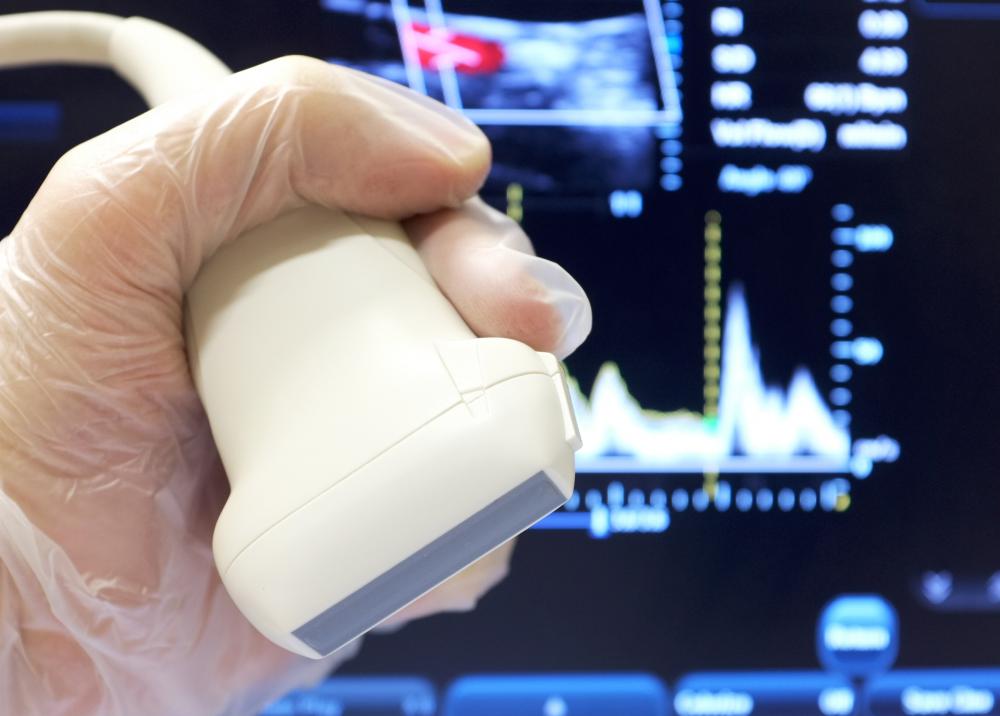 Umbilical cords contain two arteries and one vein. Blood leaves the fetus and travels through the arteries into the placenta. Strength of blood flow indicates the strength of the fetus's heart beat, as that is the force that drives the blood. The vein is used to return blood from the placenta to the fetus. Past medical research concludes the measurement of blood flow can predict a high-risk fetus.
Identification of such fetuses prompts early monitoring and treatment, reducing the risk of fetal death and other complications. The accuracy of information relayed by umbilical artery Dopplers makes the method a preferred diagnostic tool in suspected slow fetal growth. Because of the procedure's non-invasive nature, it is considered a low-risk option in most pregnancies.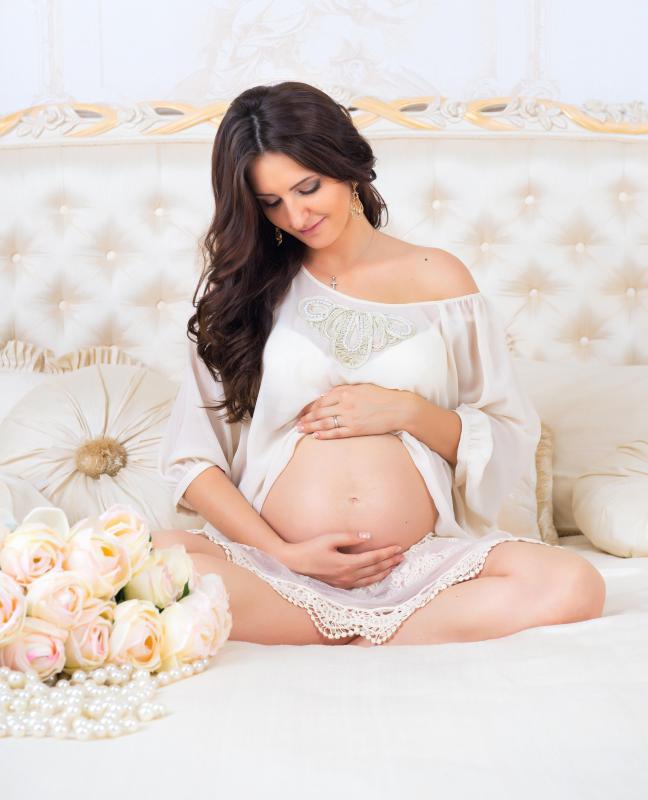 Preparation for an umbilical artery Doppler is simple. Patients lie on their backs on an examination table and a technician places a gel-like substance on the skin above the uterus and uses a wand-like tool to move back and forth over the skin. The gel helps conduct the waves more easily. A monitor on the machine provides a visual for the technician to use in guiding the wand over the fetus to locate the umbilical cord. Once found, recordings of various information are taken.
Following an umbilical artery Doppler test, the patient may return to normal activities immediately, unless told otherwise by her physician. Results are generally available in a few days. The baby's gender can often be determined during an umbilical artery Doppler ultrasound. Patients who want to know if their baby will be a boy or a girl can ask the technician to include that information in the report.