What is an Outpatient Pharmacy?
An outpatient pharmacy is a pharmacy which fills prescriptions for patients affiliated with the pharmacy's parent medical institution, typically a hospital or clinic. Usually, these facilities will only fill prescriptions related to medical treatment at the parent facility or one of its outpatient clinics, by contrast with a more conventional pharmacy, which fills prescriptions for anyone. Hospitals usually offer outpatient pharmacy services as a convenience to their patients, and sometimes to staff as well.
The rules about who may get prescriptions filled at an outpatient pharmacy vary, depending on the pharmacy's policies. Usually, people who are hospitalized may fill their prescriptions there, along with people who have just been discharged with prescriptions which need to be filled. In addition, the pharmacy handles prescriptions from people in outpatient therapy, and many also fill prescriptions for the staff of the hospital.
As with other types of pharmacies, an outpatient pharmacy can usually handle written prescriptions as well as prescriptions which are phoned in. Due to the need to compound complex drugs in a hospital facility, these pharmacies may also be able to offer specialty drugs and preparations to their patients, rather than having to special-order them.
Want to automatically save time and money month? Take a 2-minute quiz to find out how you can start saving up to $257/month.
There are several advantages for patients who use an outpatient pharmacy as opposed to a regular pharmacy. The first is that the pharmacy is on the same site where they receive medical treatment, so they do not need to make an extra trip to the pharmacy to pick up prescriptions. The second is that the pharmacy staff is usually very knowledgeable about the patient's condition, and the staff can quickly catch potential drug conflicts and other issues which may arise. The pharmacy may also offer discounts on prescriptions.
Hospital staffs may also take advantage of outpatient pharmacy services, picking up the prescriptions they need at work. Pharmacy services may also be a part of employee benefits, with employees receiving prescriptions at reduced cost as part of their health plans. Employees who choose to fill prescriptions elsewhere may certainly do so, but they may be obliged to pay full cost for the drugs.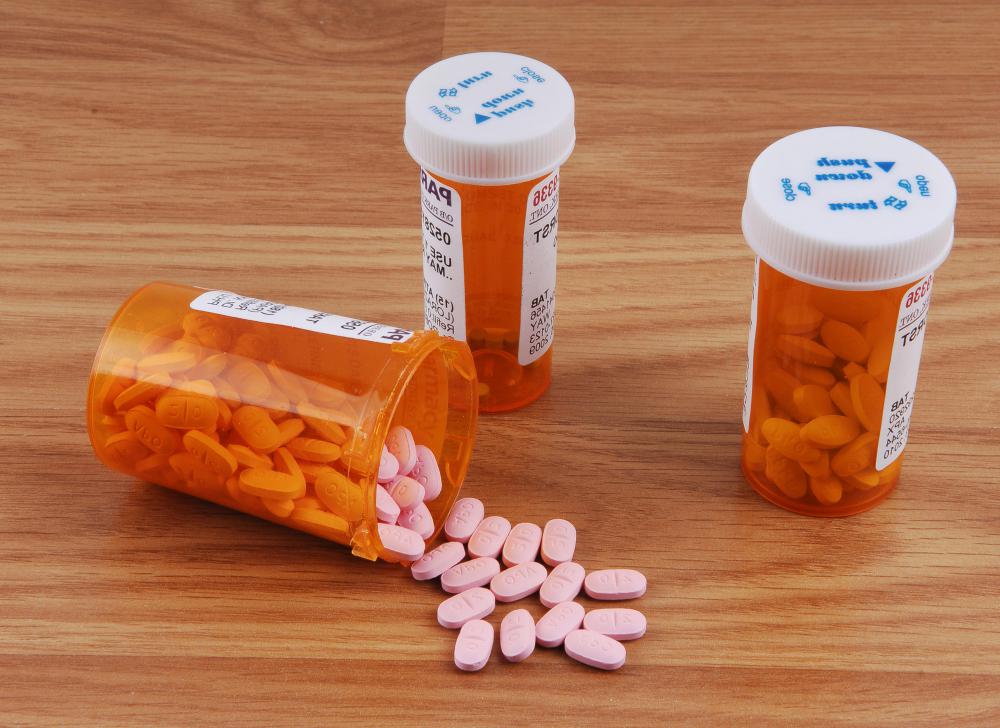 In addition to an outpatient pharmacy, some hospitals also have an inpatient pharmacy, which specifically fills prescriptions for people who are hospitalized. The inpatient pharmacy is often in a different area of the hospital than the outpatient one, and it may only be open to authorized personnel, with doctors and nurses picking up prescriptions for their patients. This pharmacy also synchronizes its records with the outpatient pharmacy to ensure that the patient's data is always up to date.