What Is an Original Birth Certificate?
Most countries around the world have a legal procedure for recording births and deaths. In most countries, the vital record used to record a birth is known as the original birth certificate. In most jurisdictions, an original birth certificate can only be changed by a court order. When a child is adopted, however, the original birth certificate is frequently sealed by the court and a new birth certificate issued to the child.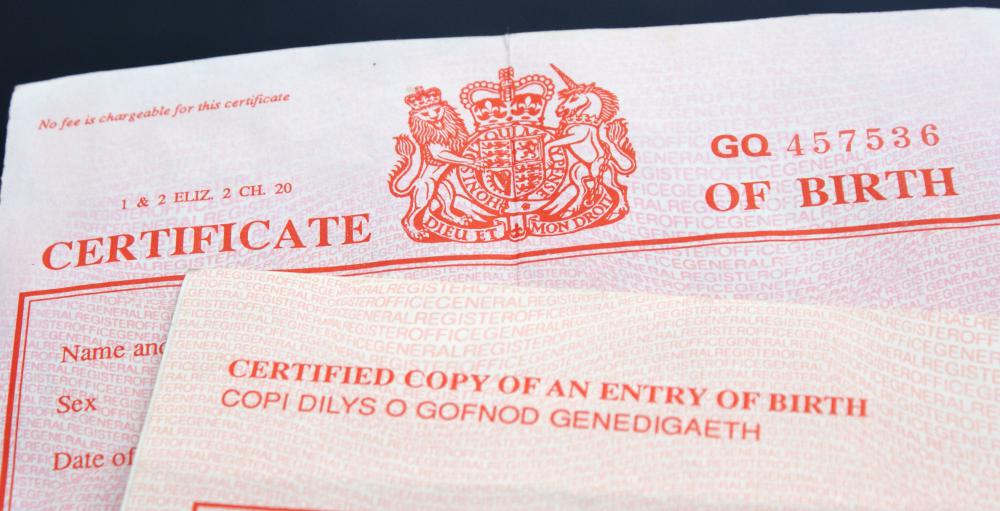 In most jurisdictions, a birth was historically recorded in a local record book or the birth was recorded when the child was baptized by the local priest. When a person needed proof of his or her birth, a "certificate of birth" was issued by a local official. Modern birth certificates typically include the name of the child and place of birth, name of the parents and birth place of the parents, as well as the name of the hospital where the person was born. Most birth certificates also indicate the exact time of birth as well as length and weight.
A certified copy of an original birth certificate is often required for things such as a marriage certificate, application for public assistance, or even employment. A certified copy may usually be obtained by contacting the vital records department in the jurisdiction where the birth certificate was originally issued. A fee is frequently charged for a certified copy. As a rule, a person may only legally request a copy of his or her own birth certificate or that of a family member.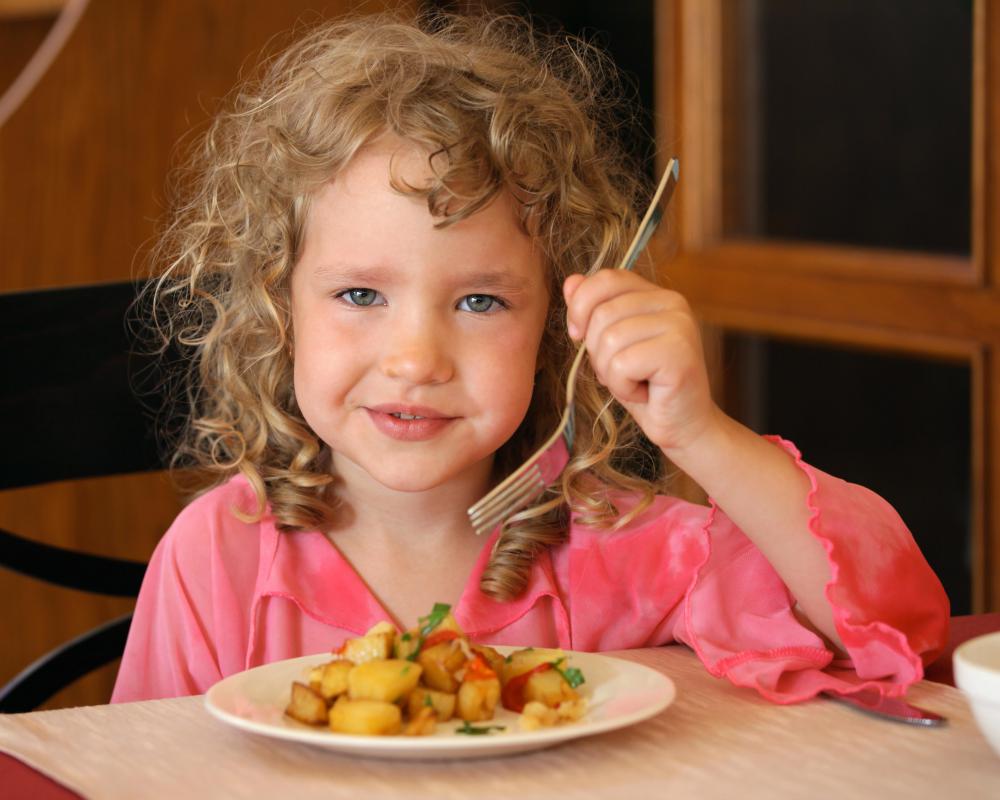 An original birth certificate is very difficult to change once it has been submitted. In the United States, the birth mother generally fills out the information for the birth certificate while at the hospital and the information is then filed with the state health department. Once issued, it generally takes a court order to change anything on the birth certificate unless the requested change is a typographical error. If, for instance, the child's name was misspelled, then a parent may be able to request a change without the need for a court order.
When a father wishes to add his name to a birth certificate if it was not added when the certificate was first issued, he must usually establish legal paternity. Once the judge has made a determination of paternity, he or she often orders that an amended birth certificate be issued reflecting the addition of the father's name. When a child is adopted, a court may order the original birth certificate sealed and a new birth certificate issued. A sealed birth certificate may only be available to an individual if the biological parents have given permission, or not at all; however; many jurisdictions are enacting open adoption statutes that do allow an adoptee access to an original birth certificate.