What is an Order for Dismissal?
There are a number of documents commonly filed in both civil and criminal cases. Among the documents frequently filed are petitions, complaints, motions, and orders. The parties to a legal case may file petitions, complaints, and motions; however, only a judge may officially sign and enter an order. An order for dismissal is a final order filed in either a civil or criminal legal case that effectively terminates the legal proceedings.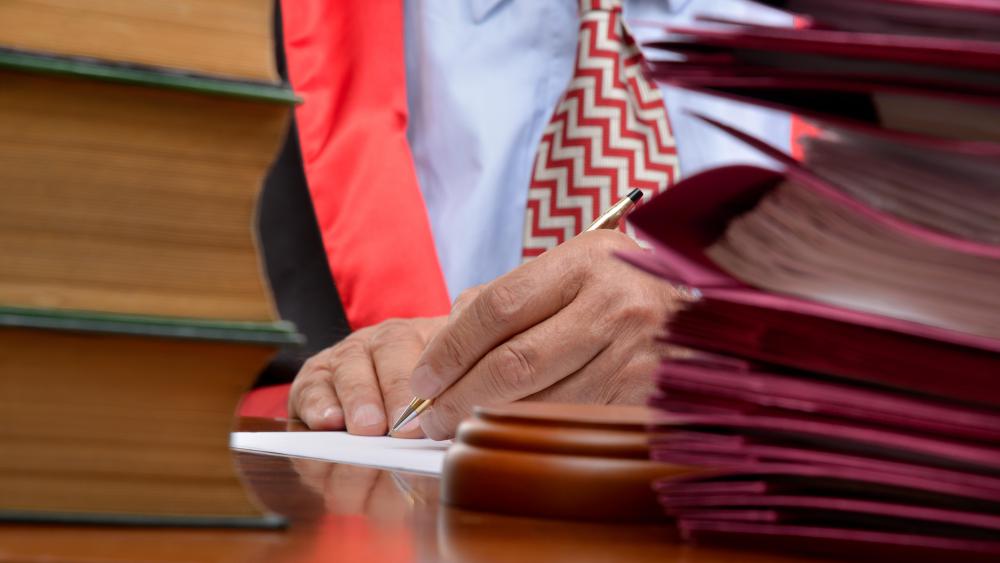 In a civil lawsuit, a motion to dismiss may be filed by the defendant for a number of legal reasons. Within the United States, a civil complaint begins when the plaintiff files a petition or complaint with the appropriate court. The defendant may immediately file a motion to dismiss based on one of several legal reasons, including lack of jurisdiction and failure to state a claim upon which relief can be granted. If the judge agrees with the defendant's motion, then an order for dismissal will be granted and entered.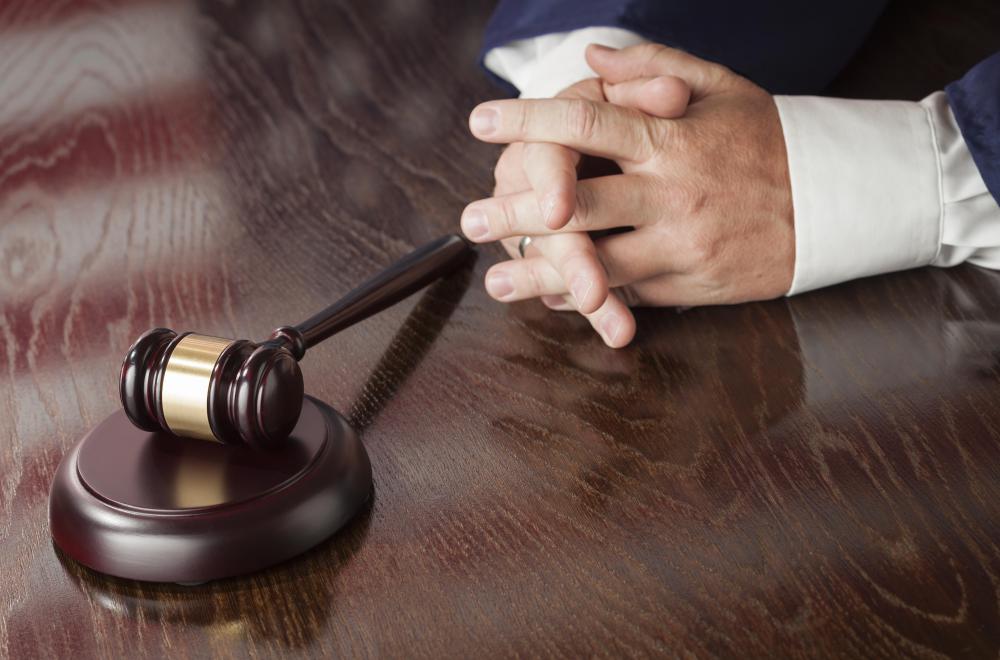 A motion to dismiss may also be filed later on in civil proceedings. Once a civil lawsuit has been filed, a process known as discovery takes place, where each side is allowed to get an idea what the other side's evidence will be at trial. If, after discovery is complete, the defendant believes that the plaintiff cannot prove his or her case, he or she may ask the judge for an order for dismissal. Again, if the judge is convinced that the defendant is right, then an order to dismiss will be entered and the case is terminated.
In a civil lawsuit, a dismissal order may be either with prejudice or without prejudice. An order for dismissal entered with prejudice effectively tells the plaintiff that he or she may not refile the lawsuit. When the order is entered without prejudice, the plaintiff has the option to re-file the lawsuit at a later time.
An order for dismissal may also be filed in a criminal case. In this case, all or some of the charges against the defendant will be dismissed. If the defendant has accepted a guilty plea, the terms of the plea agreement may call for some of the charges to be dismissed, which requires a formal entry by the judge. In situations where the prosecution determines that it no longer wishes to pursue the charges or lacks sufficient evidence to convict the defendant of all the charges, then an order for dismissal of all charges will be entered by the judge.