What is an Omnibus Account?
An omnibus account is a specific kind of stock holding account that involves multiple investors. In this type of account, the account holder is a "futures merchant" also called a stock broker or money manager, who is holding the investments of various clients in one account which he or she trades on behalf of his or her client base. This way, each of the individual investors does not have his or her name attached to the account, but they are still actual stock holders.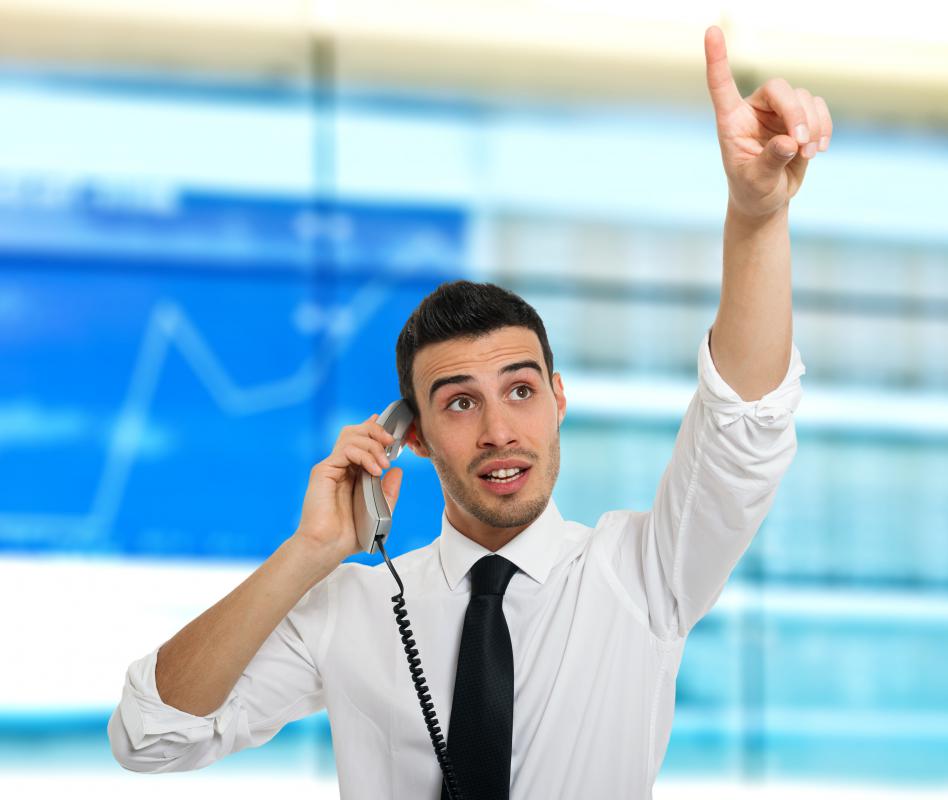 The broker who handles the omnibus account for his or her clients, sometimes called the originating broker, may make deals with other brokers to benefit the investors who are involved in the account. The broker may also perform other tasks to help conserve the value of the account. Lots of brokers charge a "futures commission" for some of these routine tasks, and these may differ according to the firm that offers them.
Some of the benefits of an omnibus account, also called a "cash management" or "asset management" account, involve possibly quicker distribution of dividends and information regarding the stock. The kind of third-party administration provided by the account is just part of what an accomplished money manager can do for clients to expedite their investment processes, and dial in a specific amount of risk for their portfolio as desired.
An alternative to an omnibus account is a "street account" in which the investor leaves the stock holding in the name of the broker. This kind of account can cause problems with direct stockholder participation, but it does make some kinds of investments more convenient. As the "beneficial owner," the individual investor can buy and sell without keeping track of each particular transaction or swapping out paper stock certificates.
The omnibus account represents another way for investors to bypass some of the "red tape" associated with buying and selling stocks. It's important for investors who choose these options to look at the fees their brokerage charges, and compare them with others to see if they are fair according to the greater community of services. With the right connection to a broker, an investor can profit from using tools like the omnibus account to connect with the market in specific ways for either long term or short term trading.