What is an Offshore Banking Unit?
An offshore banking unit (OBU) is a financial institution that transacts business abroad or in another country. It is a shell branch or a division of a bank established in an offshore financial center. This setup enables the bank to undertake monetary businesses and international exchange transactions. The offshore banking unit is generally exempted from the regulations of the host country. Some tax privileges are also provided as incentives for the establishment of the profitable banking institution in that country.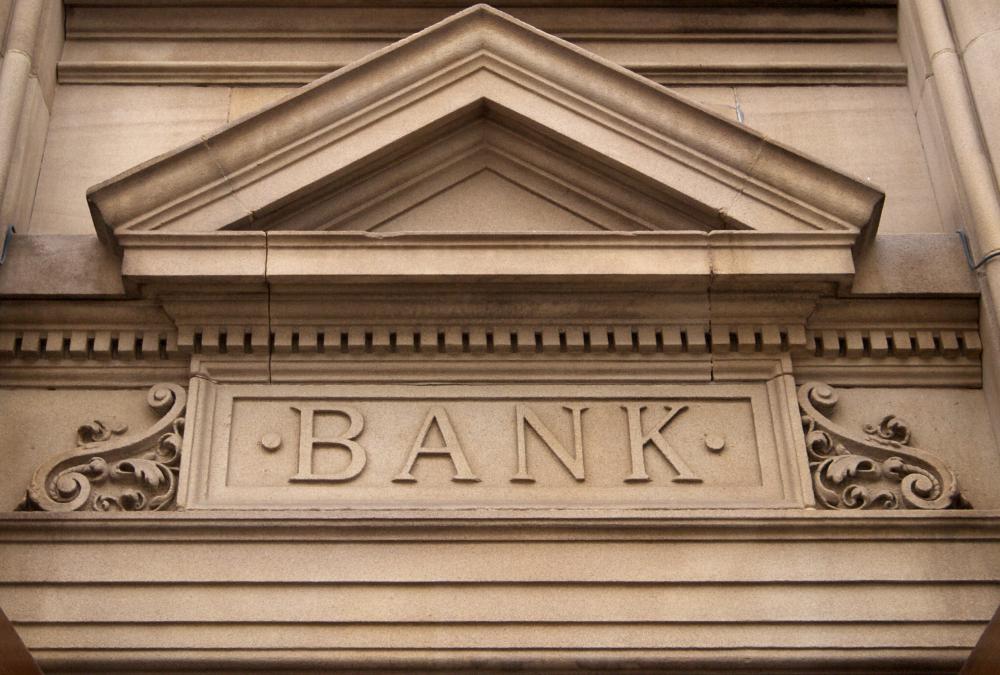 The Euro market was the first offshore banking unit established. It was followed by Singapore, Hongkong, Bahrain, and then by many other countries. Until 1990, the profits of offshore banking units were enormous but after the decade, its growth became moderate in pace.
Typically, a commercial bank has a domestic banking unit and also an offshore banking unit. The domestic banking unit often provides banking services to the residents of the country where it is set up. An offshore banking unit often provides services to residents of another country.
Most offshore banking units are established in geographically remote areas. Their presence in strategic locations often motivates the construction of business centers around the area and frequently brings about economic growth. An offshore banking unit also insulates accounts from economic and political sanctions, giving depositors safety from the risks of political unrest and threats of frozen assets.
The offshore banking unit does not generally compete with domestic banks already established in the area. Instead, it allows healthy competition to exist between financial institutions, thus giving businesses a fitting balance of services. Offshore banking units also operate with lesser cost due to low overhead expenses and government incentives, thus they can provide higher rates of interest.
Many individuals engage in offshore banking in order to keep their money or assets secure while at the same time exempting it from paying taxes. The confidentiality and secrecy offered by an offshore banking unit also makes it more attractive to many foreign investors. Through this institution, many investors are also given opportunities to enter the global market.
There are, however, some disadvantages of having an offshore banking account. The institution was proven to be financially unreliable in hard times. For example, during the 1988 bank crisis, those who deposited their funds offshore lost their money. Offshore banking units are also often suspected to have links with organized crimes and underground economy. It has been recriminated for aiding dubious transactions such as money laundering and other illegal operations.