An oculus is a round opening in a building's structure, either built into the ceiling or the walls. In ancient times, stretching back to the architecture of the 16th century or, in the case of the now Italian Pantheon, a temple built by Hadrian in Rome around 120 to 124 A.D., it was often an open structure that allowed sunlight and rain through from above. Modern-day oculus designs in the 20th and 21st centuries are often covered by ordinary glass and act as skylights, or they use ornamental stained or crystal glass to add to the radiant effects of the interior and protect it from climate damage. The origin of the meaning of the term is derived from the Latin word for eye, and such windows or openings have often been placed in the roofs of domed temples as a sort of "eye of God" looking down on the people below.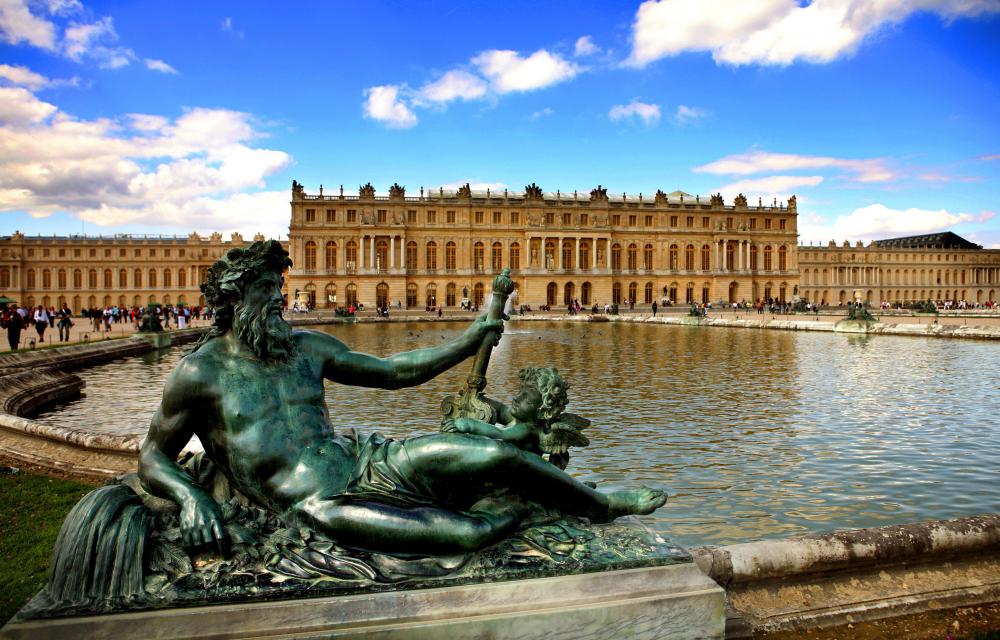 An example of a noteworthy 20th century structure that attempts to emulate the example of the oculus in the Pantheon is that of the San Francisco Museum of Modern Art in northern California, in the US. The oculus structure dominates the top of the building as a central, flat, and circular design from the outside that has a fine brick-like pattern of clear glass overlaying it, and is positioned at an angle to the sun instead of being parallel to the ground. The oculus structure was designed by Swiss architect Mario Botta, who directed a renovation of the building in 1995 and used his interest in Roman architecture in the process.
Oculus architecture has had something of a natural revival in many areas. In New York City, New York, in the US, buildings such as the original Merchant's Bank on Fifth Avenue has a domed top that is surrounded by oculus portals that look out on the city. The building is being converted to residential living and reflects many other buildings in the city with oculi-shaped windows, including some that have an oval design.
While the modern purpose for many circular window or ceiling openings is to bring in natural light, in the past, they served a more prosaic function as well. It is believed that many of them were built into temple roofs as a way to channel smoke from a building that built up during ceremonies. The oculus was also said to be popular during the Edwardian period of architecture in the early 1900s in England, when gas lighting still produced smoke before the widespread use of electricity. Such designs incorporated the oeil-de-boeuf window. The oeil-de-boeuf was a vertical bull's eye-type window often covered by glazed leaded glass that was originally used in the French chateau of Versailles during the reign of King Louis XIV from 1661 to 1708.