A non-disclosure agreement (NDA) is a legal agreement between parties involved in a relationship where trade secrets may be exchanged, requiring one or both parties to keep those secrets confidential. NDAs can be written for one or both parties, depending on the nature of the relationship, and some include a clause stating that the existence of the NDA should also be kept a secret to avoid attracting attention. Such documents can be seen most commonly in business relationships, where companies want to protect proprietary information but also need to share it with selected people to accomplish goals.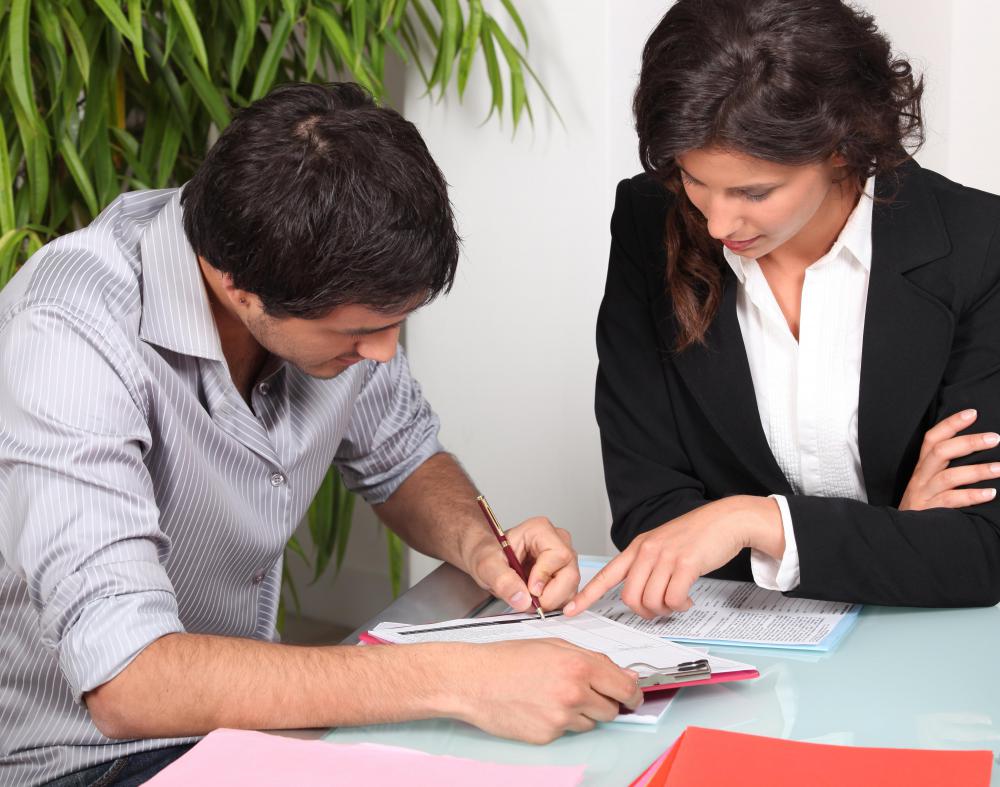 In a typical NDA, the contract defines confidential information, generating a list of specific subjects covered by the agreement and defining any exceptions to the agreement. For example, if a drug company is contracting the manufacture of a proprietary drug to another company, it may be necessary for certain employees to know the formula. The document also must include a time limit indicating how long people are required to protect the information, and spells out the expected responsibilities of the party signing it, including the need to take reasonable precautions to protect the confidentiality of the information.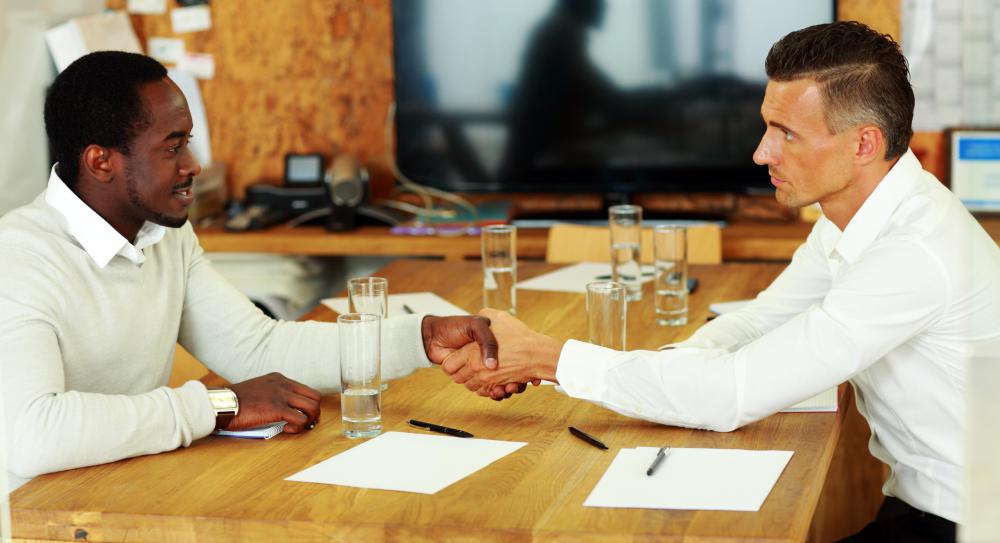 NDAs are sometimes used when companies are considering mergers and acquisitions, to prevent information from leaking out to members of the public or investors. People can be asked to sign such documents when they start working for a company and these agreements are also seen when business relationships are established between companies and suppliers and subcontractors. In mutual agreements, both parties are sharing confidential information and want assurance about how the information will be handled and processed.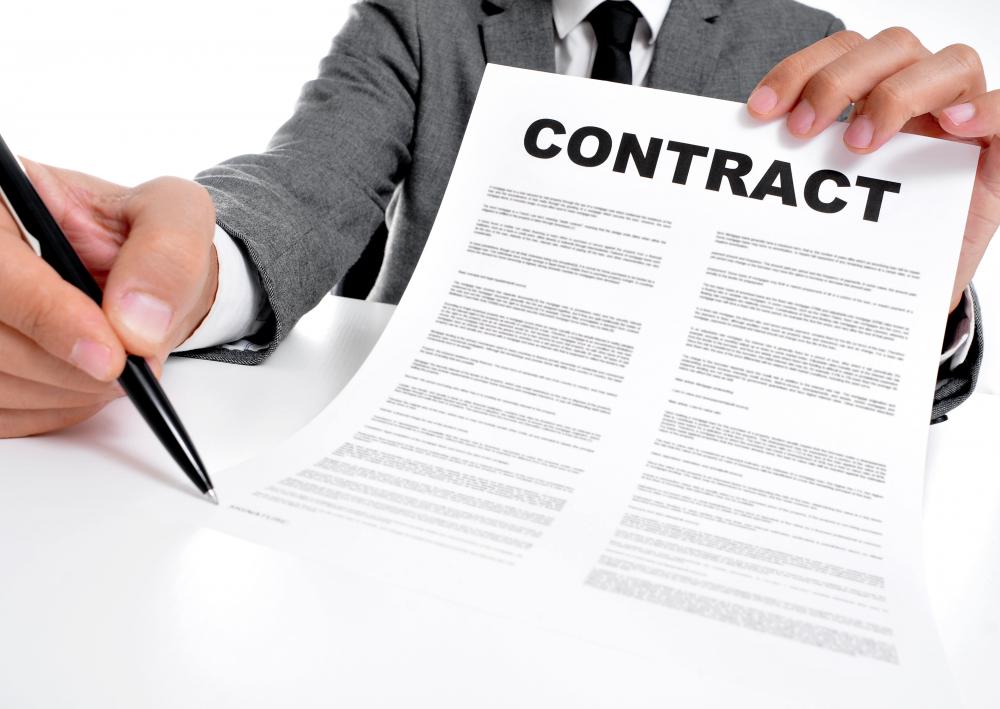 Responsibilities with the NDA are not entirely one sided. The party with confidential information also needs to take steps to protect it. If a company fails to secure confidential or proprietary information, parties who have signed an NDA can argue that because the company has already breached security, they are no longer required to honor the request for confidentiality. Companies must show their commitment to confidentiality by securing information appropriately.
When asked to sign an NDA, it is advisable to read the document carefully in order to understand what kind of information is covered, how it needs to be secured, who it can be shared with in limited circumstances, and how long the agreement will last. If clauses are unclear, the document can be reviewed by a lawyer who can also provide information about the implications of various aspects of the agreement.