What is an Laser Neck Lift?
A laser neck lift is a minimally-invasive cosmetic procedure used to improve the appearance of the neck, throat, and chin. This procedure can be done to reduce the severity of a double chin, get rid of unsightly jowls, and eliminate turkey-like wattles around the neck. This elective procedure is done using a fine laser to restructure the chin, throat, and neck and restore elasticity and tone in those areas. It may significantly improve the patient's self-image, but it typically does not have any medical benefits.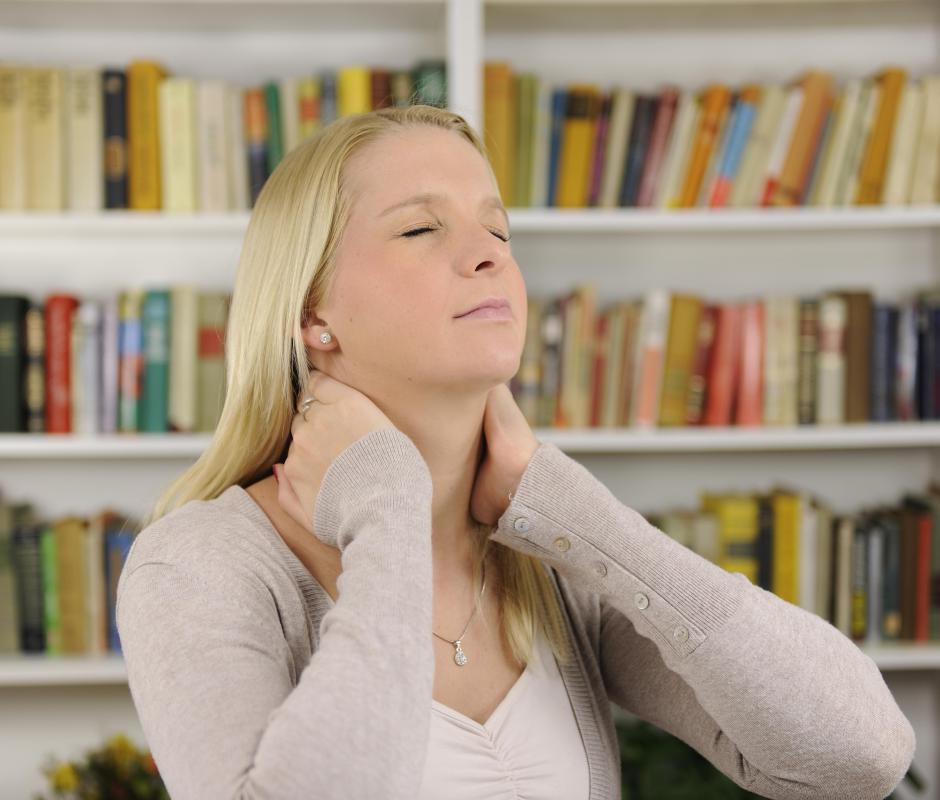 The procedure is done to correct perceived problems in the neck, throat, and chin. These are mobile, flexible areas that often age more rapidly than the face and body when the muscles and skin lose elasticity from regular use. Another reason someone might choose a laser neck lift is that she has recently lost weight and has excess tissue in the neck and chin. A double chin is common among overweight people, and this surgery can give a dramatic appearance of lost weight.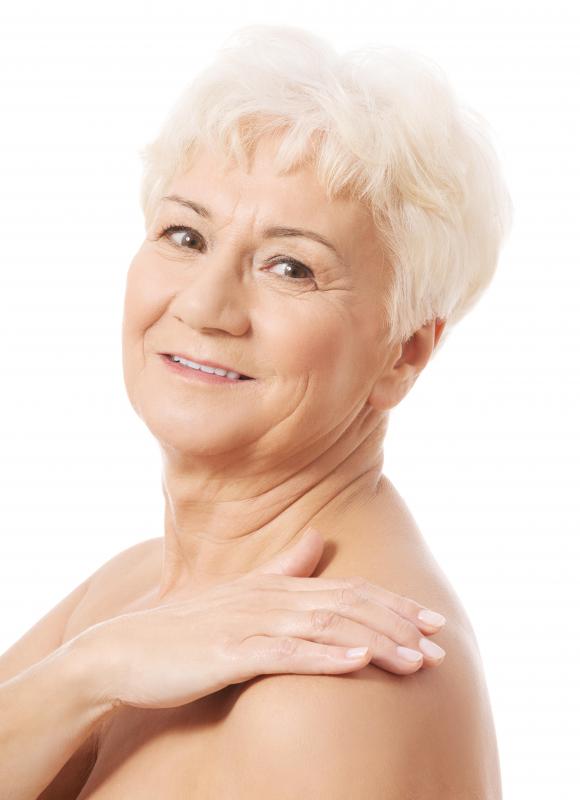 The laser neck lift should be performed by a board-certified plastic surgeon. The surgery uses a thin laser beneath the skin to destroy fat cells and promote skin tone. The procedure is usually conducted as an outpatient surgery in the plastic surgeon's office. A laser lift takes about two hours under a local anesthetic. Patients often see fast results during the first week of surgery and continued improvement in the following two to three months.
Due to it being a relatively simple surgery, laser neck lift patients may return to their normal routines the day after the procedure. Some may chose to take a few more days for recovery. Patients will initially experience soreness, bruising, and possibly discharge from the laser insertion location.
After the surgery, patients will be given a tight, elastic garment to support the neck during recovery. The risk of complications for this surgery is similar to other laser procedures and those associated with use of anesthesia. A consultation with a board-certified plastic surgeon will reveal individual benefits, risks, and expected results on a case-by-case basis.
Neck lift surgeries are often performed alongside other cosmetic surgeries of the face and head. Since the desired outcome of the laser neck lift may take multiple surgeries, the cost of laser surgery varies between $1,000 and $5,000 US Dollars (USD). Traditional liposuction or cervicoplasty to remove excess tissue from the neck area usually costs between $5,000 and $8,000 USD and has a longer recovery period.