What is an Isotonic Mattress Pad?
An isotonic mattress pad is a mattress topper made of visco elastic memory foam. This material is designed to enhance sleeping comfort by supporting the body without placing undue pressure on any area. The foam is supposed to mold to the shape of the body to provide even, all-over support. An isotonic mattress pad is placed on top of a standard mattress as an economical way to enjoy the benefits of this material without purchasing a whole new mattress. These mattress pads are marketed as a way to get a good night's sleep and are reputed to relieve aches and pains.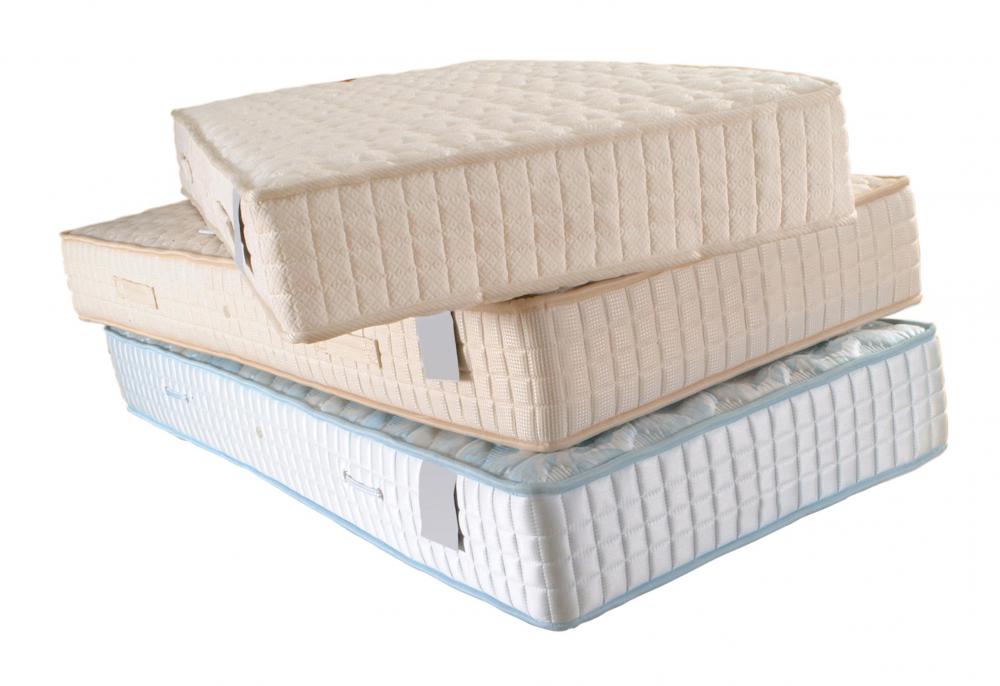 The foam used to make an isotonic mattress pad is called visco elastic memory foam and was originally developed by the U.S. National Aeronautics and Space Administration (NASA). This material was designed for use by astronauts to provide comfortable support for their bodies during maneuvers involving high gravitational forces. It was eventually adapted for home use in the 1990s.
Memory foam is supposed to respond to the sleeper's weight and temperature to conform to the body's shape. This allows more of a person's body to be in contact with the sleeping surface and provides enhanced support. At the same time, since it sinks more under the places where the sleeper's weight presses harder on the isotonic mattress pad, it relieves pressure on these parts of the body. Due to these two factors, the sleeper's body is able to be supported more evenly throughout, in contrast to a mattress in a traditional system.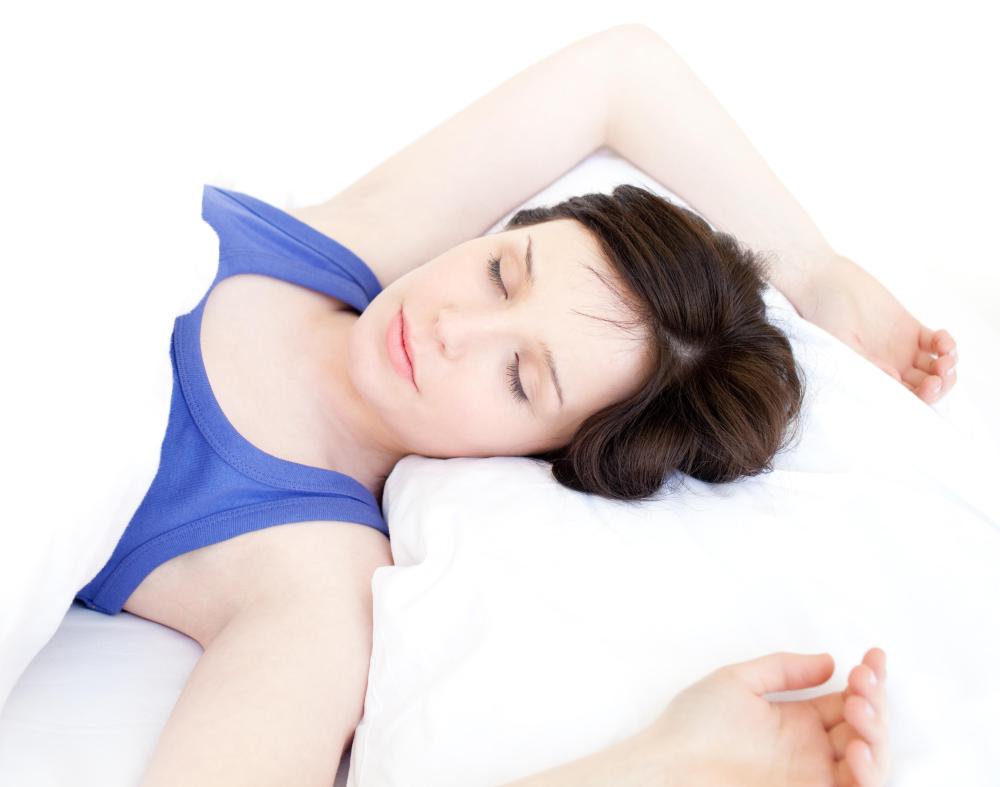 The materials used in an isotonic mattress pad are relatively costly when compared to those in traditional standard mattresses and pads. Specifically, mattresses made from visco elastic memory foam are significantly more expensive than standard types. The use of an isotonic mattress pad is a less expensive way to get the benefits of memory foam materials. The pad is simply placed on top of the existing mattress, underneath the fitted sheet, and is reputed to improve sleeping comfort a great deal.
The qualities of enhanced support and pressure relief attributed to the isotonic mattress pad are supposed to very beneficial to the user. These mattress pads are marketed as having the ability to provide a much better night's sleep than traditional mattresses at a fraction of the cost. Claims are made that people sleeping on memory foam surfaces sleep more soundly with less movement and wake feeling more rested. Isotonic mattress pads are also reputed to relieve many common aches and pains, particularly in the neck, back, and hips, and allow users to rely less on other pain-relieving methods.