What is an Insulation Panel?
An insulation panel is a specialty construction material used to build walls, floors, or roof structures. These panels take the place of traditional wood framing and plywood sheathing, and serve as structural framing for the home. Each insulated panel features a thick layer of foam insulation sandwiched between two sheets of plywood or oriented-strand board. The layers of the panel are glued together using a heavy-duty construction adhesive, then compressed at high levels of pressure to ensure a firm bond. By using a thick layer of foam insulation, homeowners can maximize energy efficiency, cut heating and cooling, costs and reduce their impact on the environment.
Prior to construction, the homeowner or builder must work with an architect to determine the correct size and thickness for each insulation panel. Panel manufacturers create cut-outs, or chases, with each panel as specified by the architect. These chases can accommodate electrical wiring or plumbing pipes with negligible impact on the insulation effectiveness of each panel.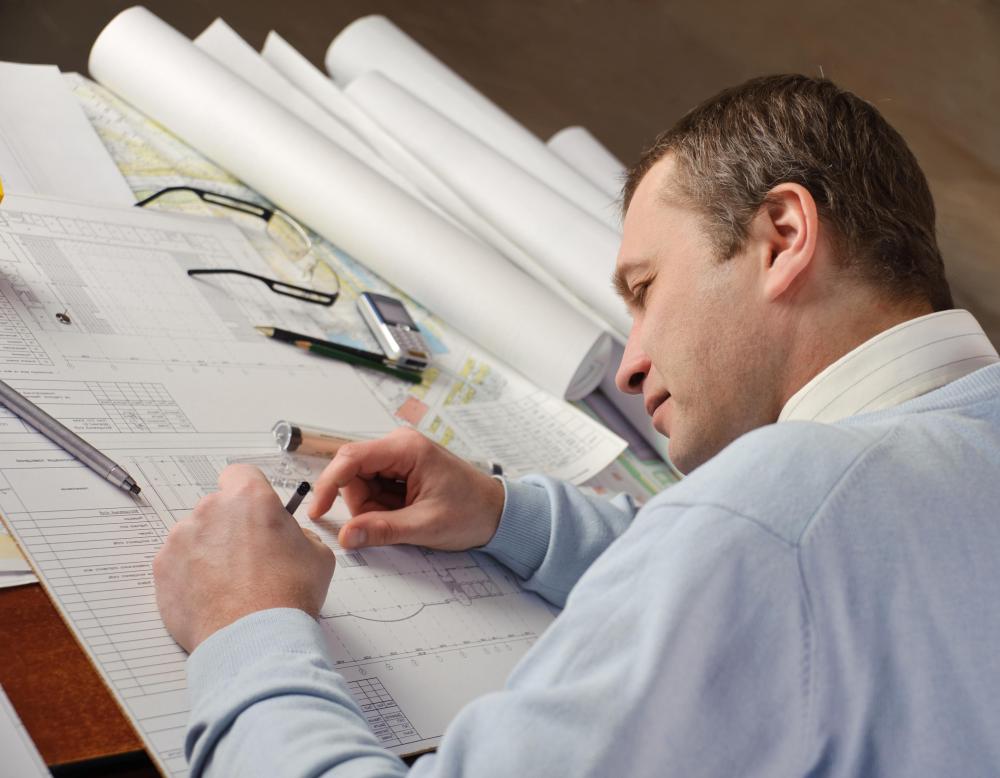 Builders start by constructing a floor slab, which may include insulation panels or traditional concrete. The builder then installs each insulation panel vertically around the perimeter of the slab to form walls. Each structural foam panel fastens to the floor and the adjacent insulation panel using special clips or built-in fasteners. Another set of panels may be used to build the roof, or wood trusses may be used to create more complex designs.
Because the foam within each insulation panel fills the entire wall cavity, these panels offer numerous advantages over standard insulation. With little empty space or gaps in the walls, noise levels within the home are greatly reduced. Drafts and air leaks are also minimized, which keeps the home more comfortable for residents. Foam insulation provides a very high level of thermal resistance, so hot or cold temperatures outdoors are less likely to transfer through the walls. This means that homeowners can reduce their need for heating or air conditioning and lower their energy consumption rates.
Insulated panel construction costs more on average than standard wood framing. This higher upfront cost may be offset by lower utility costs over time, but the payback period depends on local climate and a host of other factors. SIP construction is also a relatively new design technique, so their may be a learning curve as installers master the installation process. While insulated panels alone don't meet most fire safety codes, a layer of drywall on the interior surface may help improve fire resistance.