What is an Inheritance Calculator?
An inheritance calculator is a tool for use in determining how an estate will be broken up after the death of its owner(s), and to check to see if there will be tax liabilities. Inheritance calculators are readily available online for a number of countries and they can also calculate inheritances using other parameters, such as religious law. Using such tools can be helpful for people developing wills and determining how to allocate their estates. It can also be advisable to consult an accountant, attorney, or personal finance consultant to get more information about distributing an inheritance efficiently.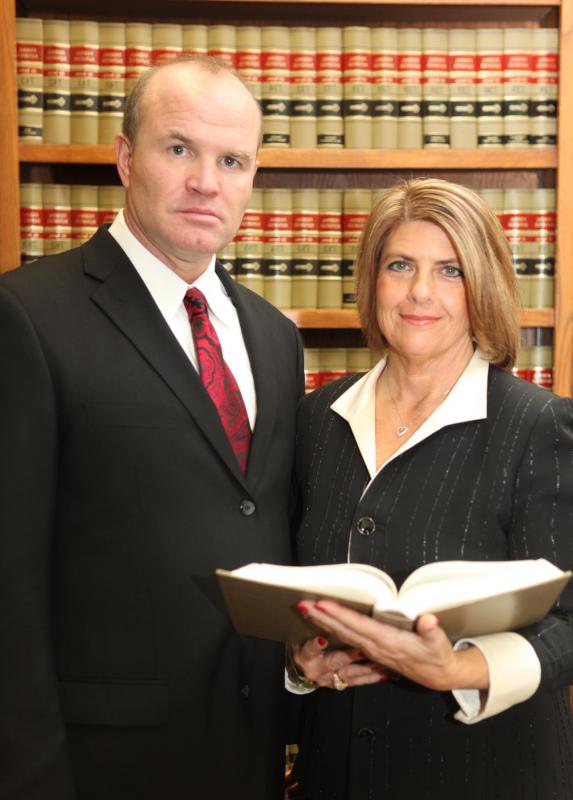 A typical inheritance calculator has a number of fields for people to declare assets along with liabilities like debts. The calculator determines how much money will be left after the liabilities are covered. In inheritance calculators designed for specific regions, it will inform the user about whether a tax liability will be incurred, based on the size of the inheritance. Finally, the inheritance calculator can break the inheritance up into a number of shares, depending on how people want to distribute an estate.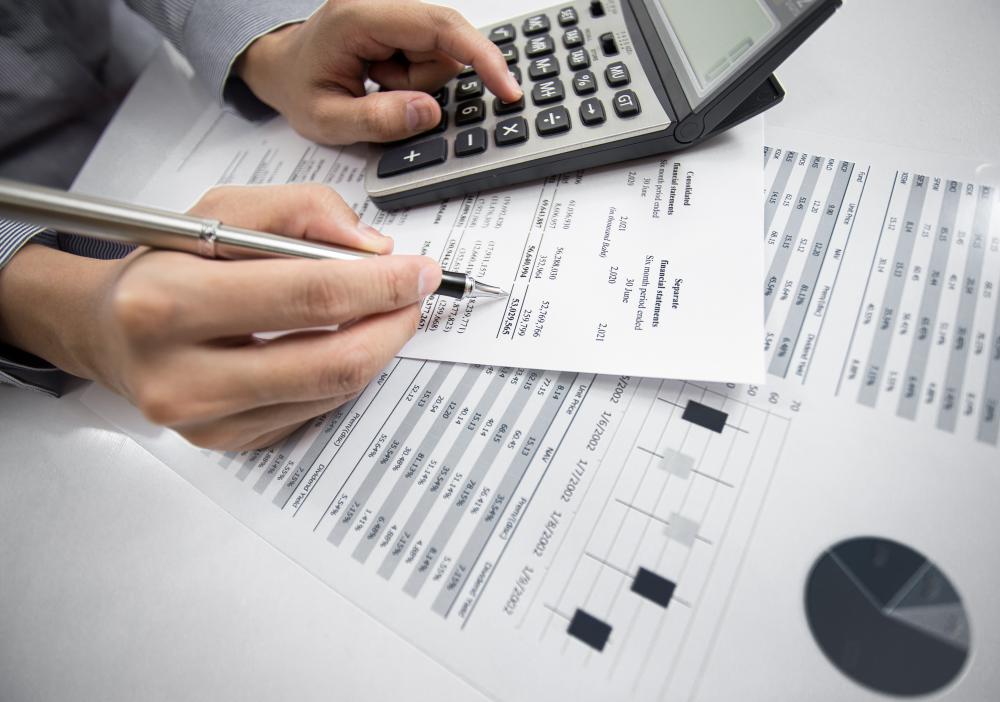 In some religions, religious law provides clear guidelines for inheritance. These guidelines stipulate the share of inheritance various family members should be entitled to. While these stipulations are not legally binding, many people wish to comply with them as part of their religious faith. A religious inheritance calculator will calculate assets, liabilities, and taxes in addition to breaking up the estate in accordance with the number of declared family members and their relationships to the decedent.
People can use the information from an inheritance calculator when writing a will and discussing their estate plans with family members and finance advisors. If a person dies without a will, the appointed executor may utilize such a calculator in the interests of fairness, to break up an estate as equally and reasonably as possible among people who could expect shares, such as children of the deceased. The calculator can also do things like breaking up shares into smaller percentages for descendants of various heirs.
While an inheritance calculator can be used to guess at the potential share in an estate someone may receive after a person dies, the results may not be accurate. Unless someone is very familiar with the estate in question, she may over or underestimate assets and liabilities, resulting in a skewed estate value, and unless a person knows for certain that a share is coming her way and is aware of the percentage of the estate she is entitled to under the will, it will be hard to guess how much she stands to gain when the estate is distributed.