What Is an Infrared Digital Camera?
An infrared digital camera is a type of photographic device that is capable of capturing images by using infrared light rather than relying on the visible light that is necessary for use of other types of cameras. This feature makes the infrared or IR camera ideal for use when there is little to no visible light to create and capture images. Cameras of this type are often used in military and law enforcement operations involving activities taking place at night or in areas with no real lighting.
Sometimes called a thermal digital camera or a night vision digital camera, the infrared digital camera operates by making use of infrared radiation to create crisp, clear images that are either saved as digital snapshots or even short motion picture segments. Unlike the infrared cameras that were used until the latter years of the 20th century, contemporary IR cameras do not rely on the presence of film in order to capture images, making it possible to immediately view and make use of those electronically created captures.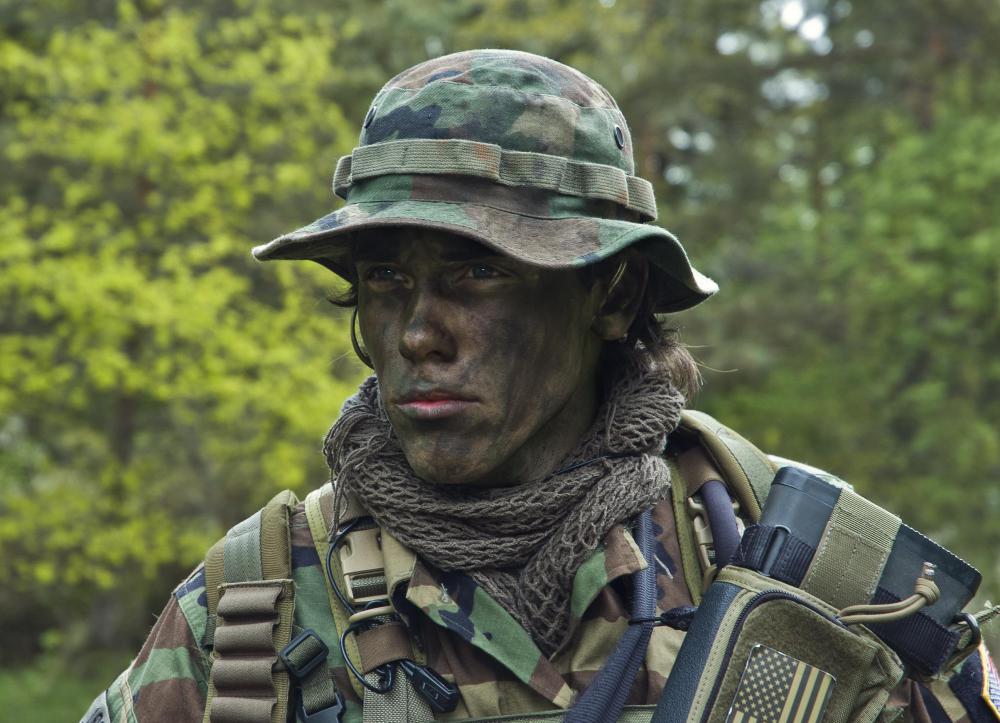 There are a number of scenarios in which an infrared digital camera may be of use. Both law enforcement and the military can make use of the cameras as part of the equipment used in covert operations requiring a great deal of discretion and secrecy. Astronomers sometimes make use of these types of cameras in conjunction with telescopes to capture images for further study. In some cases, firefighters can make use of infrared digital camera technology as a way to track movements and capture images in situations that are not conducive to the use of other types of camera equipment. Thanks to the night vision qualities of this type of camera, it is possible to obtain images in just about any possible setting.
Businesses can also make use of infrared digital camera technology in a number of ways. Manufacturers can utilize the cameras to monitor the internal operations of production equipment as well as the electrical systems that provide the power for those machines. Cameras of this type are often part of the surveillance systems used in retail stores, around manufacturing plants, and in any location that houses some type of sensitive information. Since the cameras do not require visible light in order to function, they are ideal for use in monitoring activities during the night hours, without alerting anyone to the fact that images are being captured.