What is an Indictable Offense?
An indictable offense is a crime that may only be tried after a preliminary hearing has occurred, to determine the severity of the crime in question. This decision is made by a separate jury prior to trial proceedings, based on evidence provided by prosecuting attorneys. This terminology is specific to countries that have common law jurisdiction.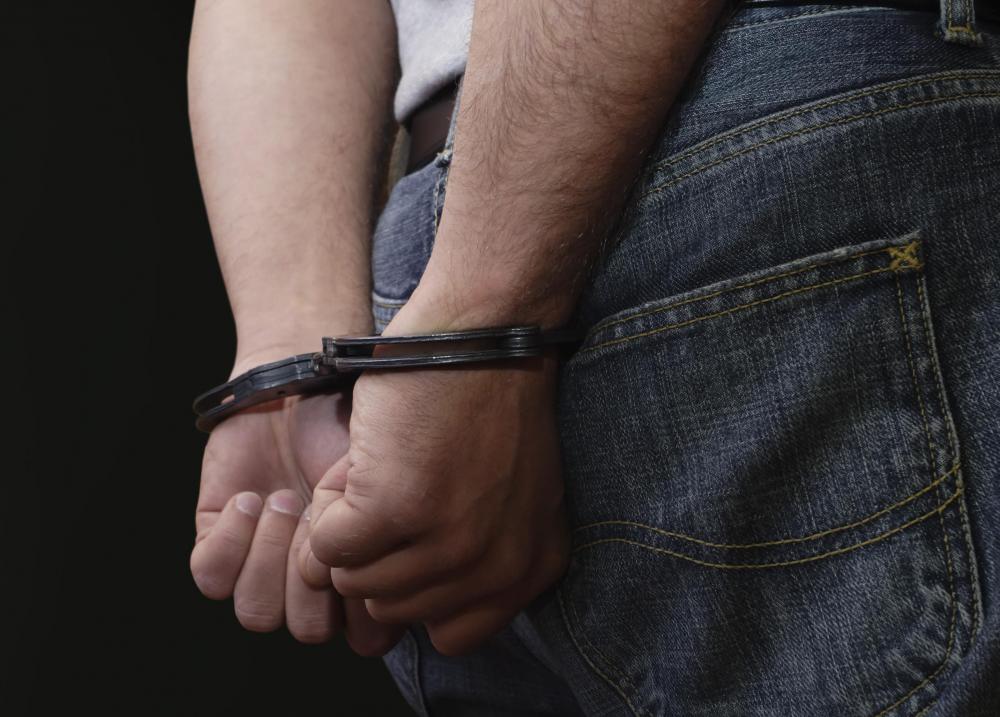 An indictment is a written document that allows the state's legal council to move forward with the prosecution of an individual or group of individuals for a specified crime. This documentation is provided by a jury — known as a grand jury in the US — which is convened specifically for the purpose of determining whether enough evidence exists to go to trial. This jury may be selected by the prosecution and is typically comprised of a panel of legal citizens.
In the US, an indictable offense may also be known as a felony. The charge of felony is reserved for crimes that are severe enough to warrant either confinement in a state penitentiary, or the death penalty. These types of crimes include murder, grand theft, rape, kidnapping, conspiracy, and arson, among others. They are only tried in court at the state level due to the state's ability to punish such crimes. City and county courts are reserved for misdemeanors and are not able to put criminals to death or to sentence them to lengthy incarceration in maximum security facilities.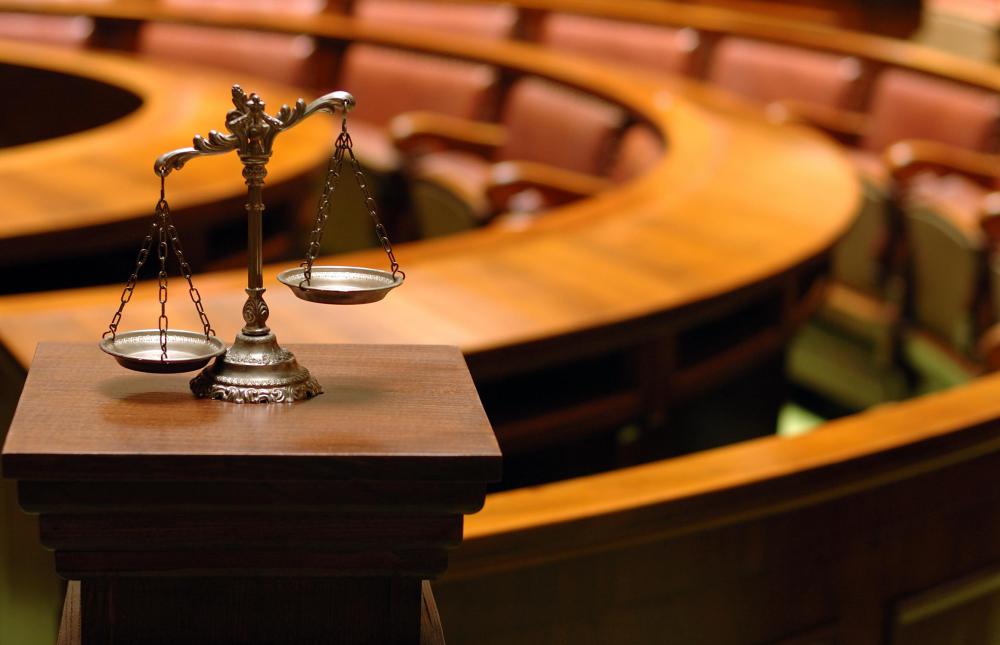 The prosecution must first prove than an indictable offense has occurred at all prior to trial. This is different from proving a defendant is guilty of committing the crime in question. The purpose of the preliminary hearing is only to determine the severity of the crime. The prosecution must still go on to convince a separate jury that the accused defendants are the ones responsible for committing that crime.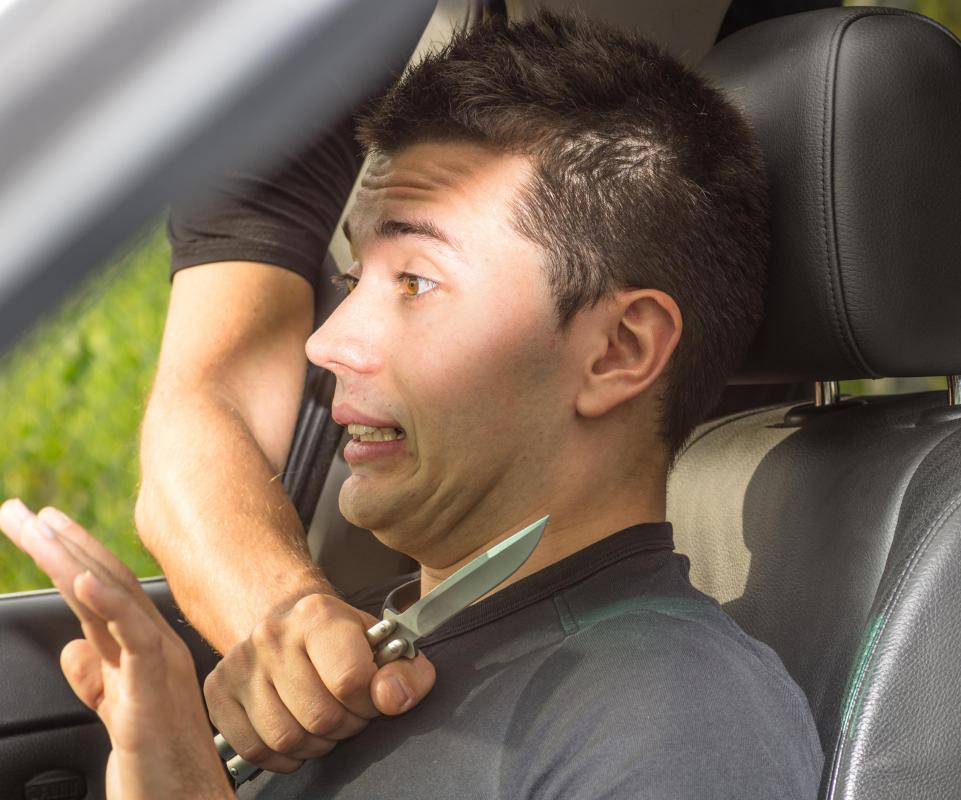 Once it has been established that an indictable offense has occurred, prosecution may request maximum punishment for the accused. Without this initial step, prosecution may be required to try certain crimes at the local level. For example, not all forms of theft are considered grand theft. Certain types of theft can be charged as misdemeanors, such as for the theft of small items like clothing or grocery goods. Stealing larger, more expensive items may be deemed grand theft, such as taking someone else's car, for which time in a high-security state or government prison must be served.
Some countries allow defendants the chance to waive their rights to a trial by jury. In the UK, this is done in favor of being heard in a magistrate's court. Certain crimes, however, are considered too heinous for this option and must then proceed to trial.