What is an External Male Catheter?
An external male catheter refers to a rubber sheath that is placed over the penis, which allows the emptying of the bladder without the use of a bed pan, toilet, or urinal. The external male catheter is connected to a plastic tube, leading to a collection bag. The collected urine remains in the collection bag until it is emptied into the toilet. Another name for an external male catheter is a condom catheter. Foley catheters are those placed directly into the urethra, and are much more invasive than the external catheter.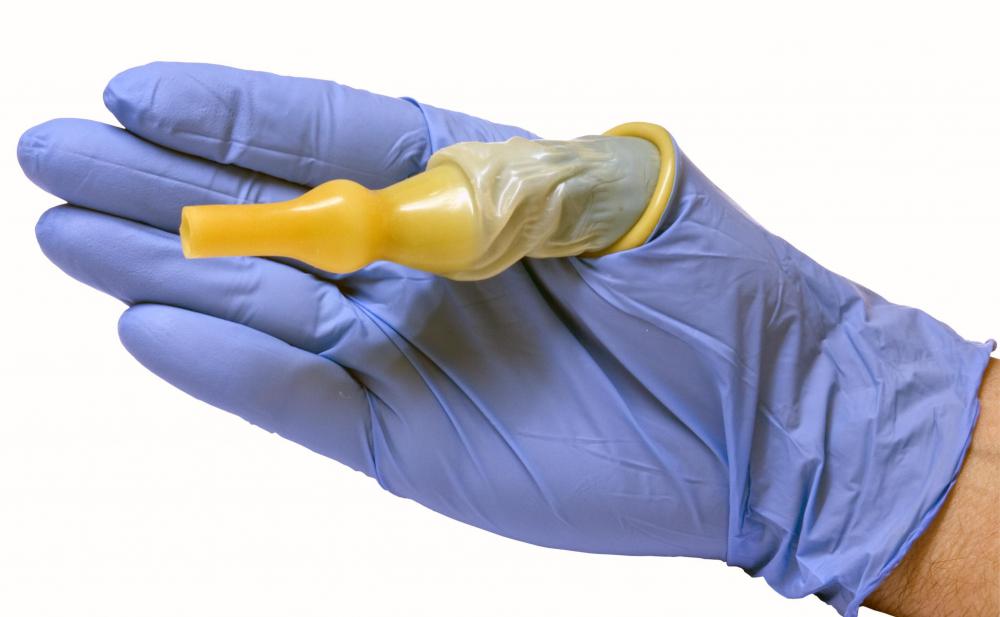 Typically, the external male catheter is made from latex, however other materials are available for those who are allergic to latex. There are different ways in which the external male catheter attaches to the penis. Certain catheters have Velcro® attachments, while other types use special tape. It is important to note, that when patients apply their own catheters, they should never use ordinary adhesive tape. The catheter sheath allows the patient to empty the bladder without changing position or standing.
Occasionally, the external male catheter may cause local irritation, or even a urinary tract infection. The patient himself or caregiver needs to monitor for signs of local or systemic infection. Typically, these signs include, penile swelling, redness, or pain. In addition, signs and symptoms of urinary tract infection may include painful urination, blood in the urine, or cloudy urine. In addition, systemic manifestations such as fever, chills, and nausea may be present, as can pain or pressure in the bladder area.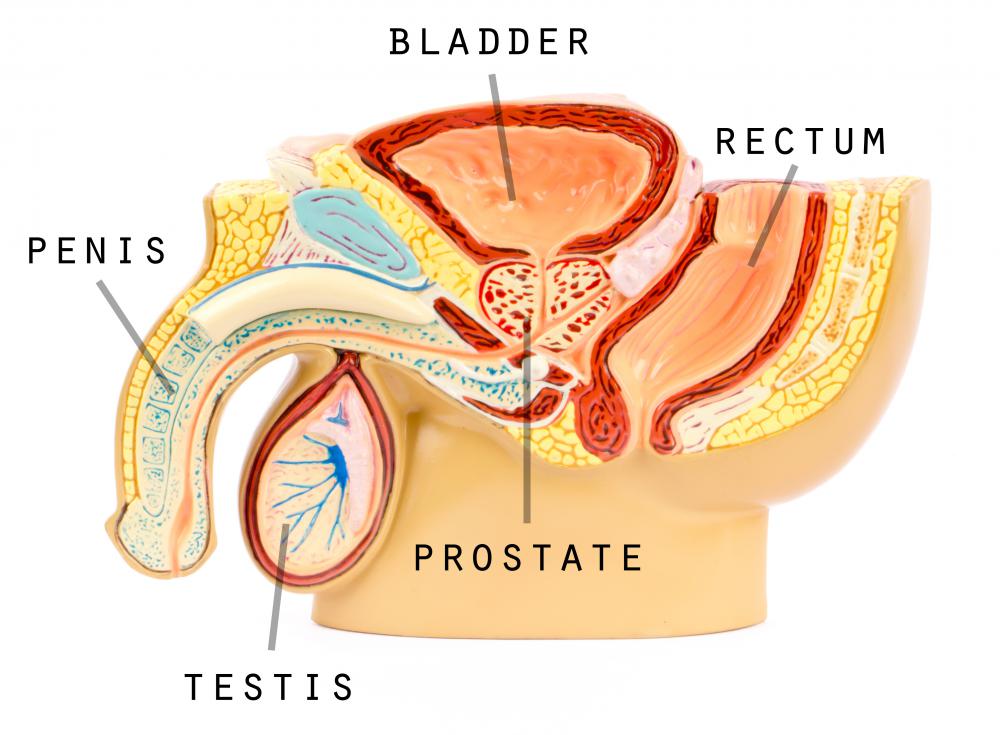 Generally, when the patient is maintaining his own external male catheter, he should note that it is important to maintain the collection bag in such a position where the urine flows in a downward manner. In order to prevent infection, a new catheter should be used every day, hands should be meticulously clean and the catheter should be removed at least daily to wash the penis and surrounding area. In addition, only mild soap and water should be used to reduce the incidence of irritating sensitive tissues.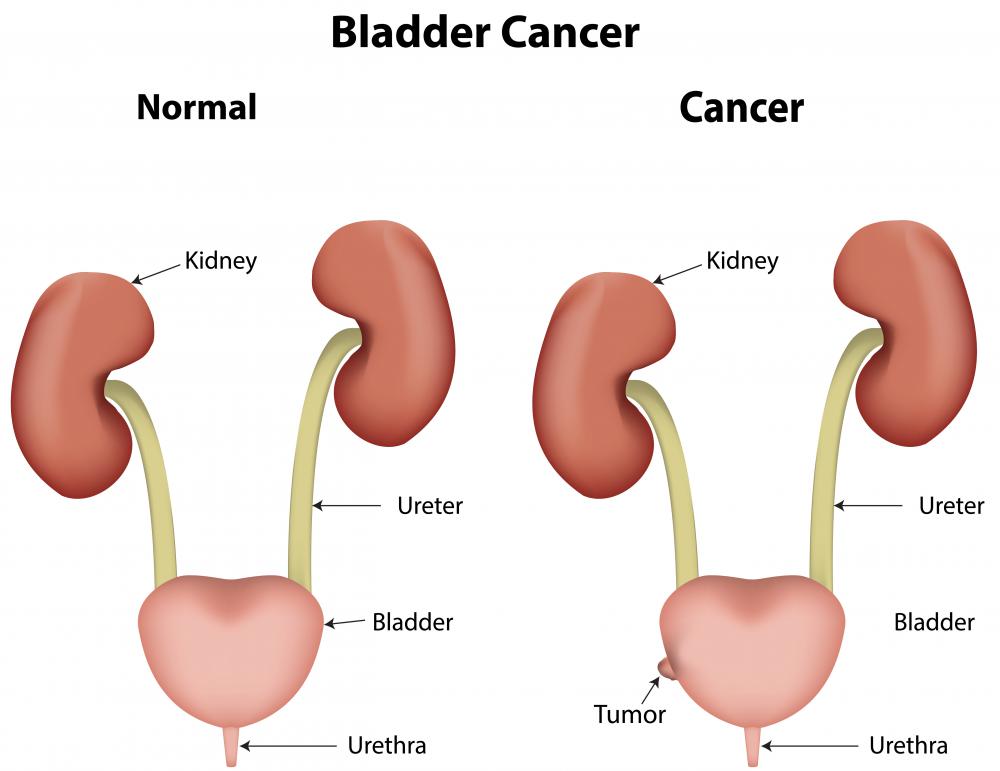 When emptying the collection bag, a large enough container should be placed next to the chair on the floor, or the bag should be held over the toilet. Then, the drain spout should be removed gently from the sleeve from the collection bag without handling the tip of the bag. Next, the slide valve should be opened, while allowing the urine to flow out of the bag into the collection receptacle. If the patient develops complications or has questions, he should notify his health care provider as soon as possible.