What is an Executive Coordinator?
The role of an administrative assistant and an executive coordinator are similar, though there are many differences as well. An executive coordinator works closely with an executive in order to help coordinate various tasks. Administrative assistants can work with many different people at one time. It is not uncommon for a coordinator to represent a member of a company's executive team; therefore, communication skills are essential.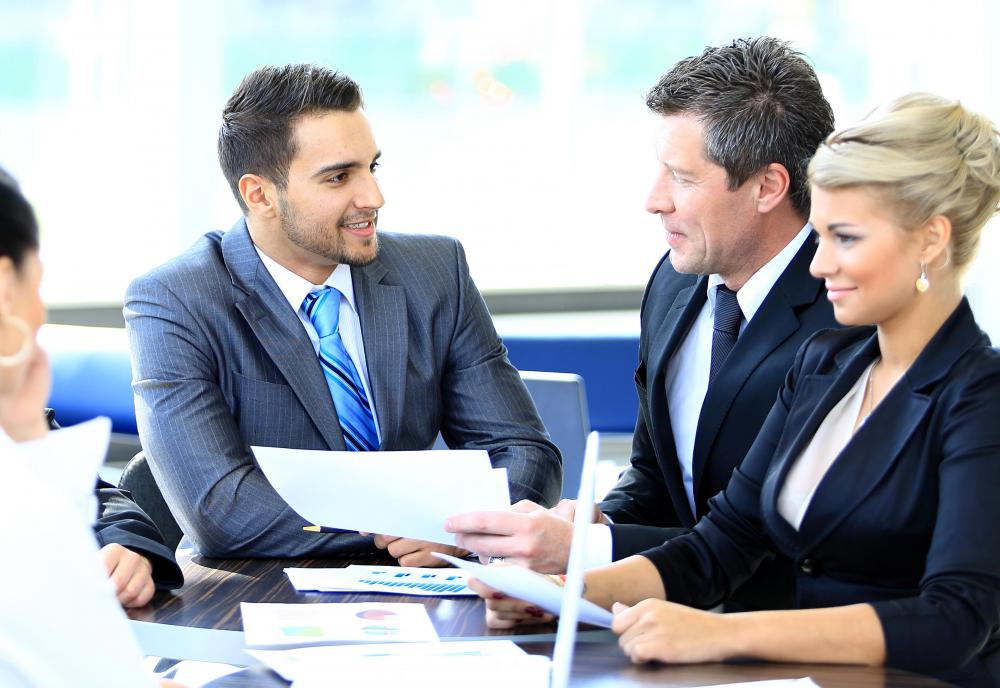 An extensive educational background is certainly an asset within the executive coordination field. However, desirable personality traits are far more important. Frequently, an executive coordinator may be asked to handle high stress situations including hiring and firing employees. Thus, the ability to analyze and take control of any designated task is a valuable asset. Coordinators may also be asked to facilitate events and functions -- two things that require social networking skills.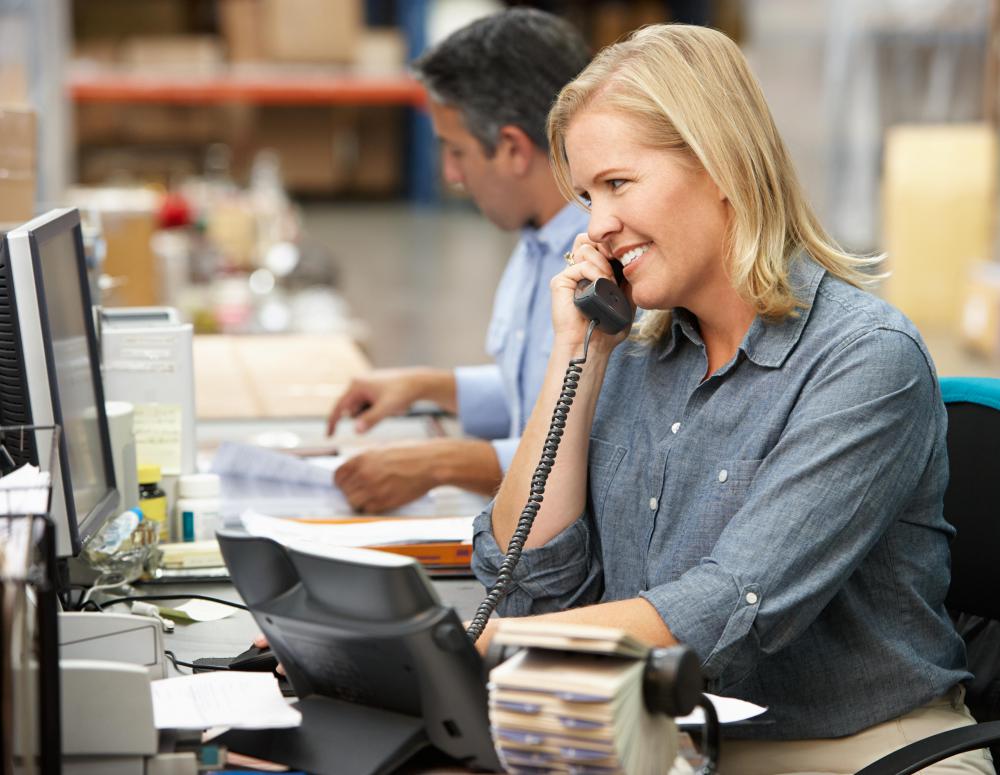 Some executive coordinators may also be responsible for managing other employees. In this instance, any learned managerial skills should be utilized. Essentially, the role that an executive coordinator will have to play largely depends upon the company or organization that a coordinator is employed by.
As previously mentioned, an executive coordinator is a lot like an administrative assistant. The main difference between the two is that an executive coordinator does not usually perform secretarial tasks such as typing, filing, and creating databases. Instead, a coordinator may send business letters, create company emails, and act as an intermediary between an executive and a client.
Many years ago, executive coordinators did not exist. Instead, many of the tasks performed by coordinators today were placed under the broader category of secretary. Presently, the various tasks required of a secretary have been split into different job titles. All duties relating closely to an individual executive are now fielded by executive coordinators.
Academically, executive coordinators tend to have a university-level background. An applicant with a business or management degree will likely gain a higher paying coordinator position than a person who does not have any education at all. Still, this is one job position that allows individuals with experience a chance at acquiring a top position.
Non-profit organizations, law firms, logistics companies, and many other types of businesses hire executive coordinators. These positions can be found by applying directly to a business, or by searching through available jobs listed on job placement websites. While executive coordinators wear many hats, this type of job position is often rewarding.