What is an Equity Index Fund?
An equity index fund is a type of mutual fund that tracks the performance of a particular stock index, like the Standard & Poor's 500 Index, the FTSE 100 Index, the Hang Seng Index, and the Dow Jones Industrial Average. Typically, these funds invest in stocks, which are considered equity because they represent an investor's ownership interest in a corporation.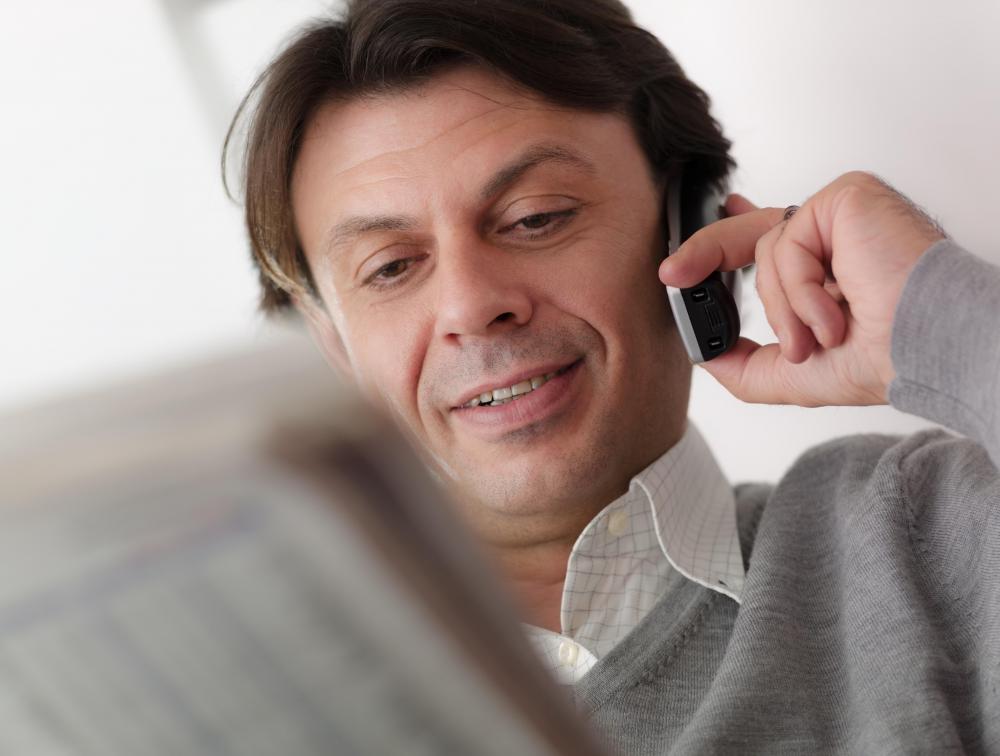 This type of fund is a hybrid fund, which means that it combines an equity fund and an index fund. It is considered a type of equity fund because it is a mutual fund that invests primarily in stocks. Also called stock funds, equity funds are some of the most widespread types of mutual funds available in the financial industry. While they are often considered riskier than other types of mutual funds, equity funds can allow investors to realize high returns on their initial investments.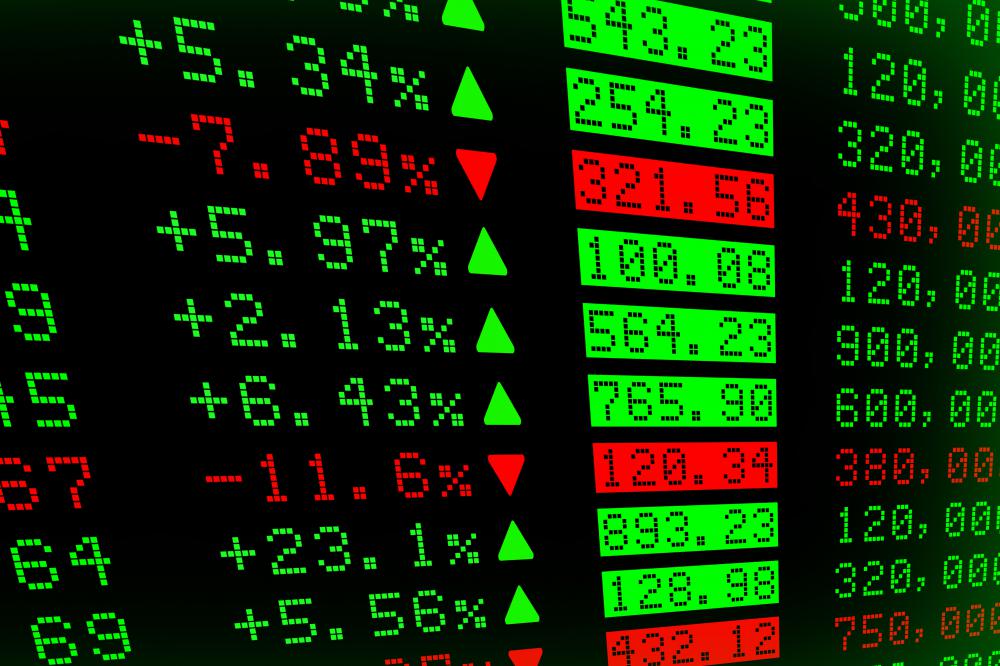 Equity funds can be managed either actively or passively. Actively-managed funds generally seek to surpass indexes by selecting specific investment stocks. They are typically guided by a fund manager who chooses which individual stocks the fund will invest in. This person also usually determines when and if a fund's holdings will be traded.
When an equity fund is passively managed, the fund manager does not play an active role. Instead, the fund generally purchases stocks based on the specific market index that the fund follows. Equity index funds are typically passively managed, and they incur fewer management fees and less trading expenses than actively managed funds. In addition, they generally realize fewer short-term capital gains than actively-managed funds.
In general, index funds are collective speculation schemes that invest in companies that have holdings in stock or bond indexes. An equity index fund follows the performance of a specific stock index while a bond index fund tracks the performance of a specific bond index.
There can be a number of potential benefits to investing this type of fund. It is often less expensive to invest in than other kinds of mutual funds because it includes automated portfolio decisions and a lower number of transactions. Equity index funds can also provide potential investors with the ability to reduce investment risk through portfolio diversification. Before investing in a specific fund, prospective investors should evaluate the fund's investment goals, risks and costs.