What is an Epidural Steroid Injection?
For anyone who has suffered from lower back pain or sciatica, they can attest that it can be extremely debilitating. Relief from the pain is necessary to function normally, and many lower back pain sufferers find it in the form of an epidural steroid injection. Many people automatically associate an epidural with the pain medication administered to women in labor. In reality, the only thing that they have in common is that a pain medication and steroid is administered into the epidural space in the spine.
An epidural steroid injection is utilized primarily for pain relief for people suffering with lumbar pain, which is pain in the lower, lumbar region of the back, or sciatica, which is also called radicular pain. Pain in the lower back is typically caused by the inflammation caused by slipped, herniated or bulging disks. Sciatica, which manifests itself as sharp, shooting pains in the lower back, and legs, is also due to inflammation pressing on nerves in the back.
Epidural steroid injection has been utilized since the middle of the 20th century as a non surgical option for pain relief. Although it is typically temporary relief — from a few days to a year — it can provide a window of opportunity for the patient to begin physical therapy, which often includes a regimen of stretching and exercises to strengthen the back.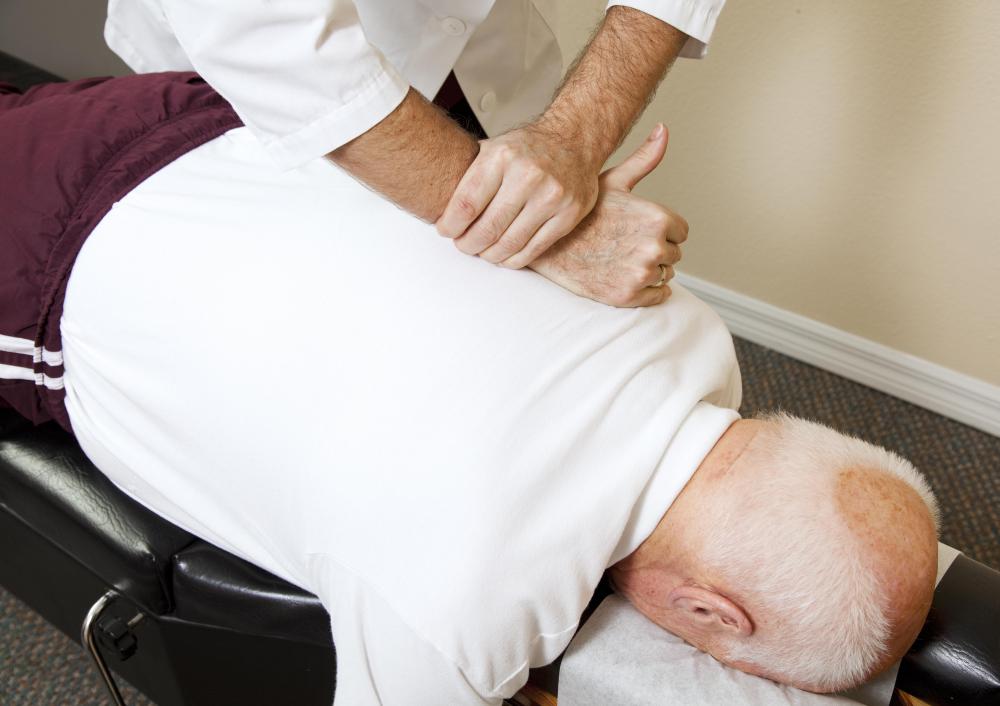 The benefit of the epidural steroid injection is that it is a localized pain treatment method, which targets the specific location of inflammation. The injection typically contains a steroid, such as cortisone, methylprednisdone or dexamethasone, which calms the inflammation. A local anesthetic such as lidocaine is also injected for temporary pain relief. Occasionally, saline solution will be added to dilute the medications as well as to flush the inflammatory agents around the inflammation. The needle is inserted, with the help of an x-ray, into the epidural area. The epidural area encapsulates the dural sac, which in turn surrounds the spinal cord, nerves, etc.
Your neurologist, orthopedic surgeon or anesthesiologist can give you an epidural steroid injection as a first step in treating back pain. Depending on the severity of the pain and inflammation, you may get a round of three shots initially. The epidural steroid injection is successful in treating pain about half the time, while others may experience no relief, or a slight impact on their pain.