What Is an Eggplant Casserole?
Eggplant casserole is a baked entrée that typically includes sliced eggplant, cheese, and a variety of other vegetables. It is usually most popular in the summer because farmer's markets are rife with fresh eggplant, as well as other seasonal produce. This dish is also popular because of its versatility. Vegetarians and vegans can fill it with veggies, tofu, and soy-based meats, while others might add ground beef, chicken, pork, or even seafood.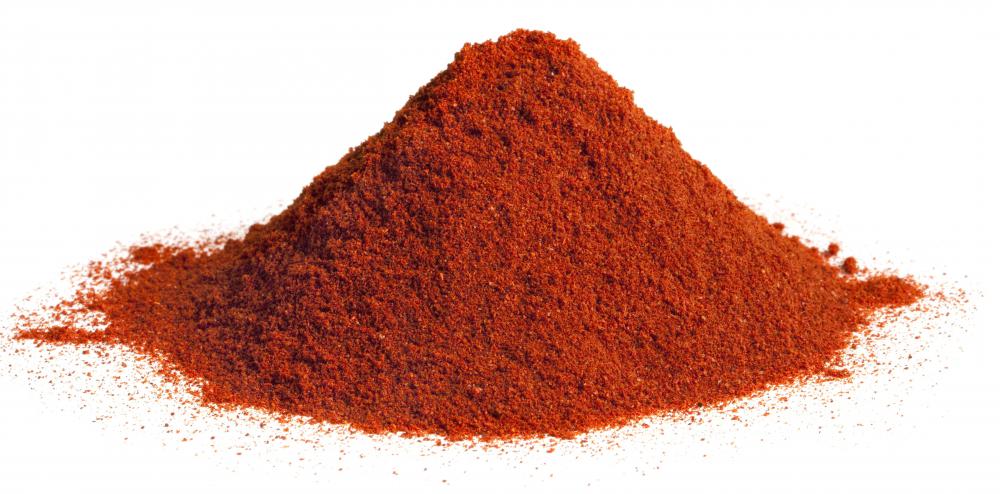 There are many different ways to make eggplant casserole. Some cooks like to coat slices of the vegetable in milk and flour, then press them into a plate of seasoned breadcrumbs. When fried, the breadcrumbs become a crunchy, flavorful crust. Other cooks prefer to simply chop up the eggplant and saute it briefly in a frying pan before tossing it into a casserole dish.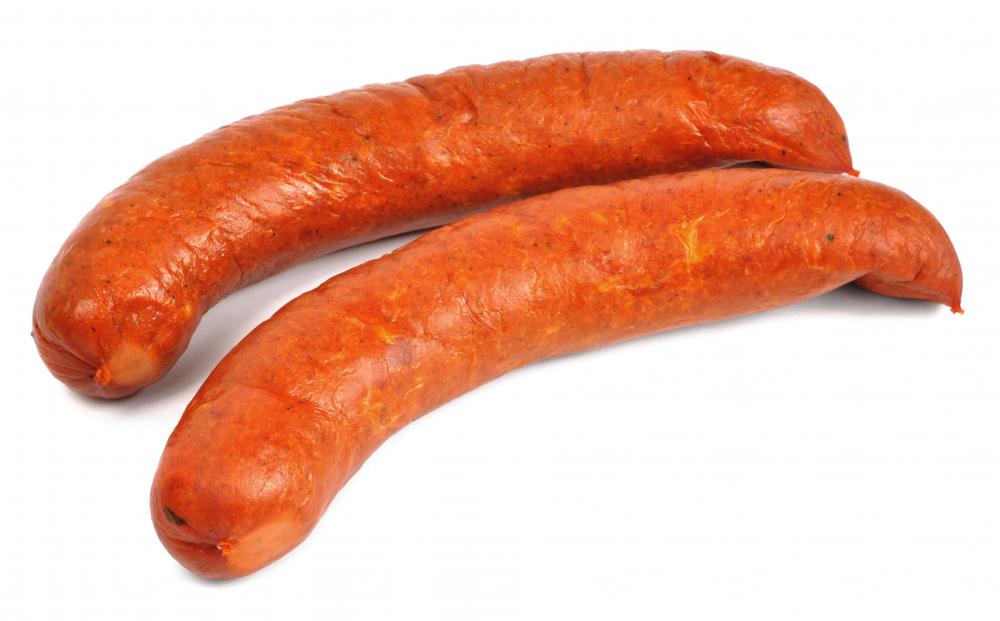 The only requirement in making eggplant casserole is that the eggplant, along with any other juicy vegetables, must be sautéed slightly before being baked. Veggies like zucchini, yellow squash, bell peppers, and tomatoes — along with the eggplant — often contain a lot of water, which tends to leach out of them when they're baked. Precooking these veggies evaporates much of the water in them, typically preventing a watery, mushy eggplant casserole.
Onions and garlic should generally be fried up along with the other casserole ingredients. This softens these hard, astringent aromatics while adding extra flavor to everything else. If the frying vegetables begin to turn dry and too browned before they're tender, about a tablespoon of water should cool the pan just a bit without adding too much excess moisture. The cook should also lower the heat to prevent burning.
Those adding meat to their eggplant casserole must brown it thoroughly before adding it to a baking dish. Raw meat also lets out a lot of water, which could also ruin a casserole. The meat also may not cook fully, which would make the food dangerous to eat. Using precooked items, such as kielbasa or meat left over from another meal, eliminates this step and gives the cook more time to focus on the eggplant.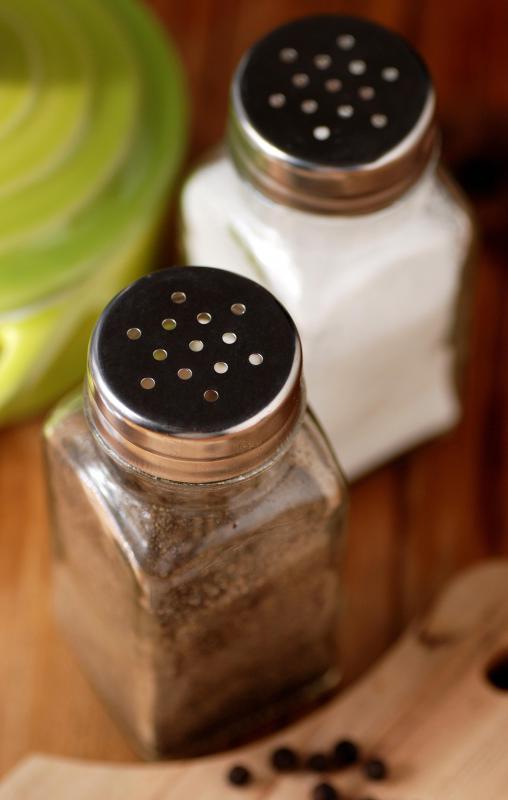 When everything is tender and ready, the eggplant and other vegetables are usually scraped into a casserole dish. At this point, home cooks can really start to get creative. Eggplant goes well with many cheese varieties, including mozzarella, cheddar, and parmesan. A can of drained, diced tomatoes generally keeps the eggplant casserole moist without making it soupy. Additional spices, such as paprika or chili powder, can add a little kick to eggplant when dusted on top of the casserole.
Once assembled, the casserole goes into the oven until the cheese is hot and bubbly. The eggplant should be creamy and tender, and the rest of the veggies should be hot and just slightly firm. One may serve an eggplant casserole alone, with bread or pasta, or prepare a cooling fruit salad as a side dish.