What Is an Earthquake Valve?
An earthquake valve automatically shuts down natural gas service to a home or business when an earthquake registers at or above a level that could damage equipment. These valves might prevent fires or explosions from gas leaks after a temblor, and allow quicker restoration of service once the danger passes. In some regions prone to frequent seismic activity, an earthquake valve is mandatory before insurance companies issue policies. Earthquake valves are usually installed on the pipe that leads from the gas company's pipeline into a structure.
When the earth shifts, the movement can damage main gas lines or lines connected to gas appliances. If leaks occur, an electrical spark or open flame might ignite natural gas, causing an explosion or fire. One study found more than half of all fires after an earthquake came from natural gas leaks.
An earthquake valve senses ground movement, which activates a shut-off device. One advantage of an earthquake valve includes the ability to prevent gas leaks in a vacant structure. Disadvantages include the automatic disruption of gas flow when no damage exists to gas lines and no leak exists. Aftershocks might also prompt an earthquake valve to shut down service after it has been restored, creating the need to reset the valve repeatedly.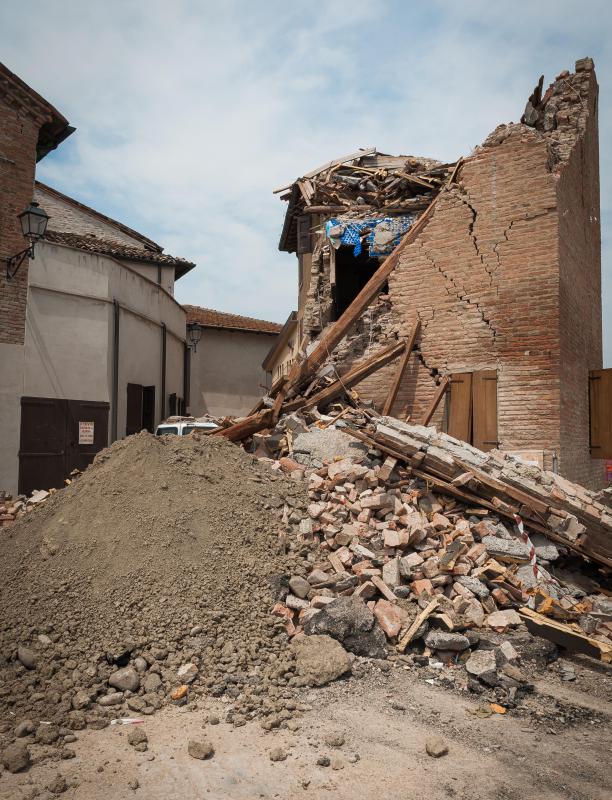 Excessive flow sensors also work to interrupt gas service during an earthquake. They operate by shutting off gas when the flow rises above a certain level. These devices are not effective for slow leaks that do not trigger a shut-off mechanism. Excessive flow sensors can be installed at the main line coming into a building or at each gas appliance.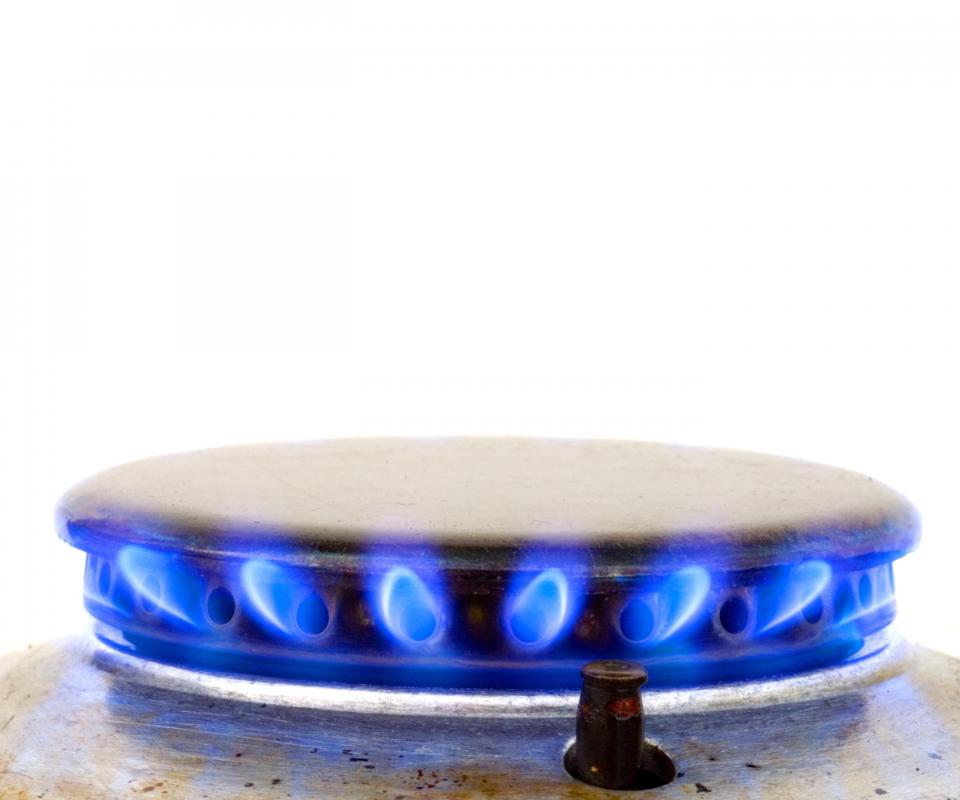 Some residents who live in earthquake-prone areas install methane detectors as a precaution against gas leaks. An alarm on this device activates when methane gas permeates the air, allowing occupants time to shut off the gas and evacuate. Someone must be available to hear the alarm and shut down gas lines when these alarms sound, however. Methane detectors might also trigger an alarm for other vapors in the air.
During an earthquake, gas appliances might topple or move, breaking rigid connections that supply fuel. In some cases, walls collapse and land on gas lines or meters, causing damage that might spark a fire. Mobile homes commonly fall off jacks if they are not properly secured and anchored, breaking gas lines leading into the residence. Flexible hoses might prevent a gas leak during seismic activity.
Gas company experts recommend anchoring all gas appliances, including hot water heaters. If the heater sits on a raised platform, it can shift during an earthquake if the platform is unstable. Most gas meters are outfitted with manual shut off valves designed to sever gas flow with a simple wrench.