What is an Auto CPAP Machine?
An automatic continuous positive airway pressure (CPAP) machine, also known as an APAP or AutoPAP machine, is a device used to treat sleep apnea. The Auto CPAP machine is designed to provide air pressure at a customized, regularly adjusted level, while the traditional CPAP machine provides air pressure at a constant level. A machine of this kind, like any CPAP machine, must be prescribed by one's doctor.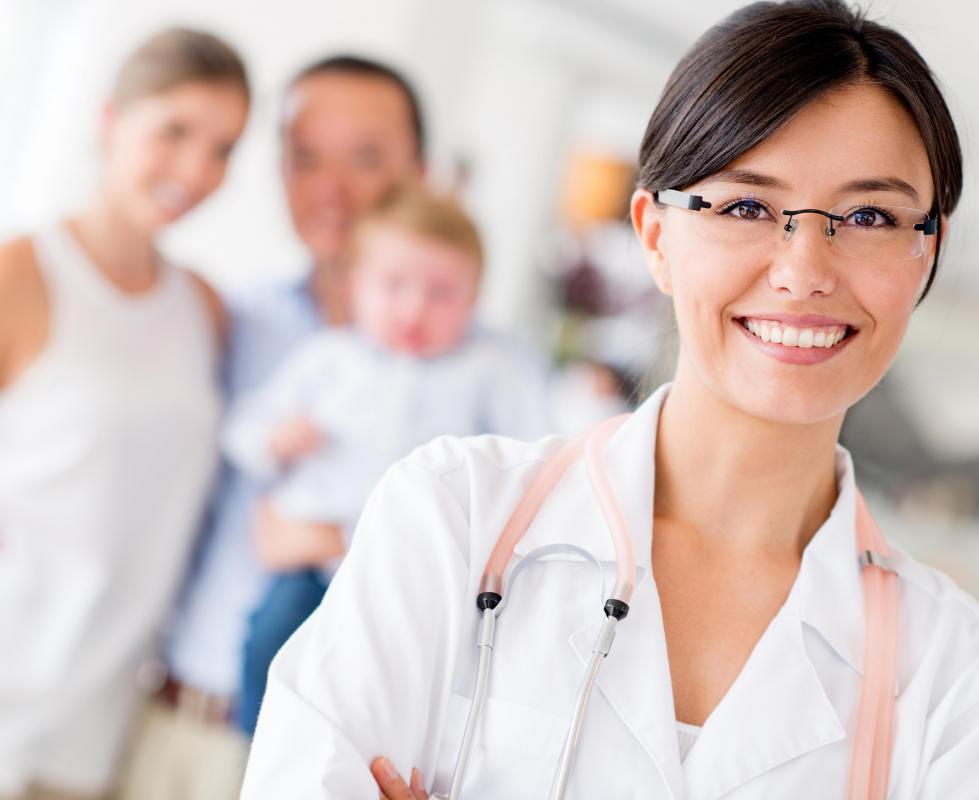 Sleep apnea is a condition in which the patient's airway becomes constricted during sleep, leading to difficulty breathing. Sleep apnea deprives the body of oxygen, leading to a lack of restful sleep, fatigue during the day, and loud snoring. CPAP machines are one of the most common treatments for sleep apnea. They fit over the nose, or over the nose and mouth, and provide continuous air pressure to keep the airway open, facilitating breathing during sleep.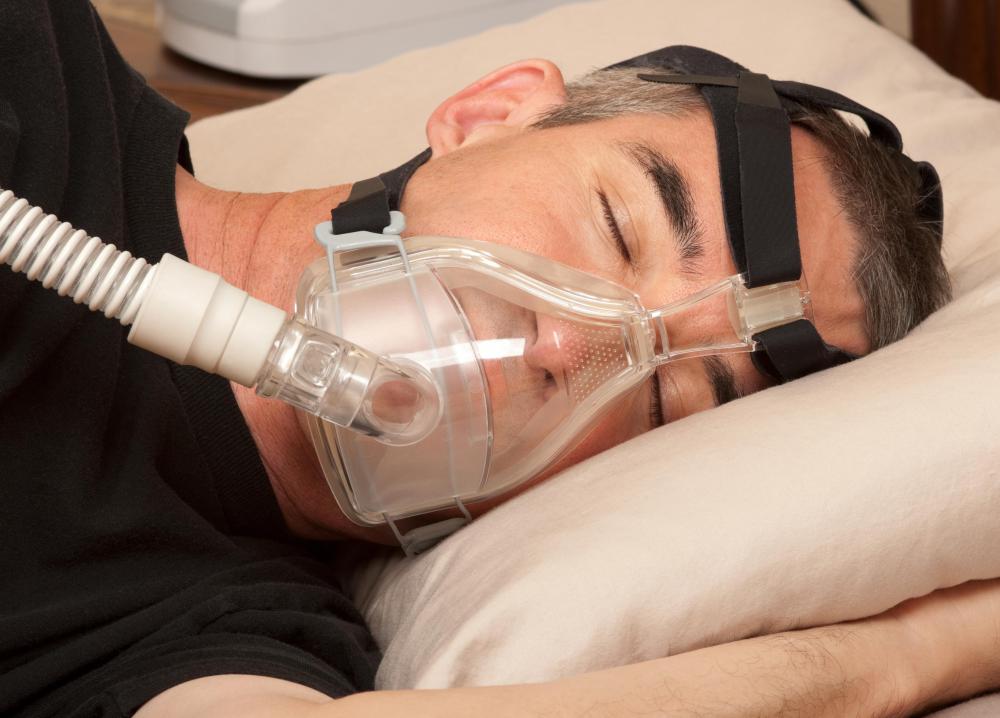 An auto CPAP machine improves on the original CPAP design by adjusting the air pressure level to each breath the patient takes. It automatically titrates, or adjusts, the air pressure delivered for each breath to be the minimum necessary to keep the airway open. Traditional CPAP machines are titrated by a physician after observing the patient during sleep, and determining the average air pressure level needed in order to keep the airway open through the night. Even if an auto CPAP machine is not prescribed for a particular patient, it may be used during overnight observation in order to aid in the titration of a traditional CPAP machine.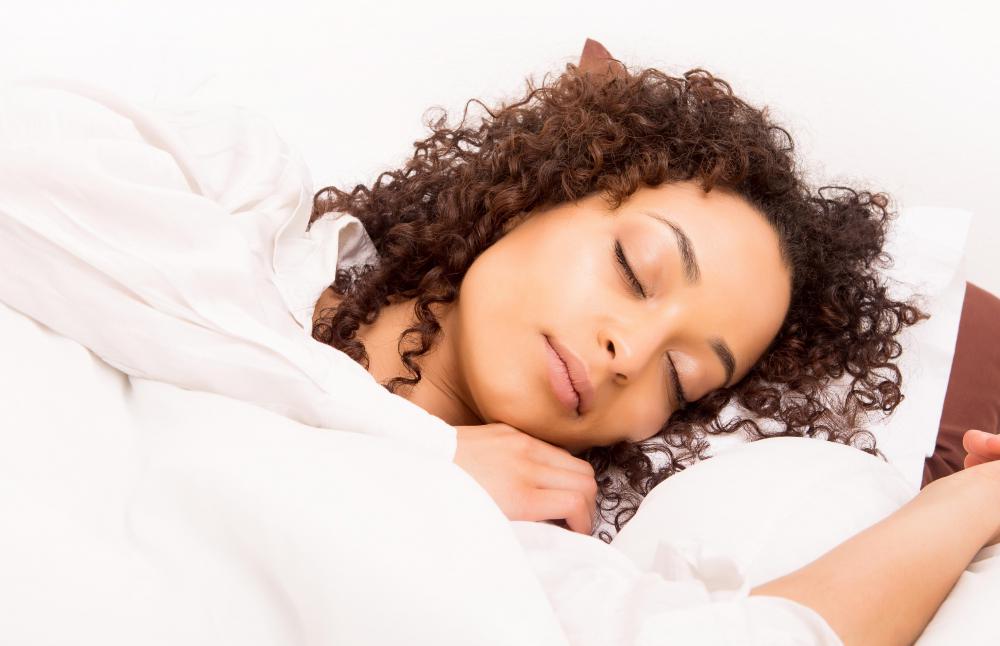 An auto CPAP machine can be more comfortable than a continuous pressure model, because the air pressure remains low unless breathing becomes difficult. Some sleep apnea sufferers, for instance, only have difficulty breathing during the rapid eye movement (REM) stage of sleep, and do not require high air pressure during the rest of the sleep cycle. These machines may also have humidifiers connected to them to keep the airway moist.
While auto CPAP machines are more sophisticated than regular CPAP machines, they are not the best option for every patient. It is important to determine one's particular needs through discussion with a physician. Neither type of CPAP machine is inherently better, or more effective, than the other at reducing the complications of sleep apnea. The type of CPAP machine chosen is typically the one that best addresses the particular patient's needs and provides him or her with the most comfortable sleep.