An articulator is a device used by dentists with molds of the teeth to reproduce their position relative to each other. Articulators can be used for a wide variety of tasks in dental practices and are most commonly found in dental labs where people work with molds to produce dental appliances such as bridges and retainers. They are available through dental supply catalogs and can also be custom-fabricated if a dentist has a specific need.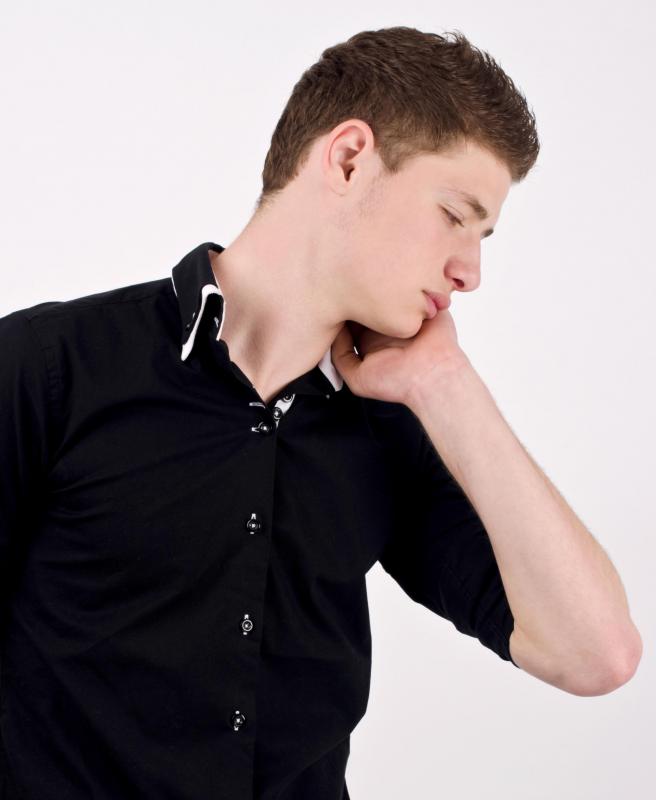 When dentists make molds of the teeth, they record a series of measurements at the same time so they will know how the upper and lower jaws are positioned. This information is important for dentists preparing for surgery, making dental appliances, and developing dentures. If the measurements are not correct, the dentist may cause pain or discomfort for the patient by failing to take the patient's unique anatomy into account.
Once the molds are finished, they can be mounted in the articulator and the device can be adjusted to position them properly. Articulators can be used as a diagnostic tool, providing a dentist with the chance to examine the teeth and their relationship to each other without having to hold the patient's jaws in a position that may be uncomfortable. Articulators are also sometimes used when evaluating forensic evidence, with a dentist comparing information about a suspect with evidence from a crime scene to see if there is a match.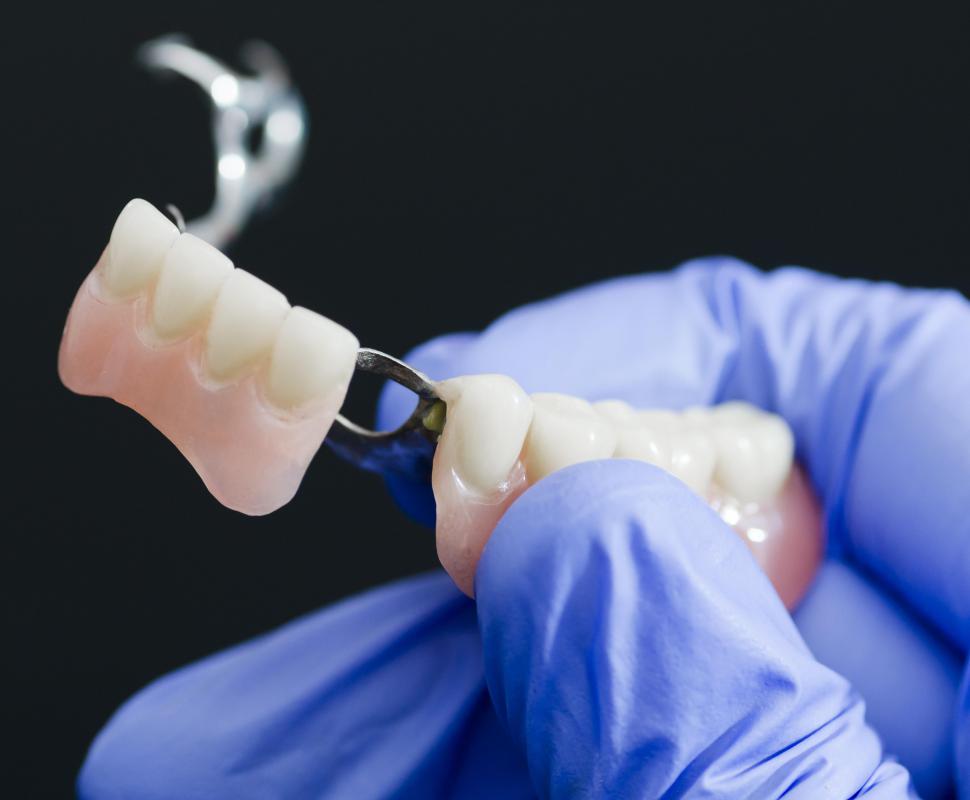 The most common use of the articulator is as a model for a dentist who is making dentures or creating appliances like bridges. The dentist can refer to the articulator as the design is refined, taking care to ensure that it is custom-fitted to the patient's mouth. Using this device allows dentists to test and tweak fittings in the model before trying them out on the patient to ensure that they should fit properly.
When it is time to interact directly with the patient, the dentist will take care to confirm that the dental appliance is correctly fitted and installed and that it is comfortable for the patient. Small adjustments may need to be made in situ. The molds, along with the measurement records, are kept for future use. If the patient develops problems or needs a replacement dental appliance, the dentist can compare current x-rays and measurements with the recorded ones to see what has changed and use this information as a basis for designing and fitting a new dental appliance. If necessary, the molds can be installed in the articulator again to create a working model for reference.