What is an Antique Flea Market?
When it comes to selling unwanted household items, a traditional garage sale or yard sale will usually suffice. Some people may choose to display their wares at an open air flea market or consignment store. However, collectors of genuine antiques and other valuable collectibles often rent booths at a specialized venue known as an antique flea market.
An antique flea market is a shopping venue in which antique dealers rent booth space in order to sell genuine antiques and collectibles. Instead of offering a box filled with vinyl albums from the 1980s, for example, a vendor at an antique flea market may sell carefully preserved 78 rpm records from the 1920s. Decorative glassware may be from the 1880s instead of the 1970s at an antique flea market.
One reason many antique dealers and collectors prefer to sell their goods at this type of flea market is the informal atmosphere. Collectors are free to browse through others' booths in search of a hard-to-find collectible or a rare piece of an incomplete set. Trading and bartering among vendors is often encouraged at an antique flea market, unlike many traditional antique stores.
Many customers prefer to browse for antiques and collectibles at specialized flea markets instead of rummaging through boxes and boxes of mundane household items. Professional antique dealers often bring a portion of their collections from their regular stores to an antique flea market in order to generate more business. If a collector likes what he sees at a booth, he may want to visit the booth owner's store for even more interesting items.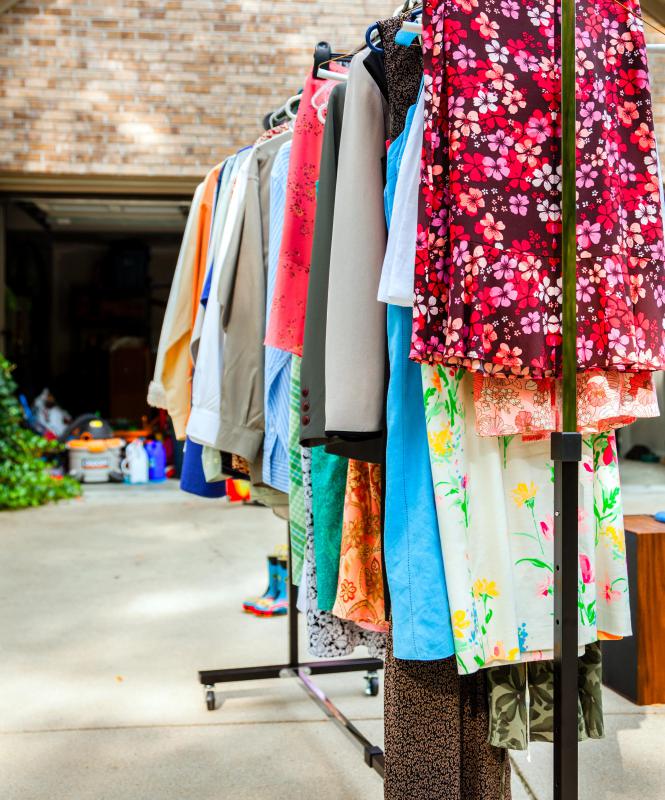 Generally speaking, the operator of an antique flea market rents selling space to individual vendors, but he or she is not responsible for the authenticity or condition of the merchandise. Sometimes the owner of the flea market will act as an agent for vendors who cannot attend their own booths, and may even have his or her own merchandise on display throughout the store.
There may also be a consignment arrangement between the operator and an individual vendor, which means that part of the sale goes directly to the seller and another part remains with the owner of the flea market, generally to defray operating expenses. Some antiques dealers may negotiate prices with customers, while others price their wares according to current market conditions. Vendors may also offer significant discounts at their own discretion.
An antique flea market can be a very fascinating place to visit, since vendors tend to bring an eclectic mix of merchandise they believe will sell quickly. Pop culture collectibles such as comic books, lunch boxes and vintage toys may sit next to traditional antiques such as furniture and glassware. Most vendors are very knowledgeable about their merchandise, and most customers can find at least one affordable collectible or antique to take home.