What is an Antalgic Gait?
An antalgic gait is a change in a person's gait associated with an effort to avoid pain by shortening the gait on the injured side. This gait abnormality can occur in people with a variety of injuries, and people may not be aware they are experiencing gait changes, as the onset is often subtle. Treatment requires determining where the pain is located and addressing it. Patients may also be provided with tools like canes and walkers to distribute their weight and reduce pain while walking.
In an antalgic gait, people are reluctant to put too much weight on the injured side of the body. They shorten the gait on that side to limit pressure. Over time, this can cause an increase in pain, as the deviation from normal gait often injures the ankle, knee, and hip. This can make the gait more noticeable, as the body may twist in extreme cases as the patient's gait adjusts itself to reduce the amount of pain experienced.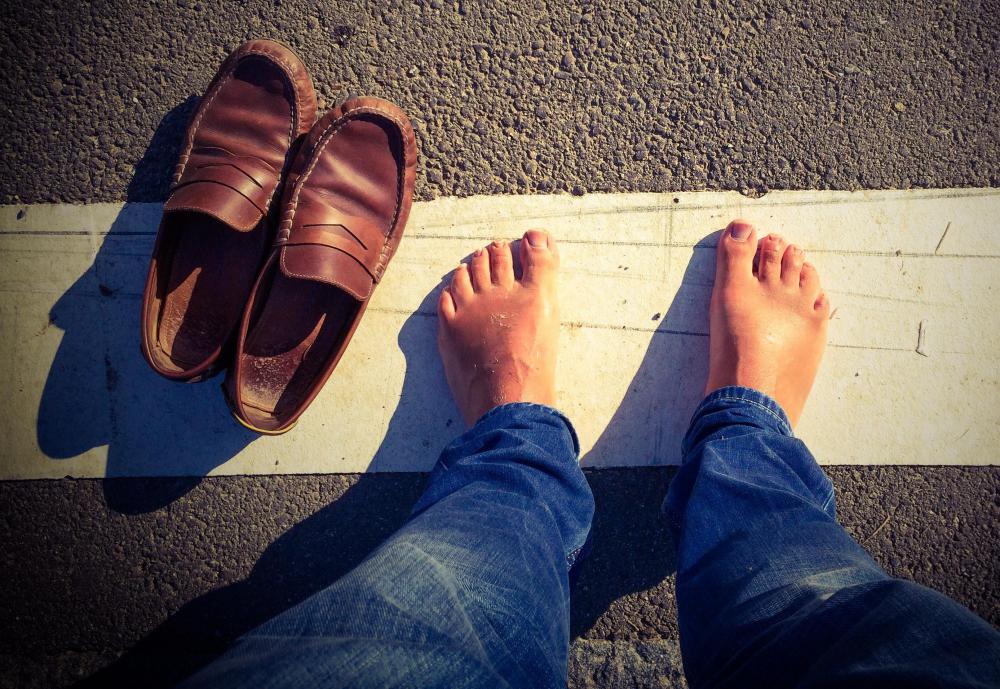 Individuals who develop an antalgic gait may notice symptoms like stiffness on the affected side of the body, along with abnormal wear to shoes. People around the patient commonly remark on the change in gait, as the patient will develop a limp. The underlying pain leading to the change in gait may also be noticeable and can increase as the patient's body is stressed.
Gait analysis by someone familiar with the normal range of human gaits can identify an antalgic gait. A physical examination can be used to seek out the initial injury that caused the patient to start limping. Pain management medications, physical therapy, and surgery can all be options for treatment, depending on the nature of the injury. The patient may also need physical therapy and gait training to learn to walk more comfortably. If a mobility aid like a cane is needed, the patient can receive training in how to use it properly and safely.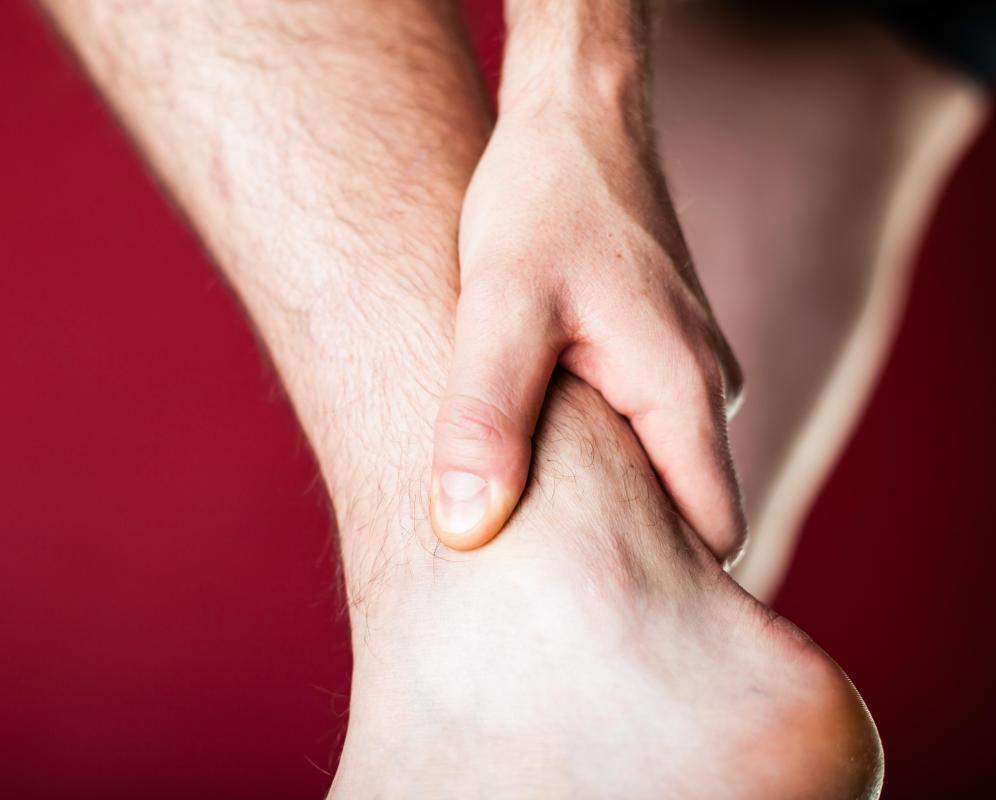 It is important to receive treatment in the early phases of injuries that cause people to experience discomfort during walking. Maladaptive changes in gait like an antalgic gait can exacerbate the original injury, in addition to leading to other problems, as they put stress on the spine and joints by pushing them to move in a way they have not evolved for. The longer patients wait for treatment, the more lengthy the recovery will be and the greater the risk of permanent complications.